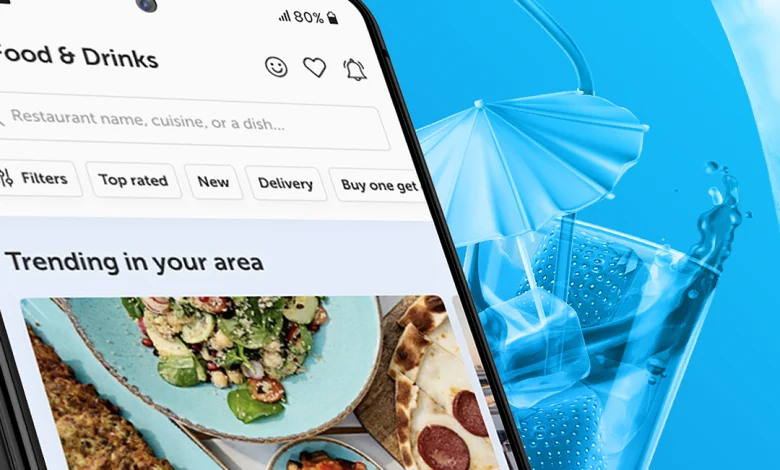 The thought of travelling halfway across the world has become much more bearable thanks to technology. These apps will make adjusting to life in Qatar easier, from studying Arabic to ordering food to be delivered right to your door. The following are the best smartphone apps to have in Qatar to get you started.
Metrash2
When you arrive in Qatar, you should download Metrash2 as one of your first apps. This software from the Ministry of Interior is an essential tool for your new life in the Middle East, despite the name being a little unsettling. Although Metrash2 is free to download, you must register with your Smart ID. The app gives you access to more than 215 resources that you can use to do tasks including renewing your driver's licence, paying your traffic fines, applying for visa extensions, registering your national address, and renewing your residence.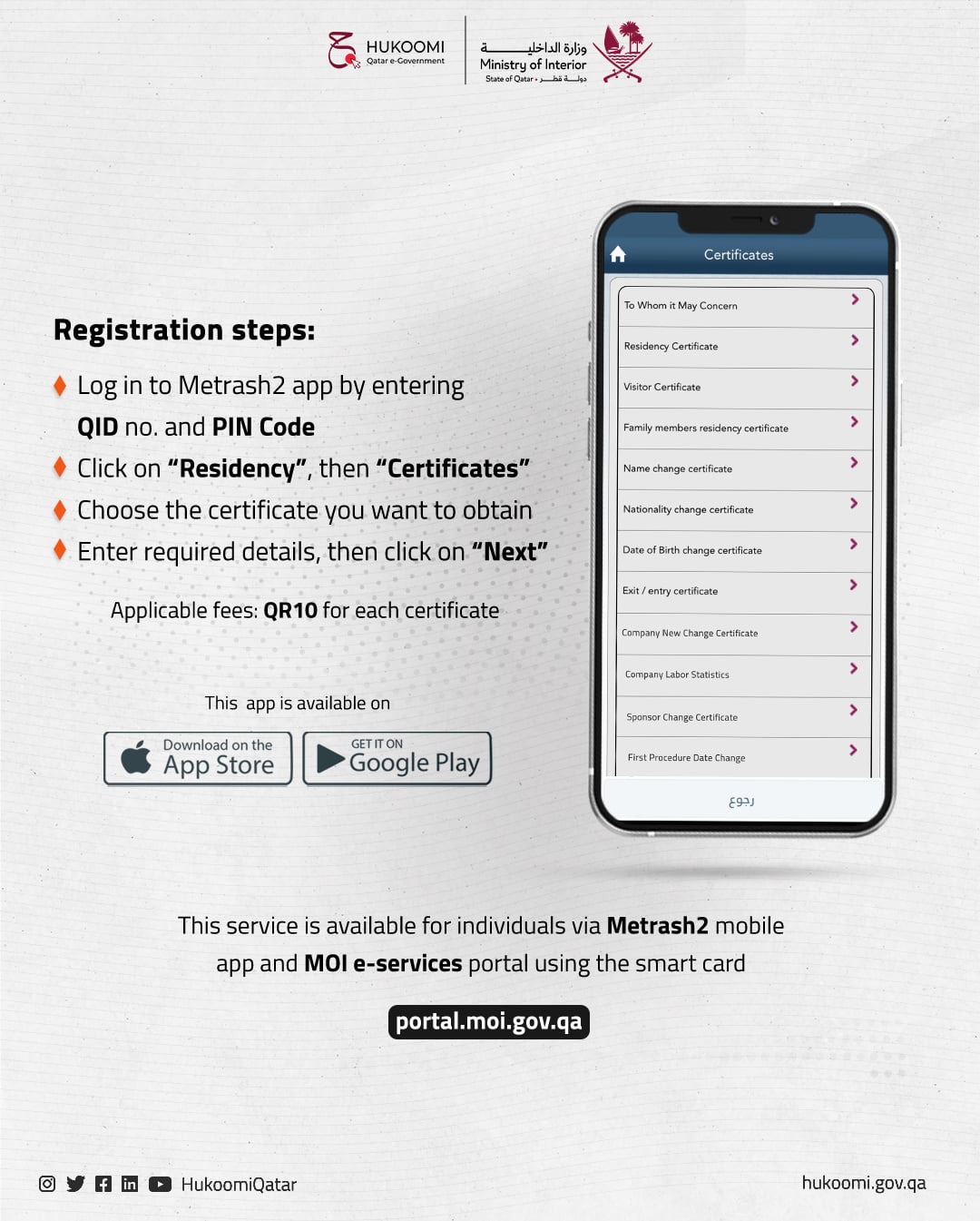 Qatar Rail
This software is for you if you don't own a car and would rather take public transportation. You can view updates, maps, and other information about the Doha Metro and Lusail Tram on Qatar Rail. The software allows you to plan your route so that you will know exactly which stations to exit at and which buses to take to arrive to your destination.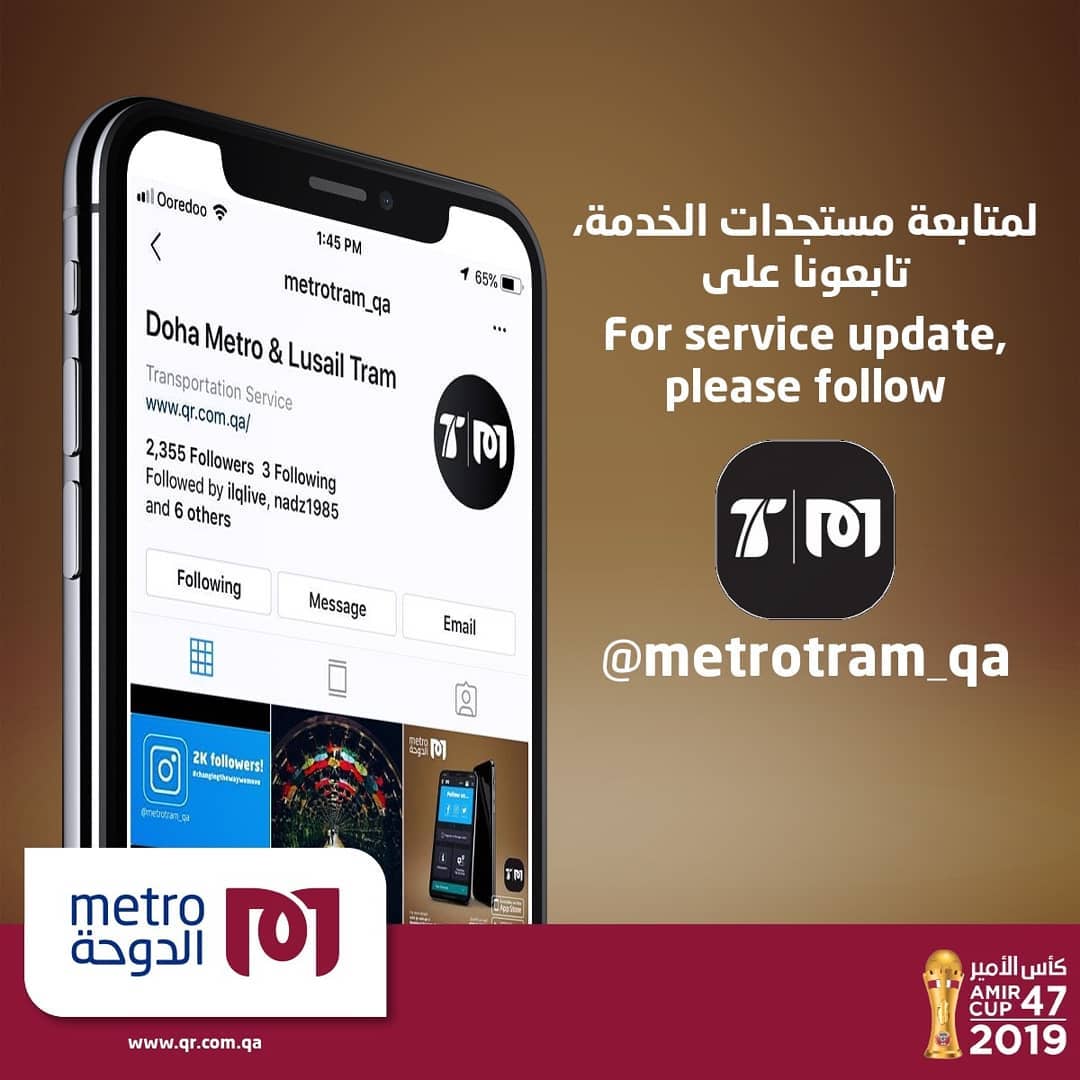 Karwa Taxi
Karwa Taxi, a favourite of both locals and foreigners in Qatar for its reasonable rates, will assist you in getting where you need to go. The government owns the recognisable turquoise Karwa taxi company, which provides dependable and secure metered transportation throughout the nation. The app operates similarly to a standard ride-hailing service. You can also choose the type of transportation you want to use, such as ordinary taxis, accessible vehicles, and limousines.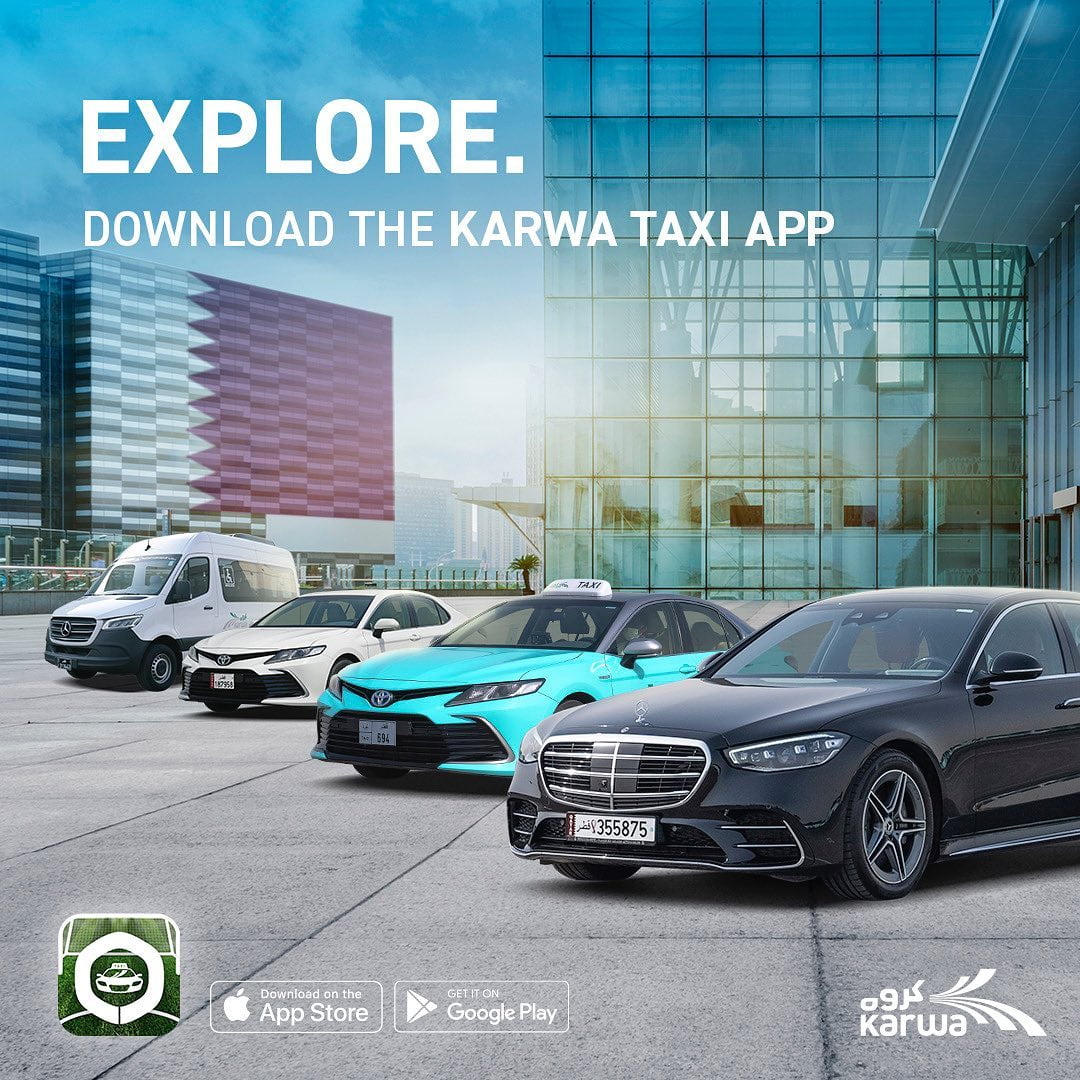 Uber
The well-known Uber app is another cab-hailing software. It is easy to use and will take you to the majority of Qatar's locations. You can pay with cash or a credit card.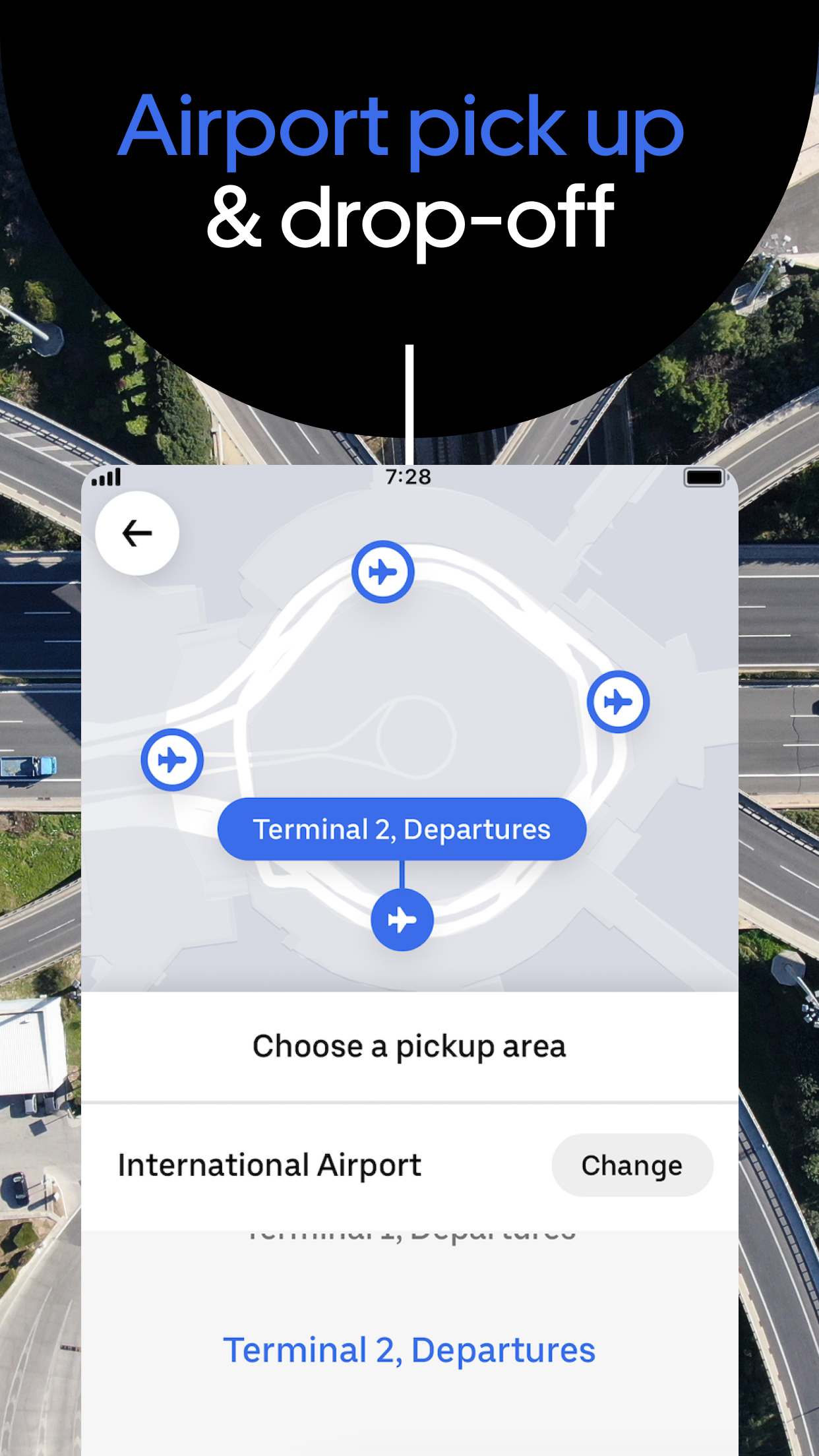 Karwa Bus
Some people can find it difficult to use Qatar's public transit, especially first-timers. You can use the Karwa Bus app to get information on Qatar's bus system, which will make things simpler for you. You can schedule bus excursions, view bus schedules, and more through the app.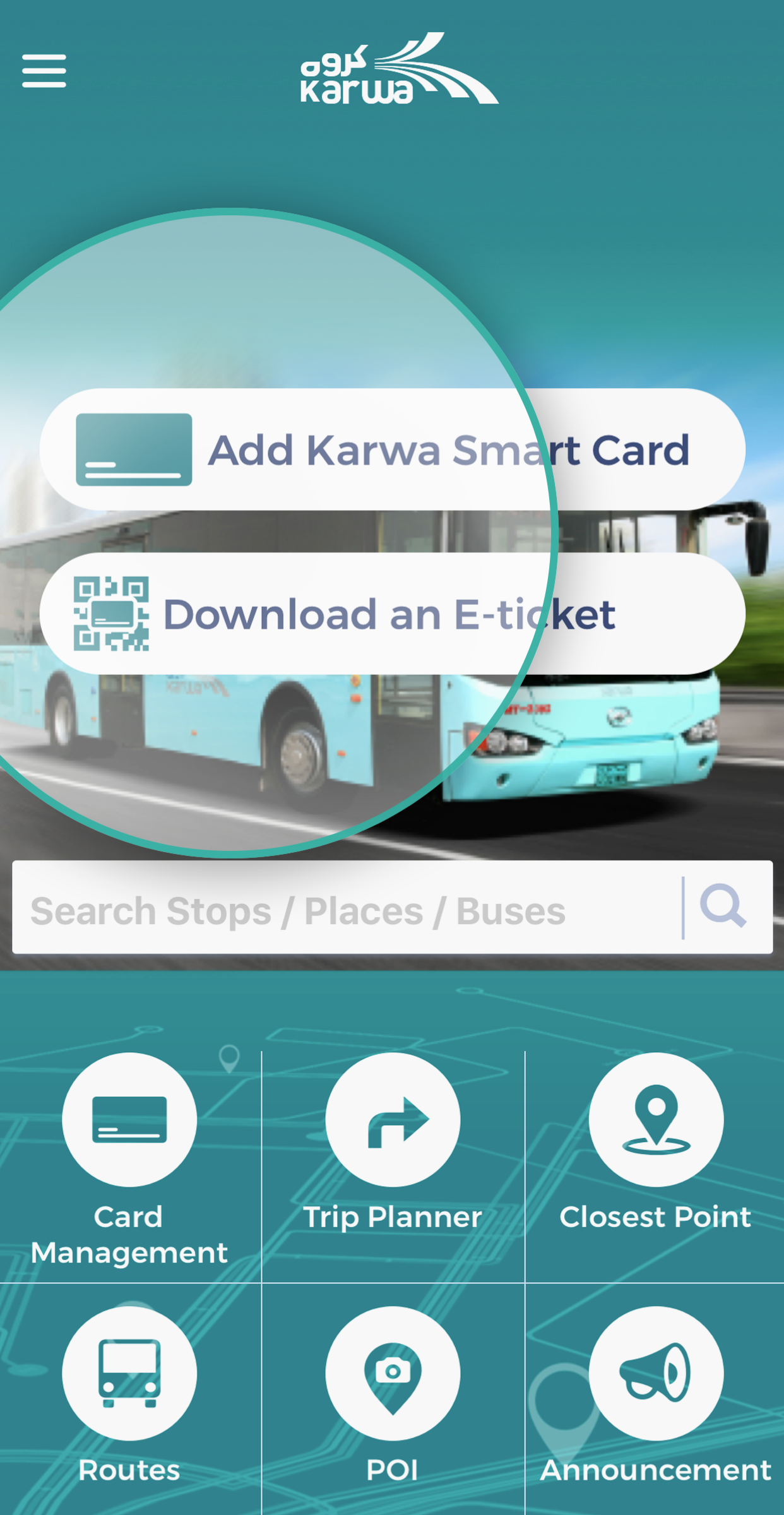 Ehteraz
Even though COVID-19 requirements are being relaxed in Qatar, a small number of establishments still demand a Green status in order to access. It is currently required to have your Ehteraz prepared before visiting shops, malls, or other public spaces.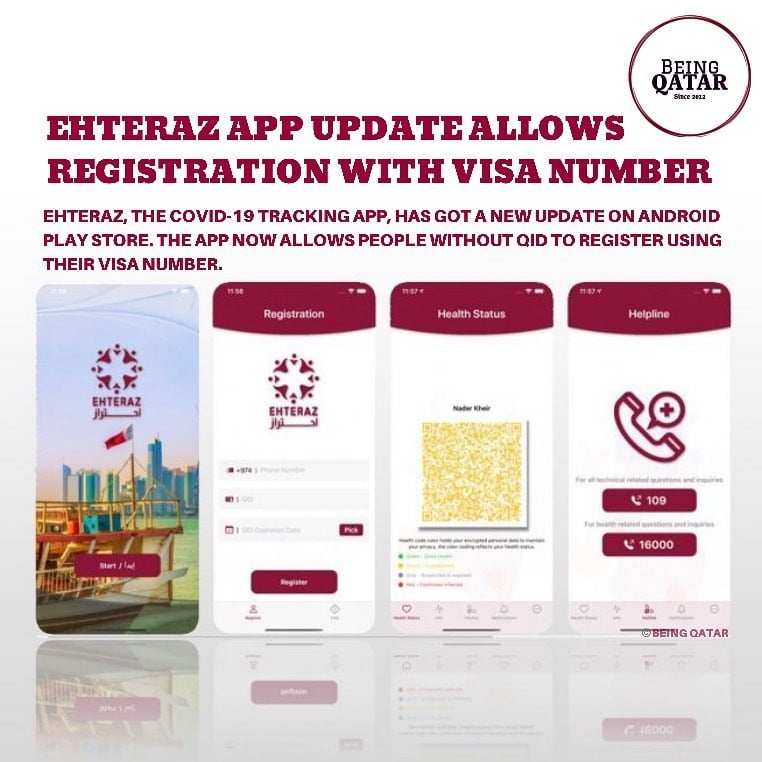 Waze
Considering a trip inside Qatar? Get to your location with nearly no chance of getting lost by using the Waze app. Those who are new to the area will find this software to be extremely useful.

ENTERTAINER
With the ENTERTAINER app, discover some of the best offers and discounts for dining, shopping, leisure, and more. For the term of your membership, subscribe to the ENTERTAINER and take advantage of numerous discounts and other benefits.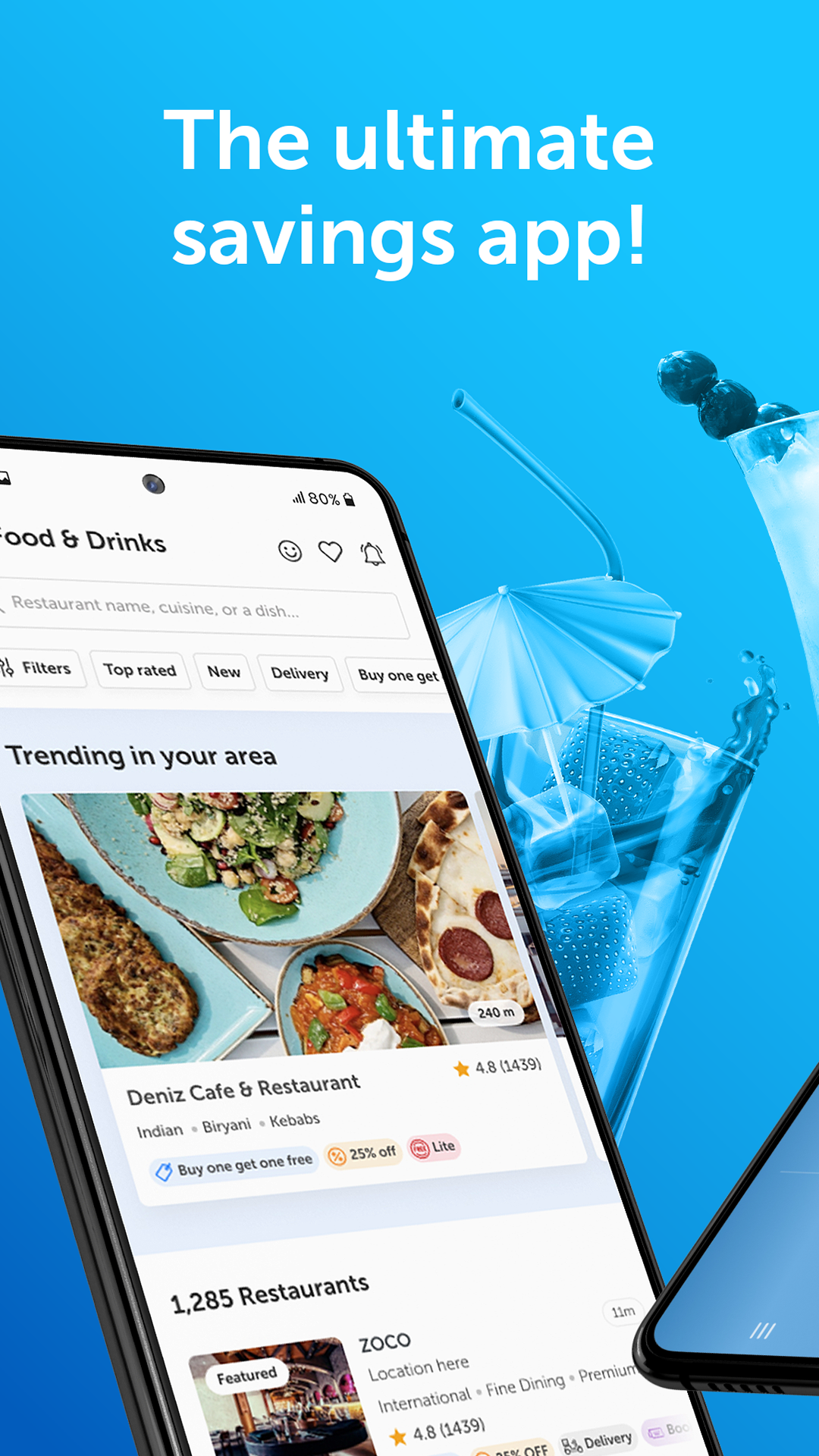 Qatar Events
Qatar Events can help you if you are arranging for a day that will be packed with activities! The majority of the events taking place in Qatar, including art exhibits, performances, night markets, and more, are compiled by Qatar Events.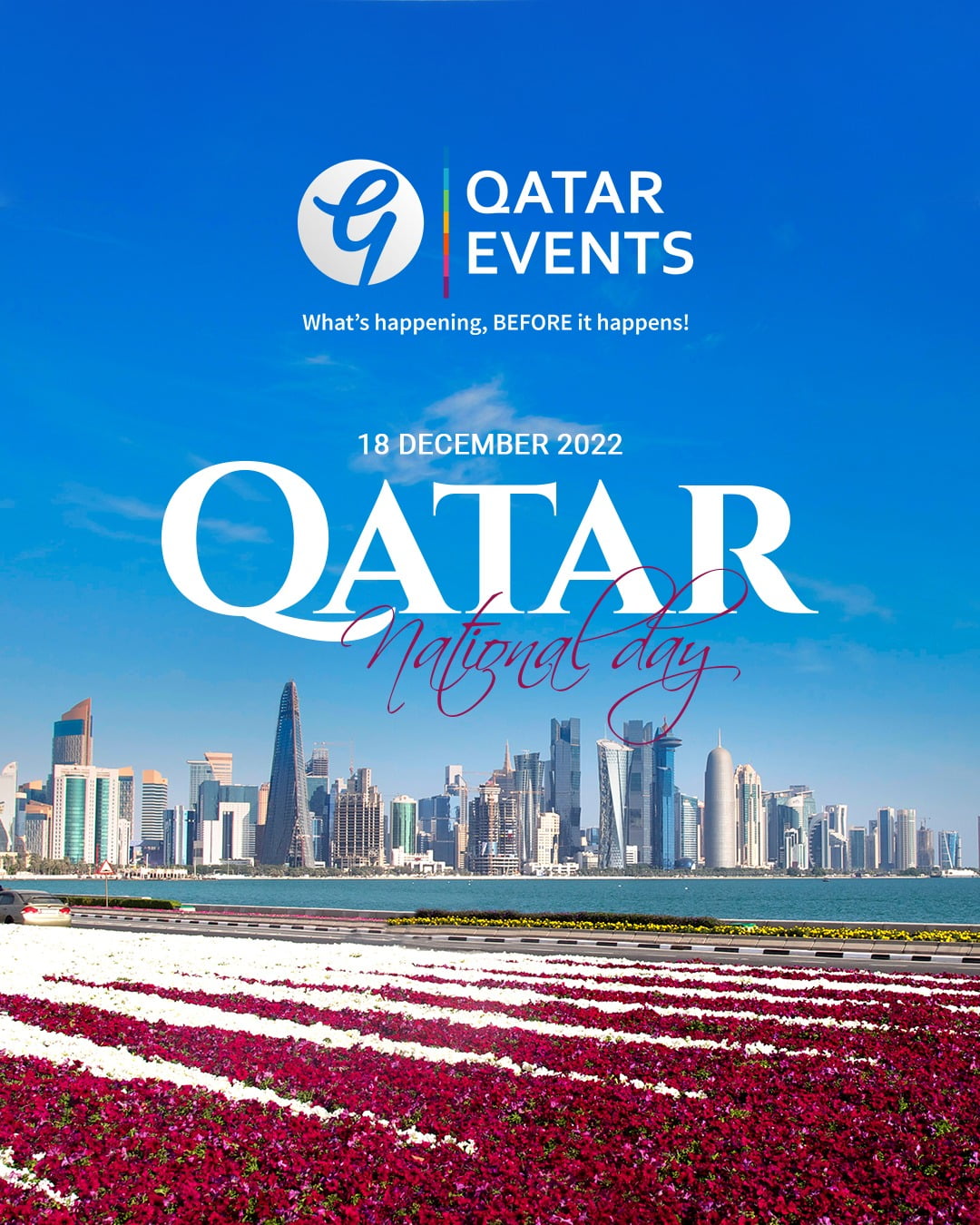 Qatari Phrasebook
The Qatari Phrasebook, produced by the Georgetown University Qatar Arabic language program team, is essential for newcomer expats. The free app offers native audio pronunciation of words and phrases and was created to make it simpler for foreigners to communicate with locals in the dialect of Qatari Arabic.