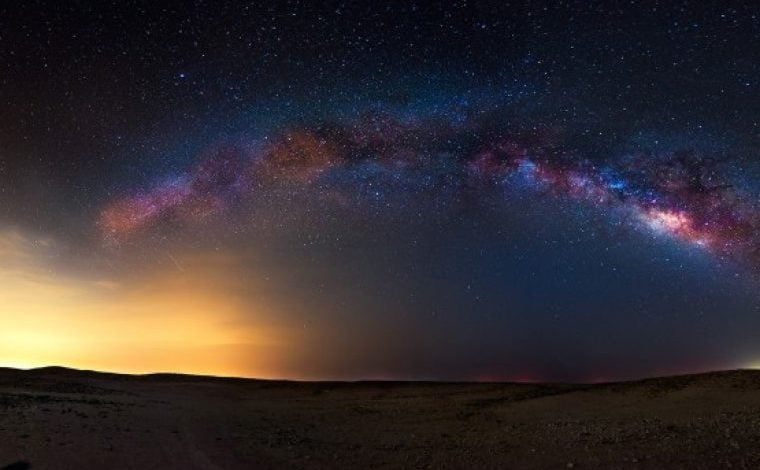 Qatar is said to be a wealthy nation therefore some people may think that there are no budget-friendly things to do here. This is not true. No doubt there are many expensive hotels, tourist attractions, etc. but you will be pleased to know that some fun stuff can be done in Qatar when on a budget. The public transport in the country is inexpensive and you can find affordable eats as well. Read on if you want to know about 20 things to do in Doha Qatar in only QAR 20:
1. Watch exciting camel races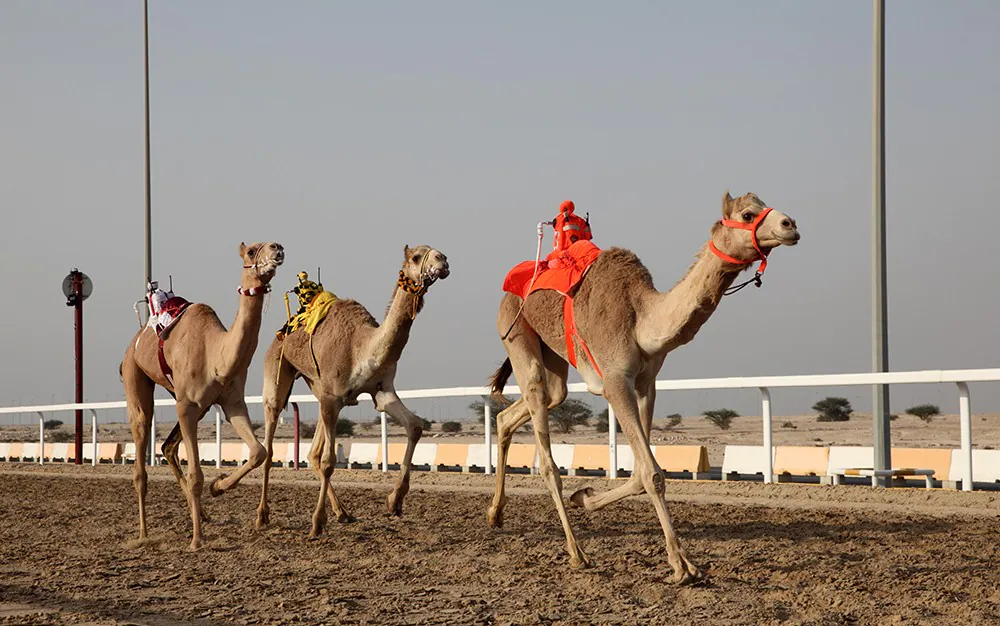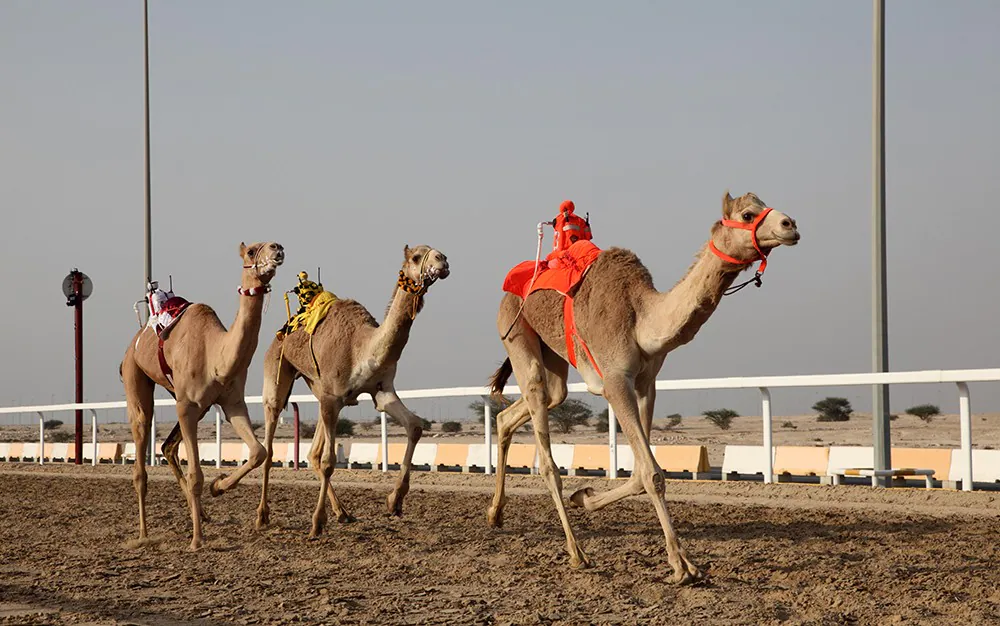 When in a desert, you need to check out a camel race. Your experience will not be complete without this. You can visit Al Shahaniya Camel Race Track to do this.
2. Explore Katara Cultural Village
You can visit Doha tourist attractions like the Katara Cultural Village. Here there are often events, exhibitions, festivals, etc. that people can watch. Explore Katara and you will be impressed by the artworks here.
3. Visit Aspire Park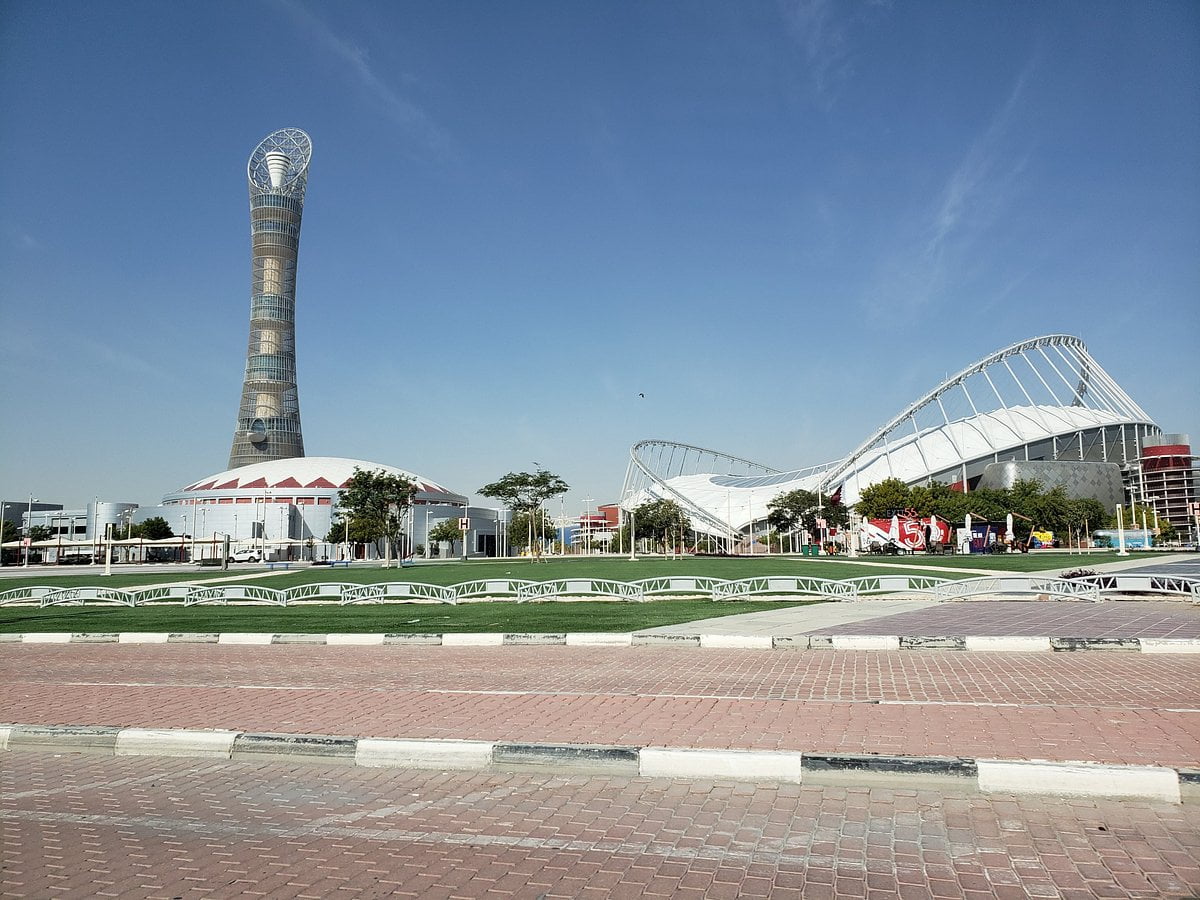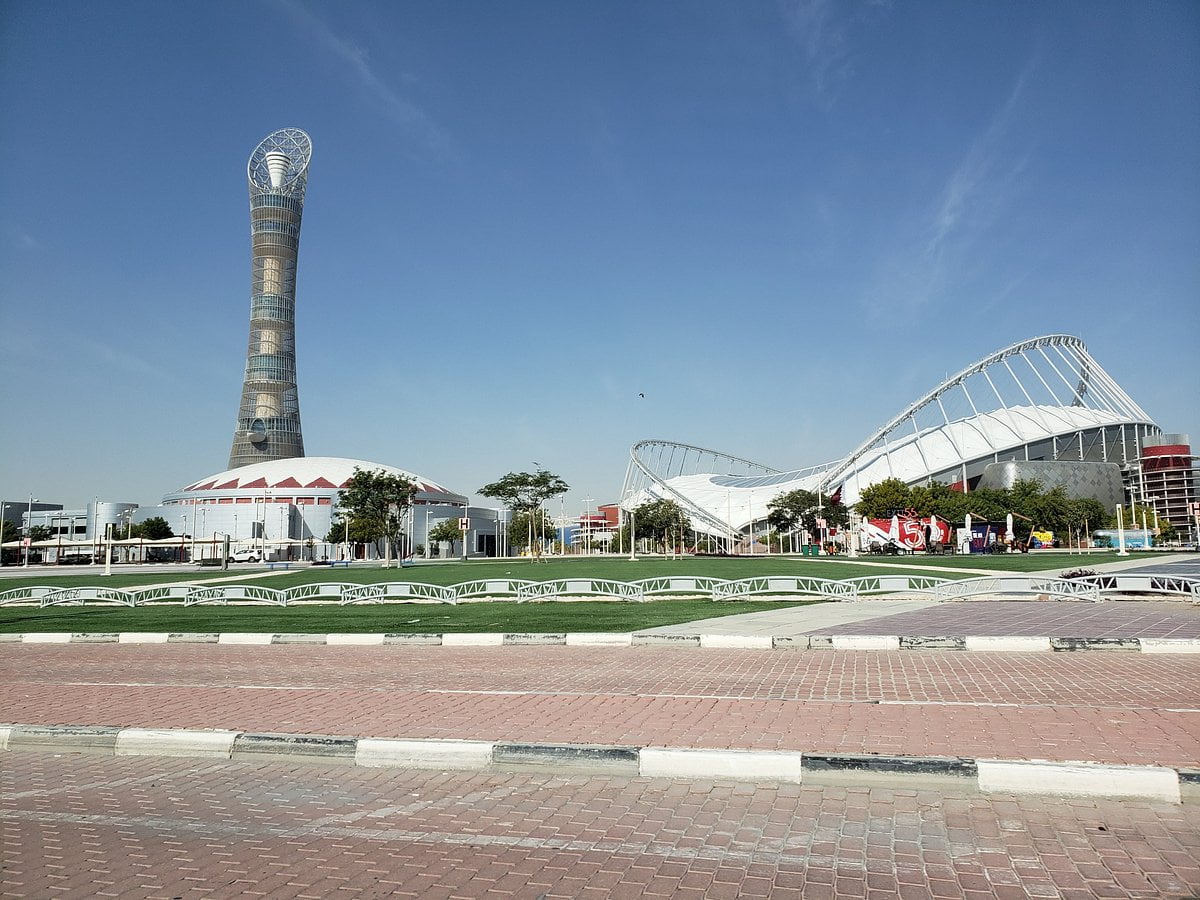 This park is a huge park in Doha. It is beautifully landscapes having public green spaces that are good for having picnics, bonding with the family, and more. You can even take part in outdoor activities.
4. Go to Qatar National Library
Those who like reading books and are a Qatar ID or QID holder, register for free membership at the Qatar National Library. You will have access to many books, periodicals, as well as special collections. Visit the QNL Heritage Library that has rare as well as valuable texts.
5. Climb the Barzan Towers
If you are on a budget and looking for fun things to do in Qatar, you should climb up the Barzan towers. This has been converted into a museum. Get to know about Qatar's history by visiting it.
6. Check out MIA Park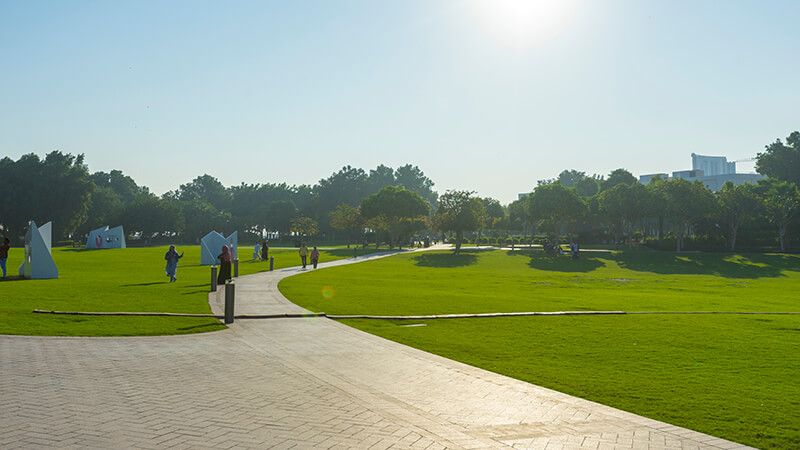 This is a breathtaking location to visit in Qatar. The park can be said to be a green paradise which presents people with many facilities. Kids of all ages can enjoy themselves here as well.
7. Free shows at Mall of Qatar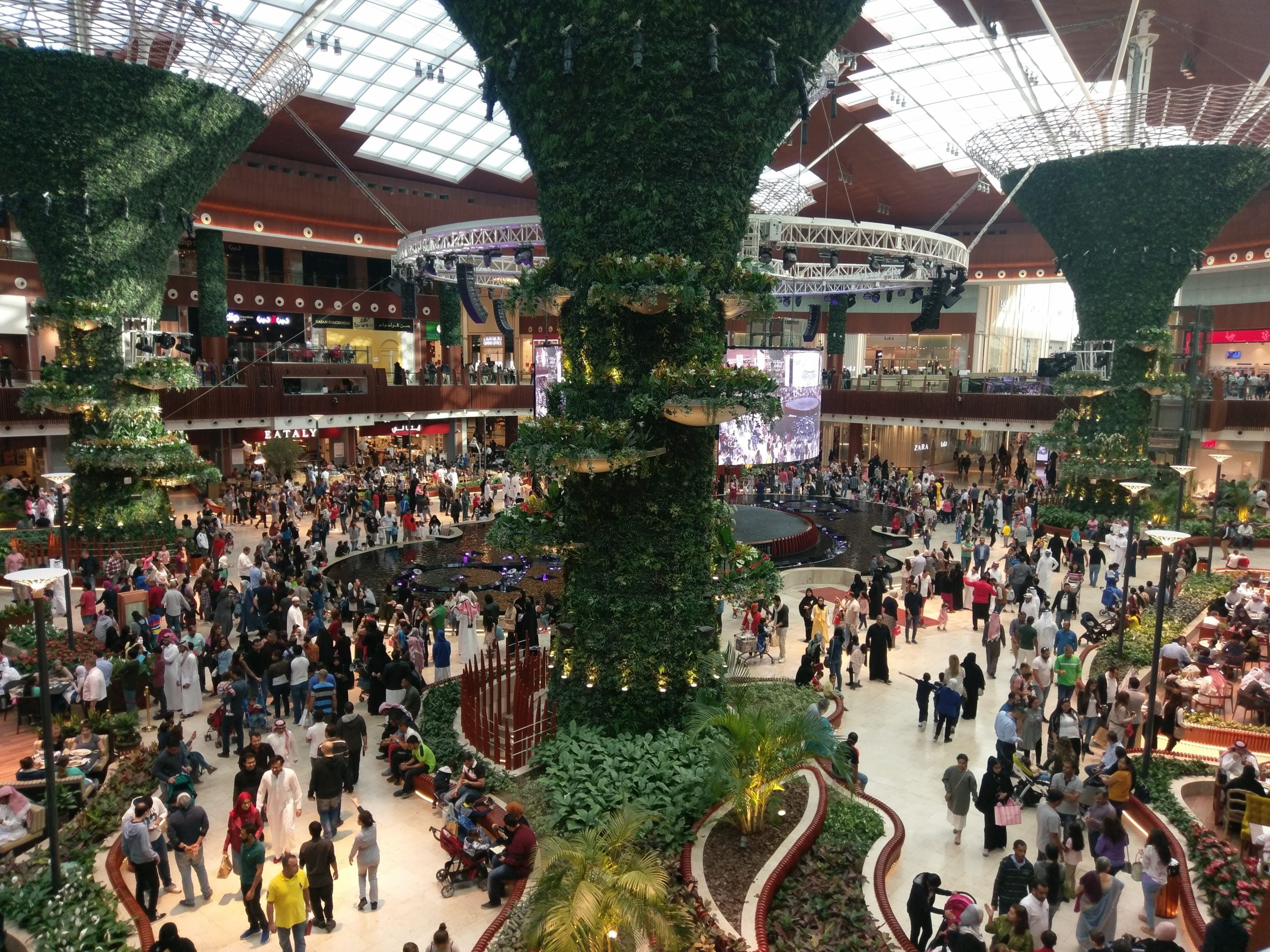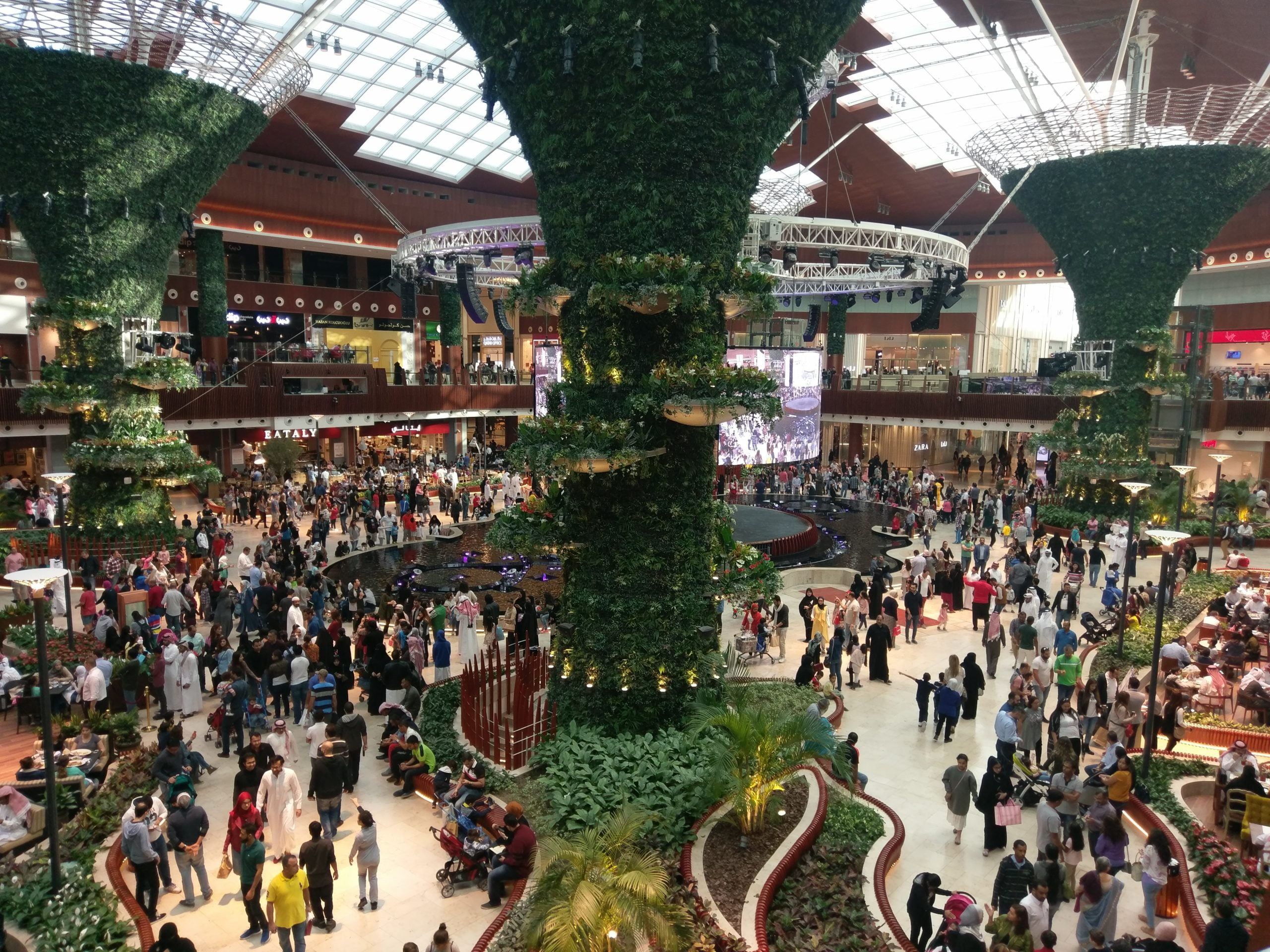 When looking for things to do in Doha Qatar, you can consider watching the free shows at the Mall of Qatar. These are especially present during the holidays. Relax at the mall's central oasis and check out the amazing landscape as well as architectural design.
8. Visit a beach
Qatar has many beaches that one can enjoy. You can relax on the white sand whilst watching the blue water. Most of the beaches are accessible for free. You can buy a snack and enjoy yourself here.
9. Go to Al Riwaq Exhibition Centre
This is one of the Doha tourist attractions that you should visit. It is a popular gallery in Doha, having quirky and interesting exhibitions.
10. Pictures of the Milky Way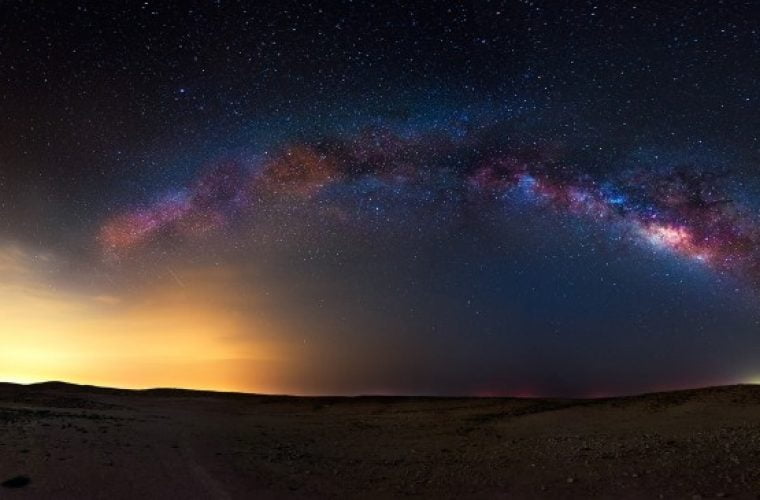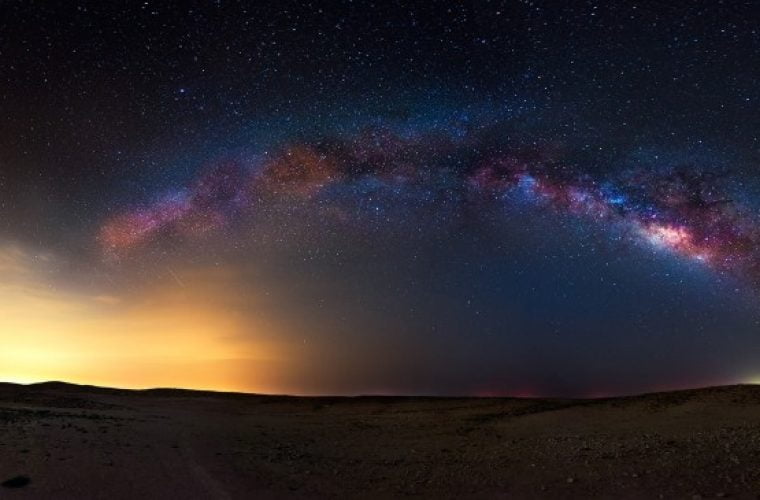 The Galactic Core Bay is where one can get to see the Milky Way within the sky. Take your camera here and enjoy the night by taking pictures of this galaxy.
The above are some fun things to do in Qatar when on a budget.