Explore
10 top walking spots in Doha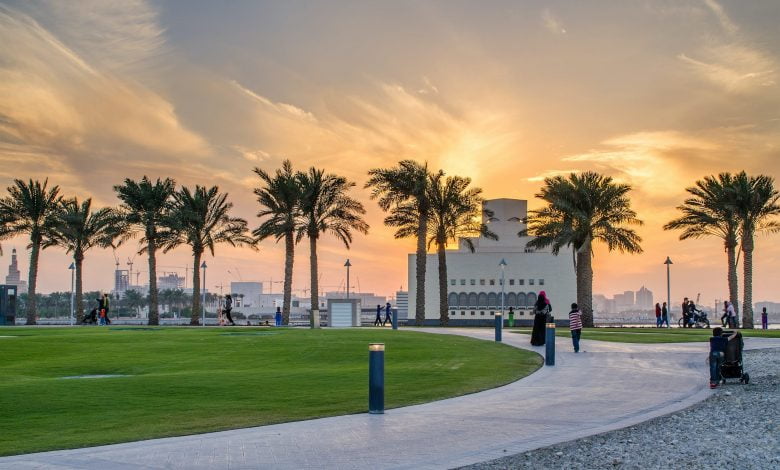 It is healthy to take a walk and one can even enjoy themselves doing this. If you are in Doha Qatar and are looking for top walking spots, you will be pleased to know that wonderful walking routes are present across the city.
The following includes 10 best walking spots in Doha:
1. 5/6 park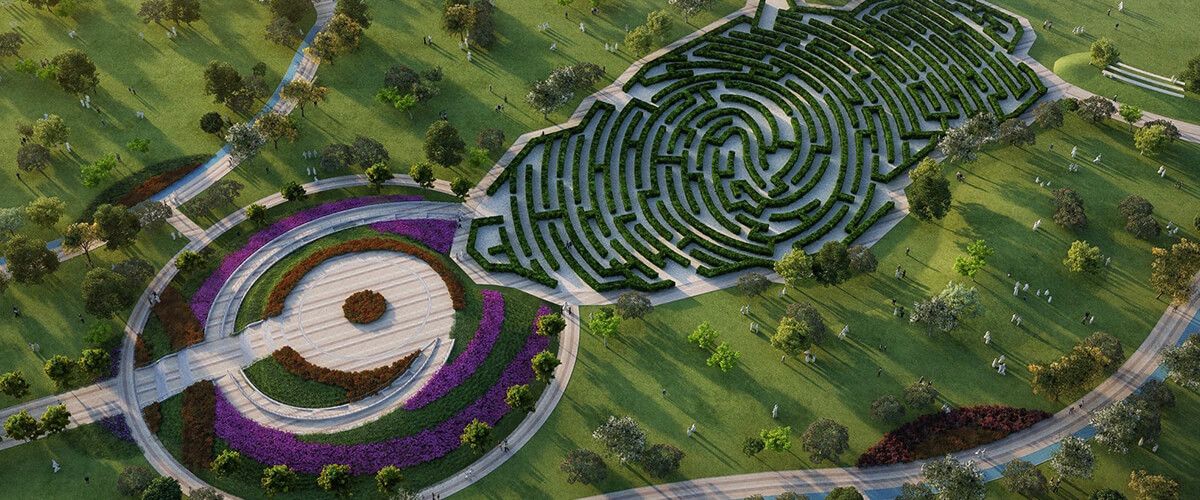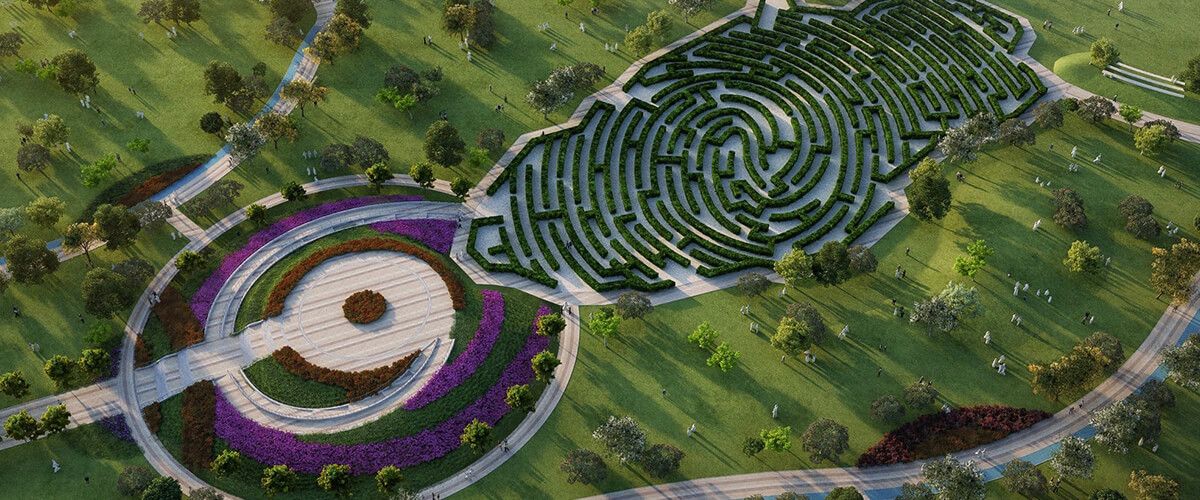 This is one of Doha's newest walking trails but has already become a favorite amongst families. The huge maze that is shaped like that of Qatar is what attracts. There are some jogging along with walking paths that one can enjoy. Public art pieces dot the area.
2. Al Khor Corniche
It is a wonderful experience to walk along the waterfront. The cornice in Al Khor is for those looking for some beachfront walk without crowds. This is a top less crowded walking spot in the city.
3. Al Bidda Park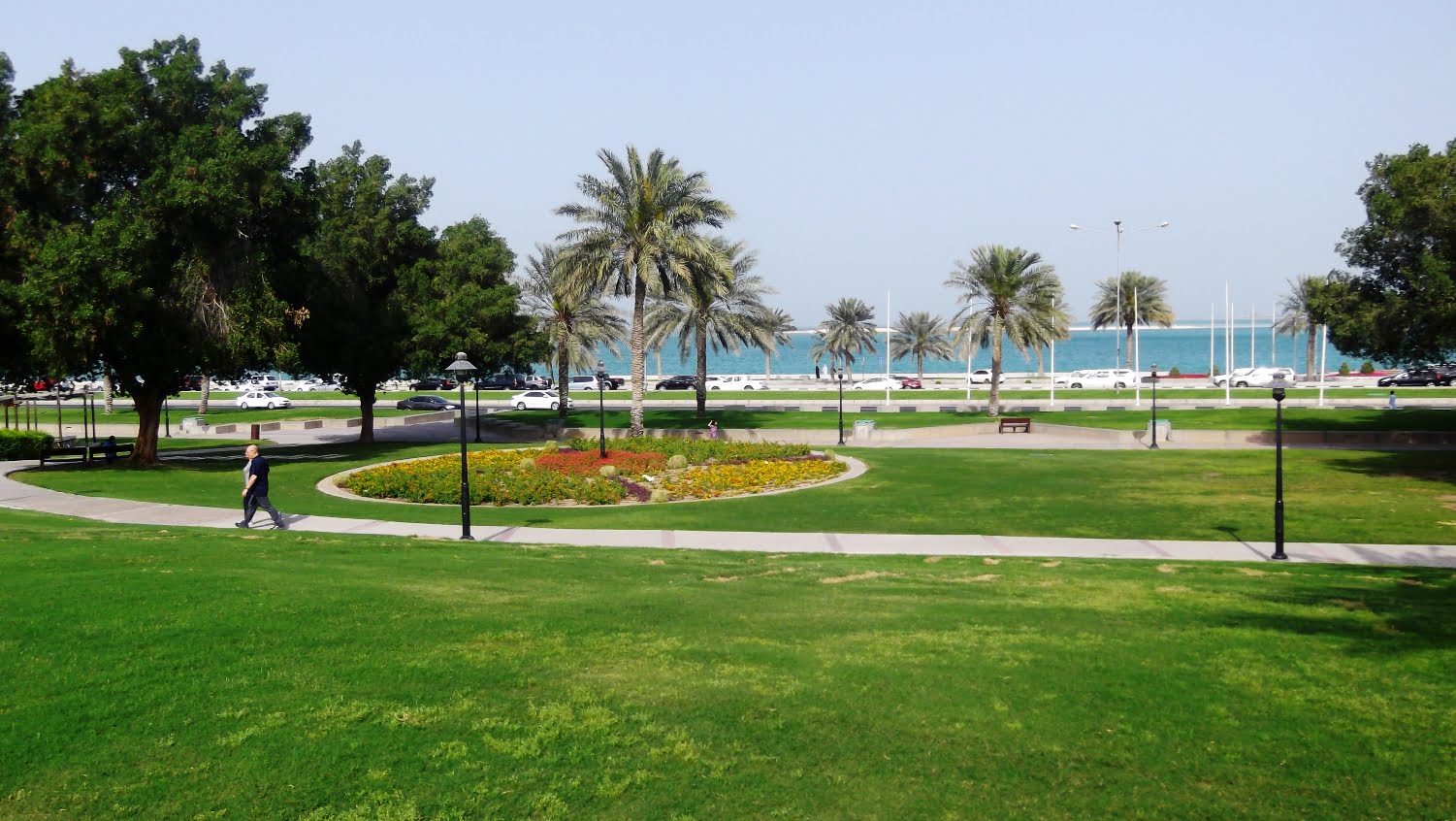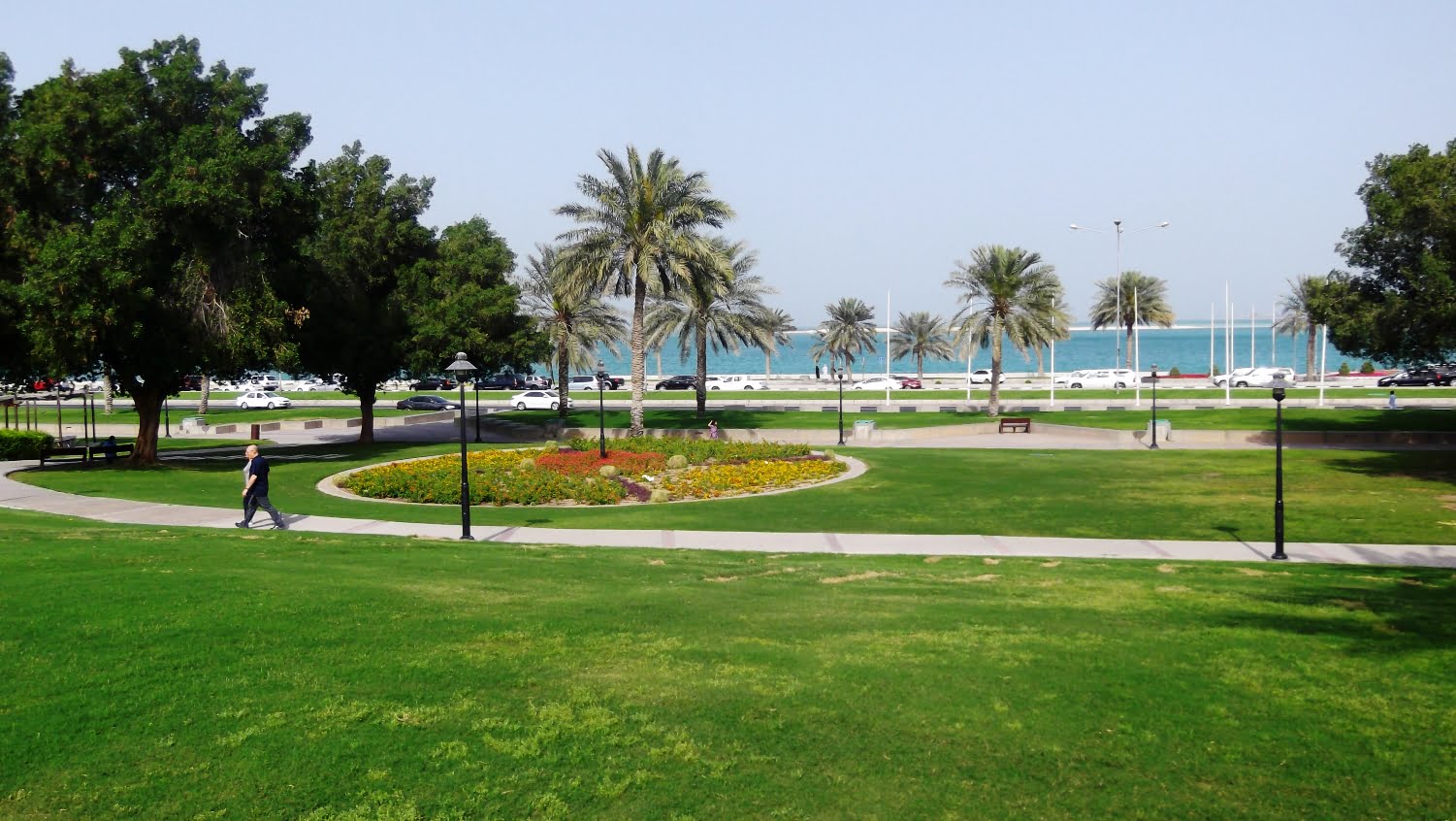 This is found next to the Corniche in the heart of the city. It is a popular choice for those looking for a place to walk in Doha. The park is huge and the jogging paths are amazing. It is a pet-friendly park so expect to find these furry creatures here.
4. Box Park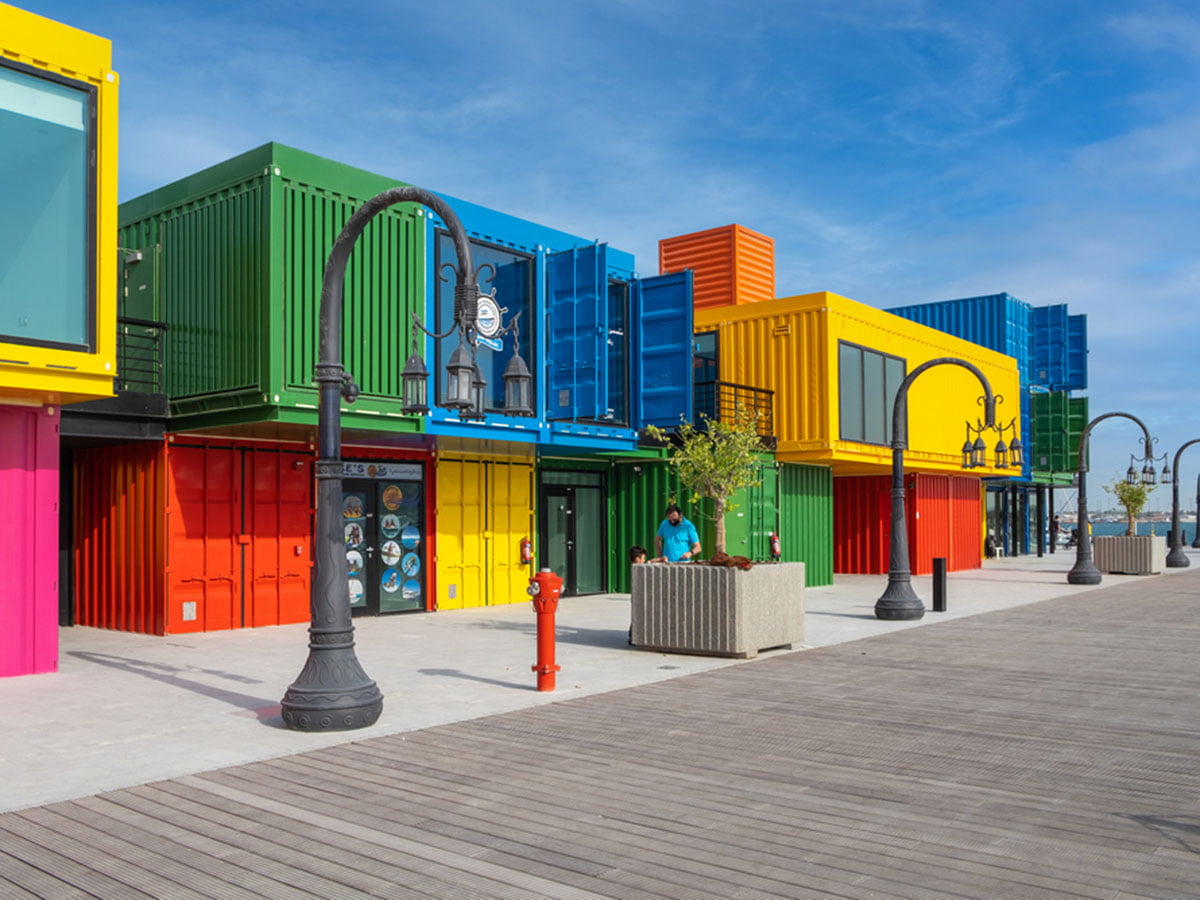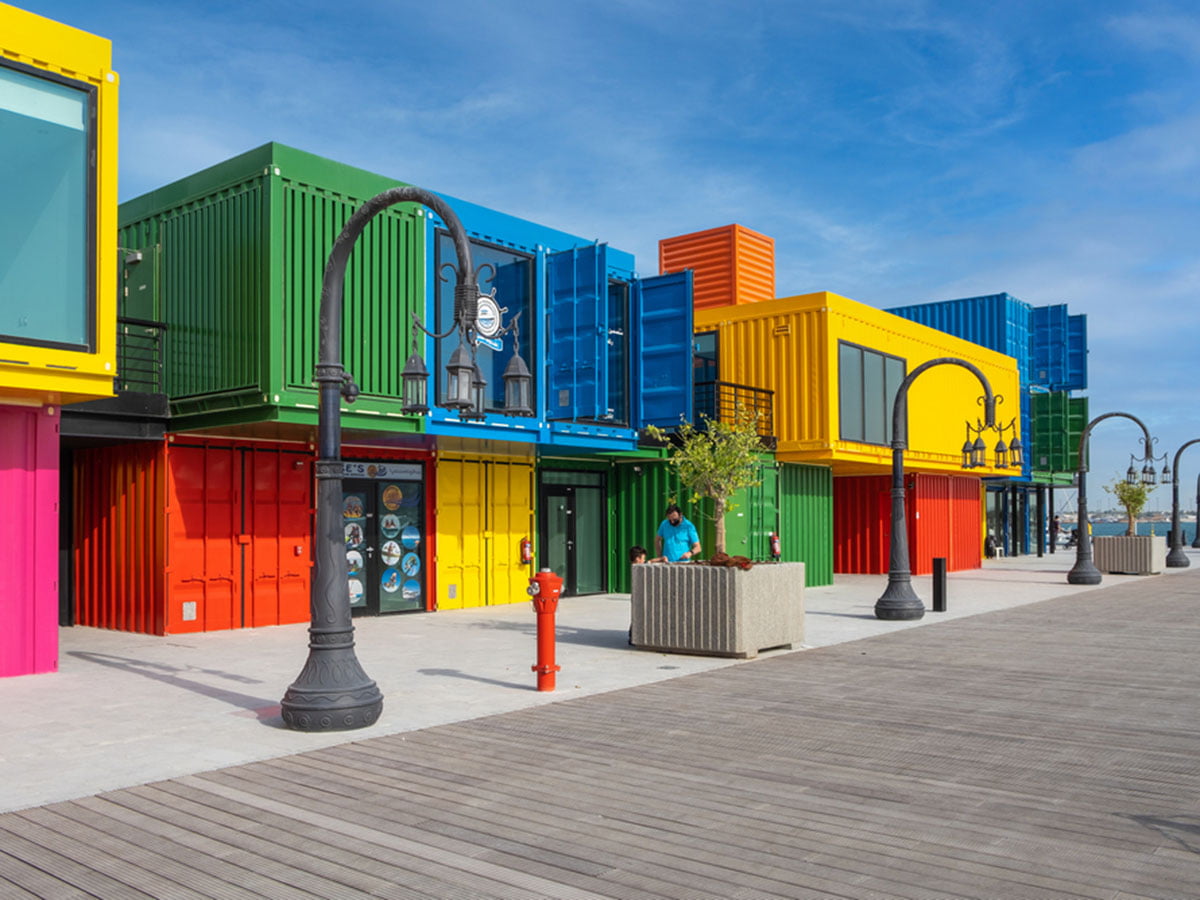 If you want to look for an Instagrammable park in Doha, this is the one. It is the Box Park at Doha Port. There are colorful shipping containers that allow the park to look colorful and beautiful to the eyes.
5. Aspire Park
This is Doha's biggest park and a top place for a stroll. You will find lengthy trails and the park provides one with magnificent views of the Torch Hotel as well as Khalifa International Stadium. After your walk, you can check out Villaggio Mall to do some window shopping.
6. Doha Corniche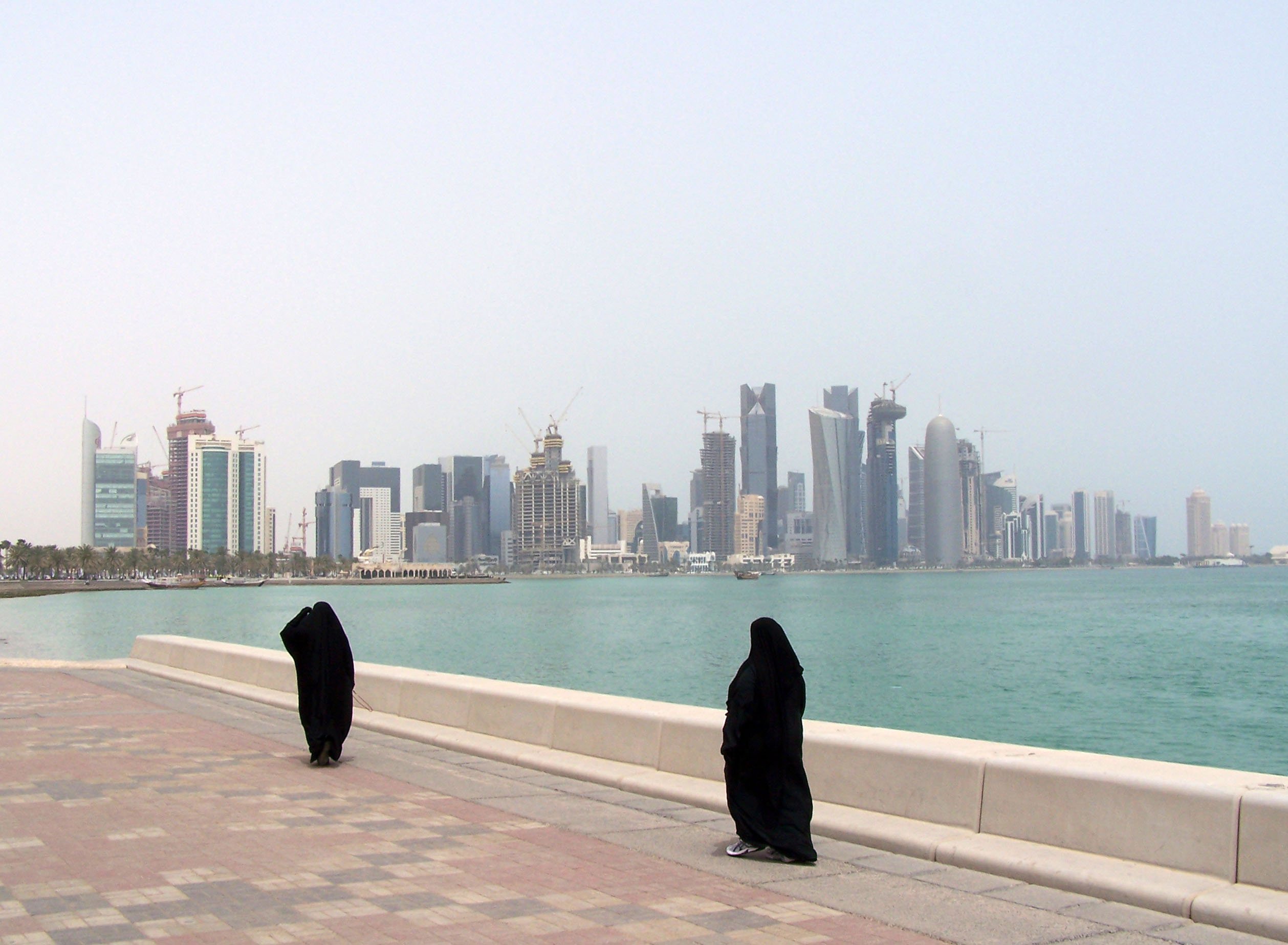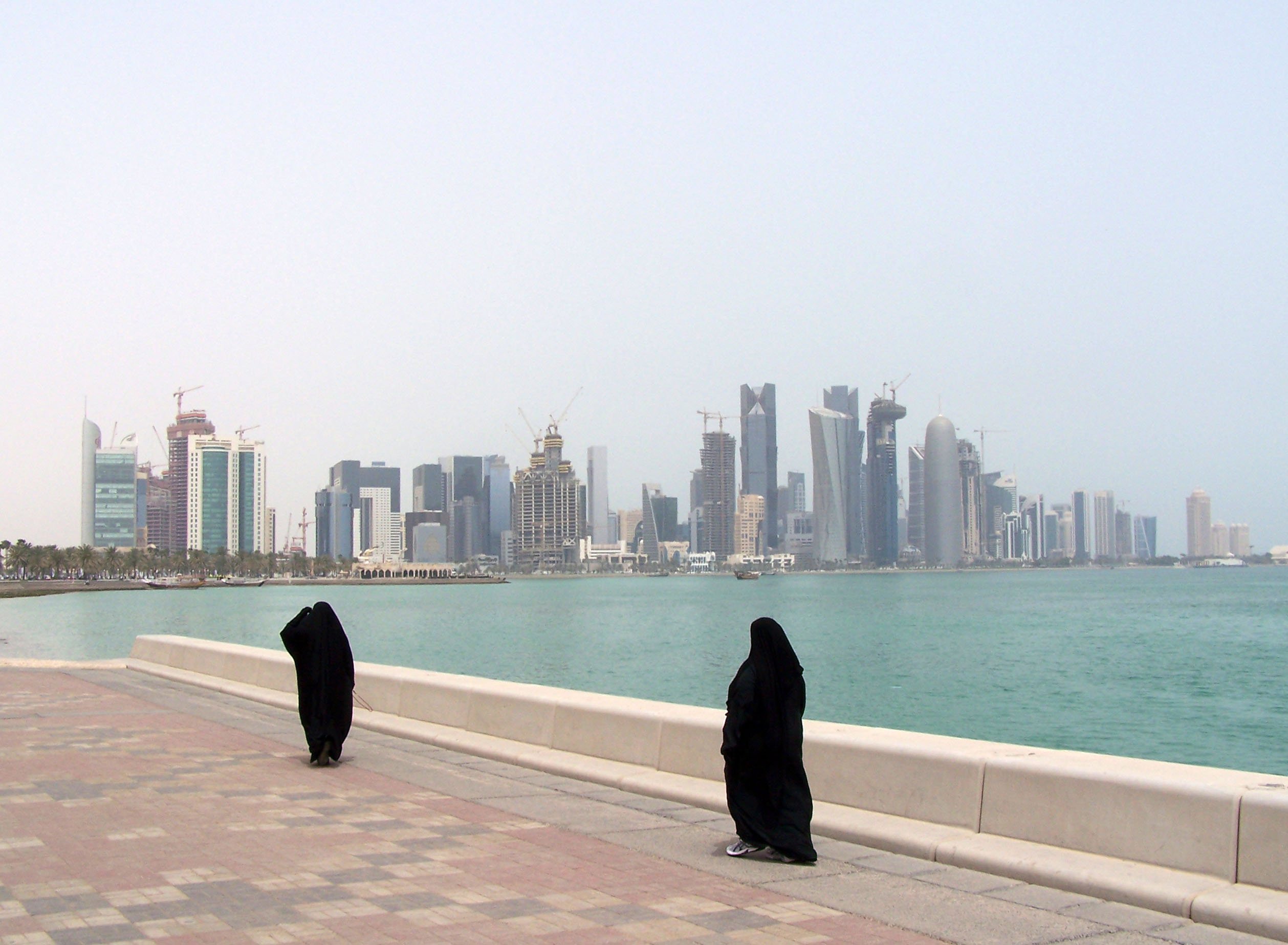 Walking along the corniche is something that everyone in Doha should do at least once. The views here of the skyline are breathtaking. The public art found along the way will impress.
7. Katara Hills
Those wanting to absorb some culture in Doha should visit Katara Cultural Village. The close by Katara Hills is amazing. The area is hilly so you can get a good view of the city whilst you are strolling in this top walking spot in Doha.
8. MIA Park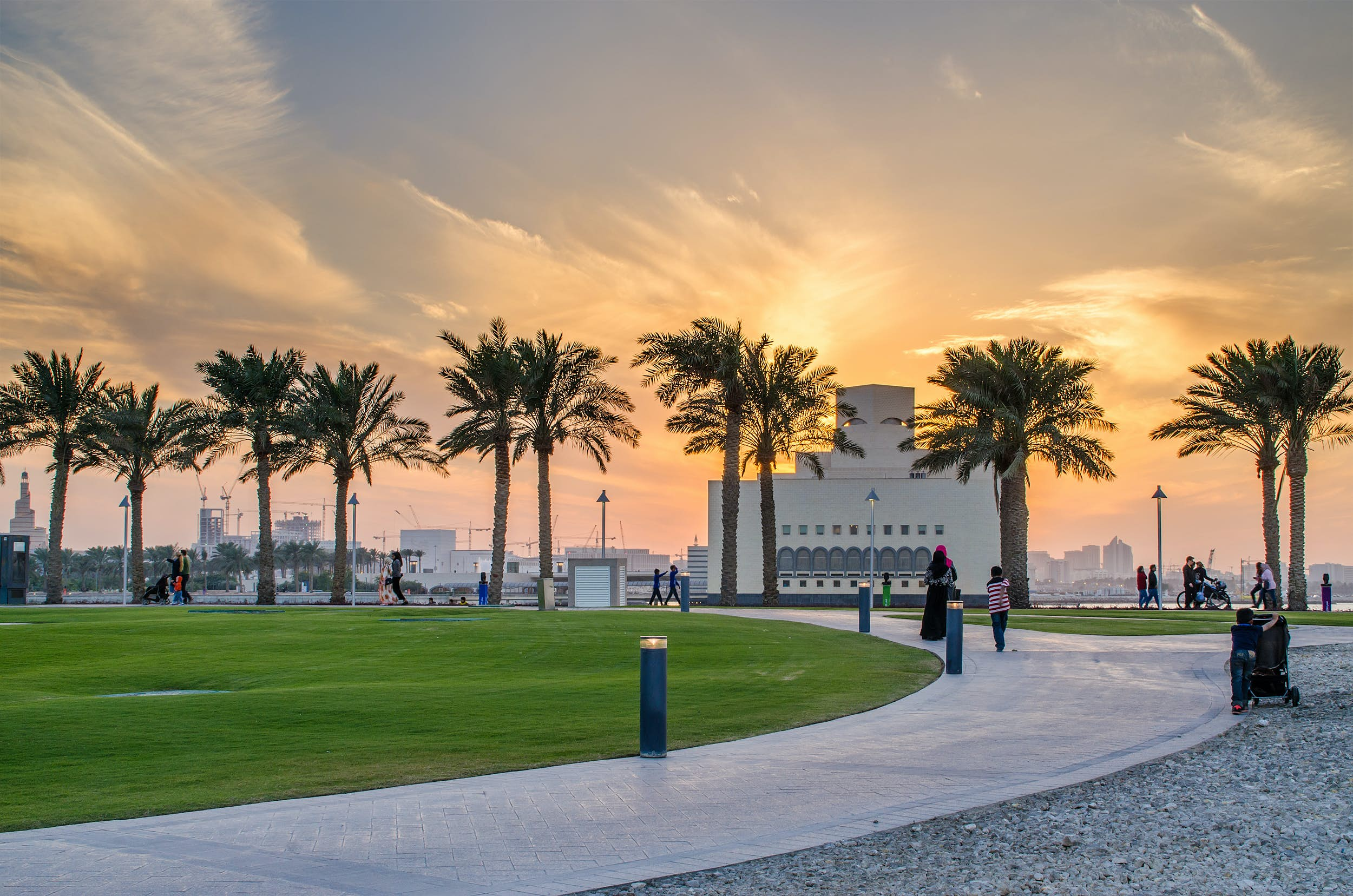 The beautiful park next to the Museum of Islamic Art is one of the best walking spots in Doha. You can take in the views of the museum which is an architectural sight. Check out Doha's skyline as well from here. The park includes the Richard Serra 7 sculpture that you should see.
8. The Pearl-Qatar
This is a beautiful spot for a walk. Visit the Qanat Quartier which is a top place to take photos. Here there are colorful buildings as well as Venetian-style bridges.
9. Lusail Marina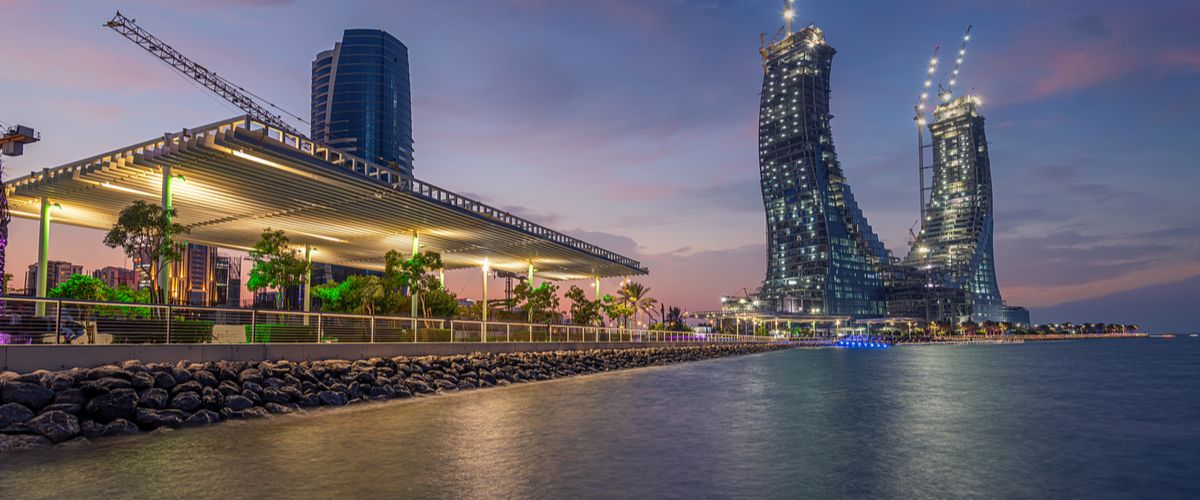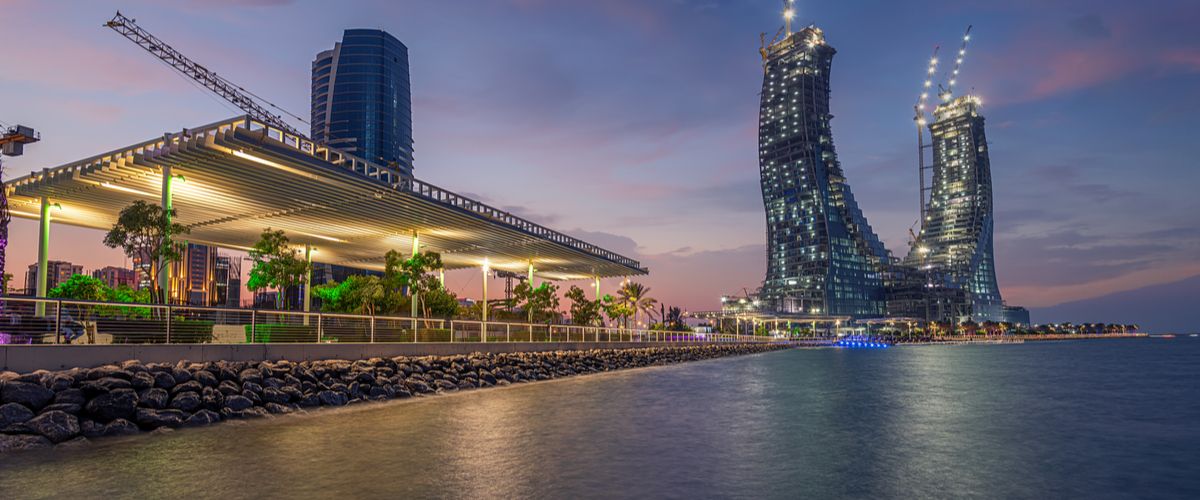 This is a place to go for those who wish to get a good view whilst walking. You should know that it is scenic whenever you go in the day. The fountain lights are thrilling at night.
From the above, you can see that there are indeed many best walking spots in Doha.