Top 5 News
10th Commercial Bank CHI Al Shaqab set for launch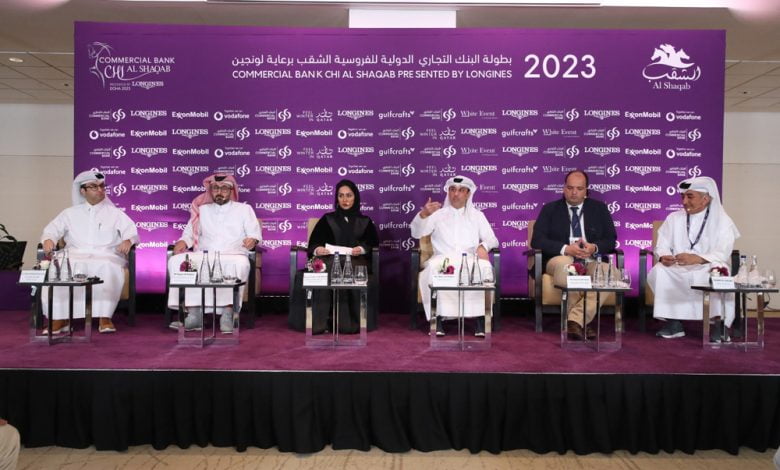 Starting tomorrow, the state-of-the-art Longines Arena in Qatar will host the 10th edition of Commercial Bank CHI Al Shaqab Presented by Longines, where world-class riders from all over the world will compete. This prestigious event, one of five CHI (Concours Hippique International) competitions worldwide and the only one of its kind in the Middle East and Asia, will feature Olympic disciplines of showjumping, dressage and para-dressage, and will run for three days.
As per the International Equestrian Federation (FEI), the CHI title is given to international competitions consisting of three or more equestrian disciplines. Since its debut in 2013, CHI Al Shaqab has drawn the world's finest riders, and this year is no exception, with a stellar line-up confirmed to participate in the event for the next three days.
This year, over 130 riders and more than 190 horses from 28 countries will compete for top honours. The event will feature top riders from countries such as Germany, Belgium and the Netherlands vying for titles, with Palestine and Lithuania teams making their debut in the premier CHI competition.