Top 5 News
280000 IoT smart meters inducted by Kahramaa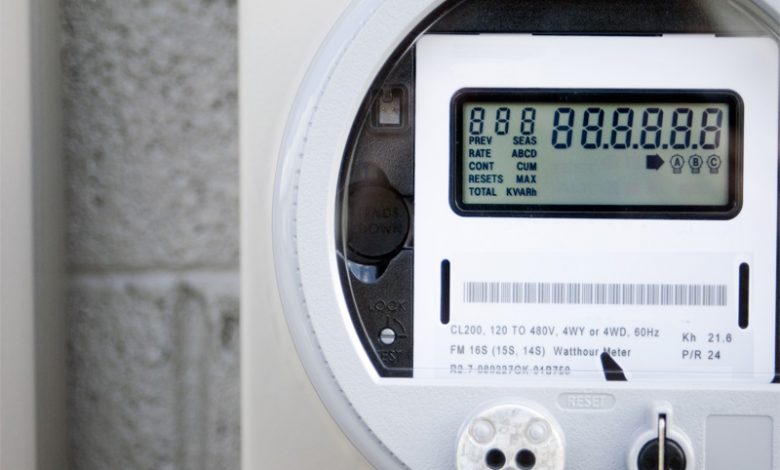 Qatar General Energy and Water Corporation (Kahramaa) has deployed 280,000 Internet of Things (IoT) enabled smart metres for electricity and water.
One of Kahramaa's most visible projects for digital transformation, the Smart Metering Infrastructure Project, aims to install 600,000 sophisticated digital metres to measure energy use more precisely and effectively and send the necessary information swiftly and safely.
In a recent announcement, Kahramaa shared the development of its smart metre project in 2022, stating that, "Teams of engineers and experts supervised the installation and operation of about 41,000 smart electricity meters until the end of November 2022." Around 21,000 smart water metres, according to the report, were set up and used at the same time. About 35,000 conventional water metres were replaced with smart metres, and up to 17,500 old metres were removed and replaced. The real-time measurements of power usage, a greater knowledge of consumption patterns, and improved decision-making capabilities for consumers are all provided by smart metres.