Top 5 News
4th annual Doha-Heidelberg rare diseases conference at HMC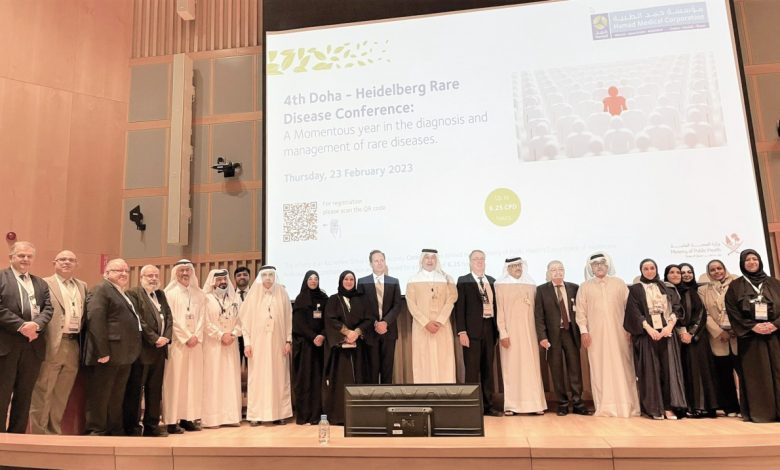 Hamad Medical Corporation (HMC) and Heidelberg University Hospital (HUH) recently hosted the fourth Doha-Heidelberg research conference on Rare Diseases at the Itqan Simulation and Clinical Innovation Center in Doha. The conference focused on personalised medicine and genetic therapies, providing updates on the diagnosis and management of rare diseases.
Dr Saad Al Kaabi, Chair of the Rare Disease Committee and Chairman of the International Medical Affairs Office at HMC, expressed his satisfaction with the strong collaboration between HMC and HUH that has resulted in numerous accomplishments over the past two decades. He highlighted the conference's aim to promote learning, education and research among healthcare professionals with an interest in rare diseases.
The conference delivered a high-standard scientific program with a focus on the latest advancements in the diagnosis and management of rare diseases, research advancements, and ethical considerations in treating rare diseases.