Dining
5 countries street food famous in Qatar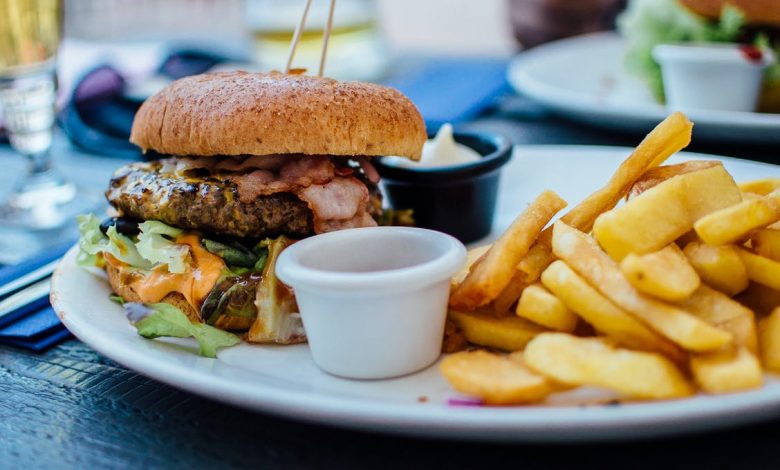 Try the local street food to get a taste for the culture and history of a group of people. Food sold on carts, trucks, or makeshift shacks along the side of the road or at outdoor events is typically inexpensive and convenient. Its a great icebreaker and a fast way to learn about local customs. Qatar has grown in such a multicultural environment over the course of years. People from across the globe reside here or come to enjoy as tourists and that is why we have street food shops from many countries across the globe. We have compiled a list of the top 5 countries whose street food in Qatar is really must try.
Pakistan:
Asia is a vast continent with a diverse range of cultures and civilizations. Pakistan is placed in such a sweet location, where South and Central Asian influences. Pakistani street food is one part of daily life where Asian and Islamic traditions mix most visibly. It's a celebration of all of these places' cooking traditions mingled in one enormous melting pot. There are many Pakistani street food restaurants, both large and little in Qatar, that you should absolutely try. Pakistan is well-known for its diverse selection of delectable street meals. Street cuisine in Pakistan might be seen of as a preview of what's to come.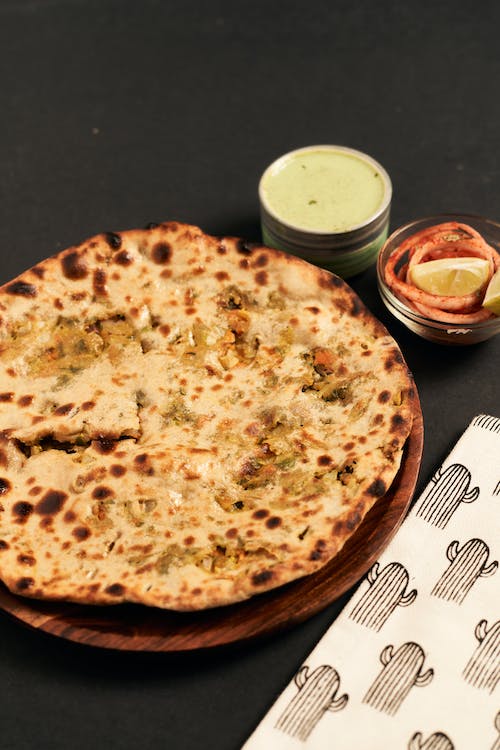 Indian
In Indian cuisine, street food does not consist of kebabs, fries, or hot dogs. Indian street cuisine is a collection of several little dishes or snacks that may be purchased for a very low price at street kiosks. They are seasoned, aromatic, and frequently fried in deep oil with sauces, and they simply taste fantastic. Not all but they are generally vegan, contain a high number of spices, which, as we all know, have a great pro-health effect, and are created from scratch, with little half-products.
One of the best things about Indian street food is that it can be found practically in most places at Qatar. It is superb as seen by the large crowds that gather to consume it every day. It is also reasonably priced, making it ideal for budget for both travellers and locals. Some foods are regional specialties whether you want vegetarian, non-vegetarian, or seafood. If you are not used to eating Indian street food, keep in mind that its usually hotter than most restaurant dishes.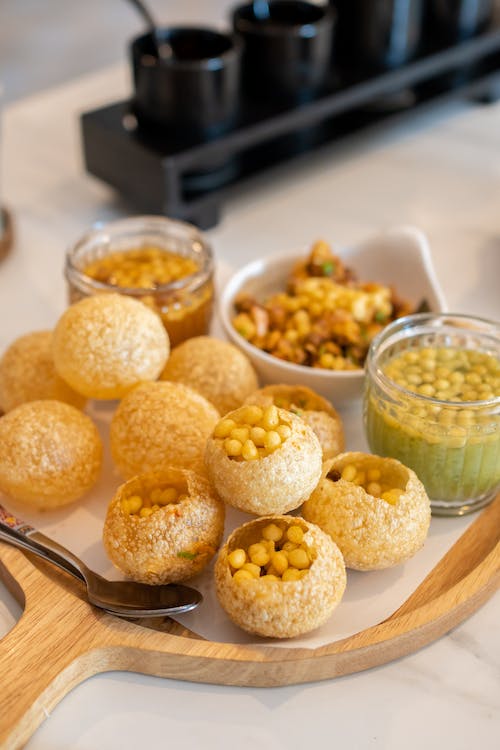 Lebanese
While meaty shawarma wraps and lahm bi ajeen pies come to mind when thinking of Lebanon, there is a plethora of vegan cuisine to suit every taste. These tasty meatless snacks are an essential component of Lebanese street cuisine. To be honest, becoming a vegan in Lebanon may out to be a simple task. The Shish Taouk is a delicious chicken fix for carnivores. For the health-conscious, falafel and hummus salad bowls offer a delicious meal without the guilt. Finally, cheese lovers get their fill of the best cheese available called halloumi. All of their wraps and bowls are served with fresh salad and Lebanese garnishings which is wonderful and fresh. Lebanese street food is not about posh small-plate gourmet meals. Its rough around the edges, with powerful flavours that leave you wanting more and more.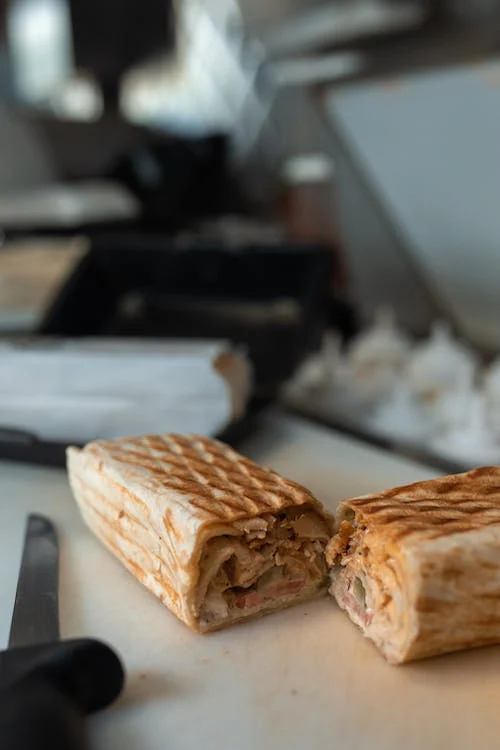 American
Wherever you go in America, you will find folks from all over the world putting their own spin on American street cuisine. Street cuisine in the United States is notoriously heart-stopping. The cuisine is fueled by the notion that anything can be improved with cheese, and food is measured in feet. If its nice fresh, think how delicious it will be when fried. Veggie curries and grilled salmon are more common in American homes, but if you want to go hard with the finest of Americana, go no farther than American street cuisine. There are hot dogs, doughnuts, and cheesesteaks available. And if you prefer tacos, croquetas, or dim sum, they will also be available with a American spin off.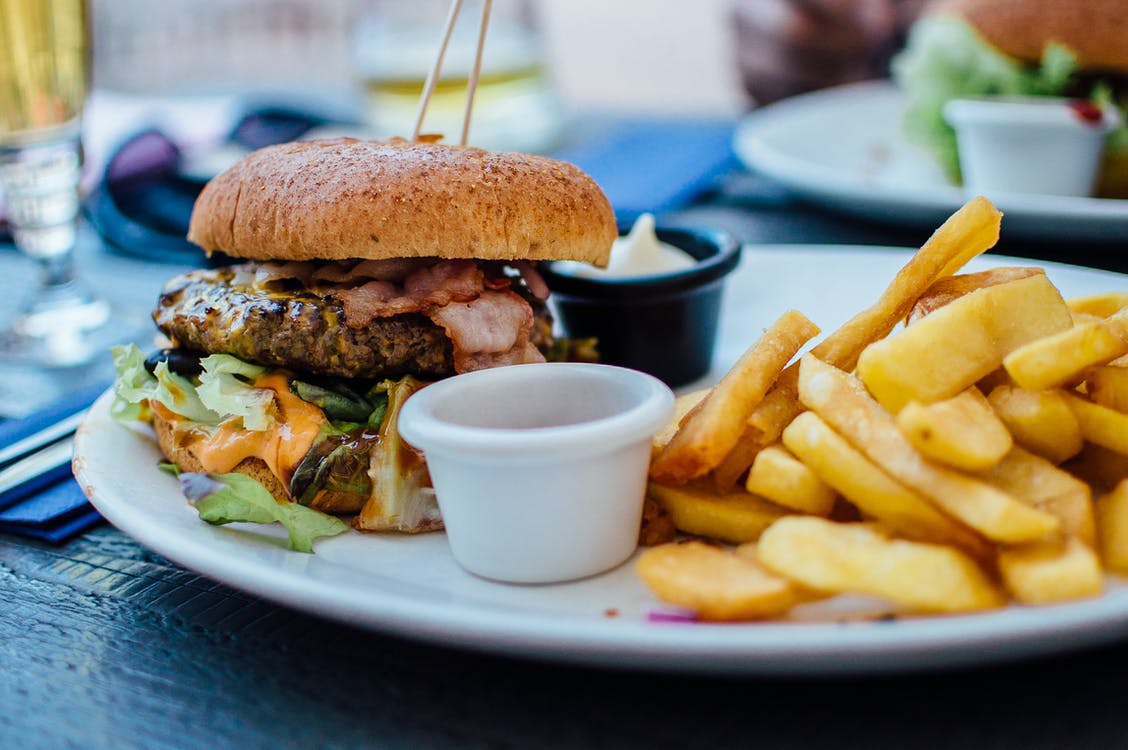 Mexican
Mexico is one of the top places in the world for street food, but like the rest of Mexican cuisine, street dishes differ by location. Tacos, tamales, gorditas, quesadillas, empalmes, tostadas, chalupa, elote, tlayudas, cemita, pambazo, empanada, nachos, chilaquiles, etc. are among the most famous. With more than half of the Mexican population consuming street food at least once a week, this isn't just a tourist market. Locals like their street food just as much as everyone else so better to look for a Mexican street food place in Qatar and enjoy the spicy extravagance.