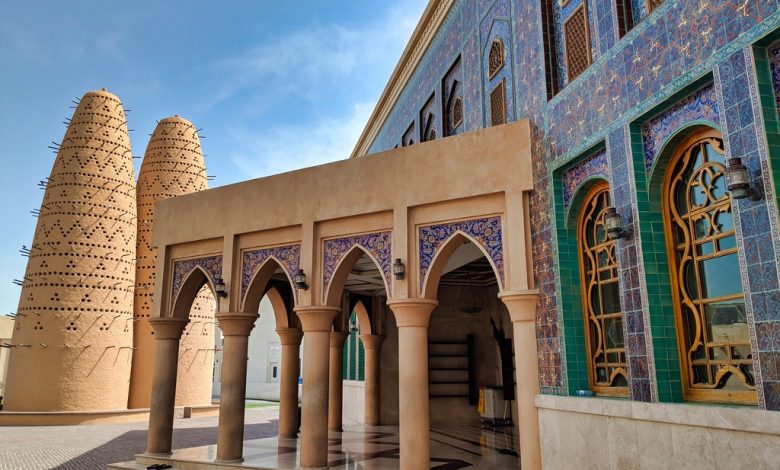 Qatar is a small country which has amazing places to go to. Doha is the capital where most people spend their time when in the country. There are many beautiful places to visit in Qatar where one can take photos to post on Instagram and also enjoy themselves visiting these at the same time.
Read on to learn about 5 of Qatar most beautiful places:
1. Souq Waqif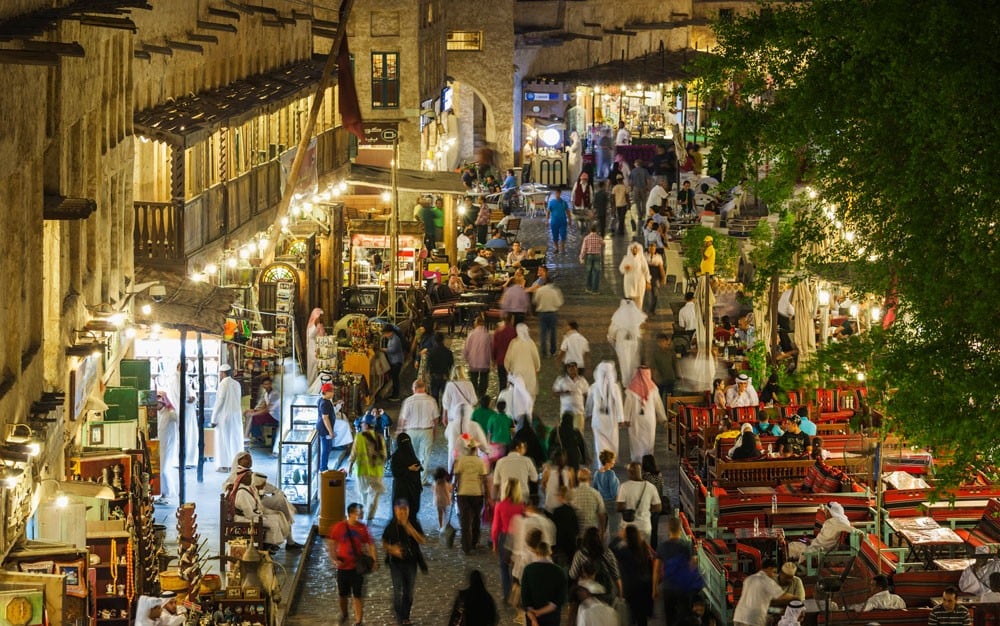 Souq Waqif means Standing Market. Here there are many streets as well as alleyways that sell literally everything. This includes clothes, pets, ornaments, art, coffee, traditional Arabic spices, amongst other items.
It is beautiful here are Instagram-friendly as well. You can visit it during any time of day. But if you want to get a thrilling experience, check it out in the night and you will surely agree that it is one of the top Doha beautiful places.
You can take photos of the alley ways and vendors selling various traditional Qatari items such as the Arabic Coffee pot of Gahwa.
2. The Bridge, Qanat Quartier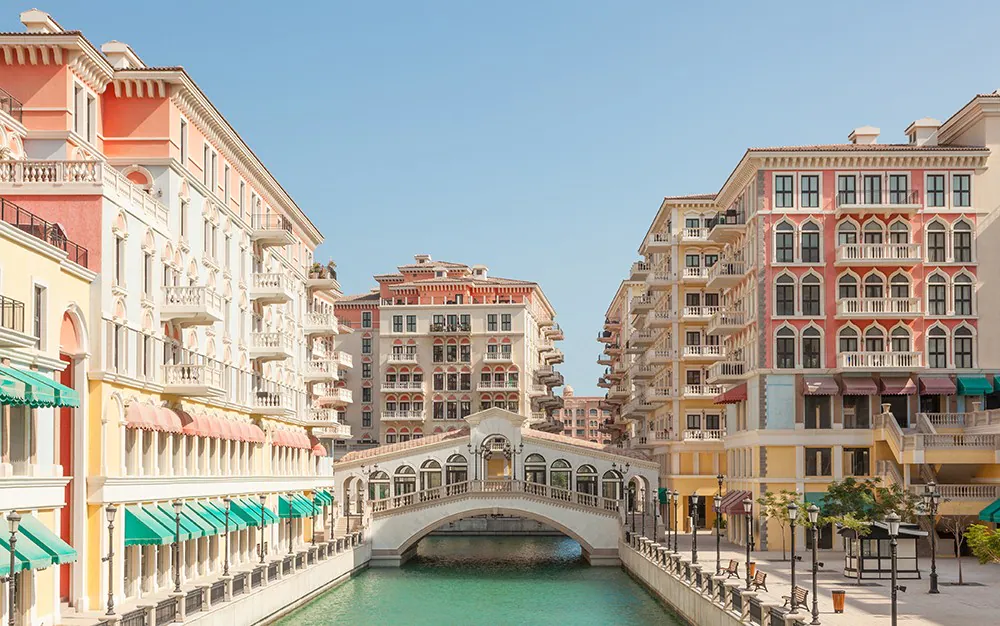 This is one of the nice places in Qatar that is good to post on Instagram. It is Venetian-inspired having funky and picturesque architecture. The place includes its own type of Rialto Bridge. Here you can get the most amazing background for a photo.
After you take your photos, you should explore the building and cafes which line the waterways. These are pastel-colored and look like they have been taken out of a story book.
3. QF Ceremonial Court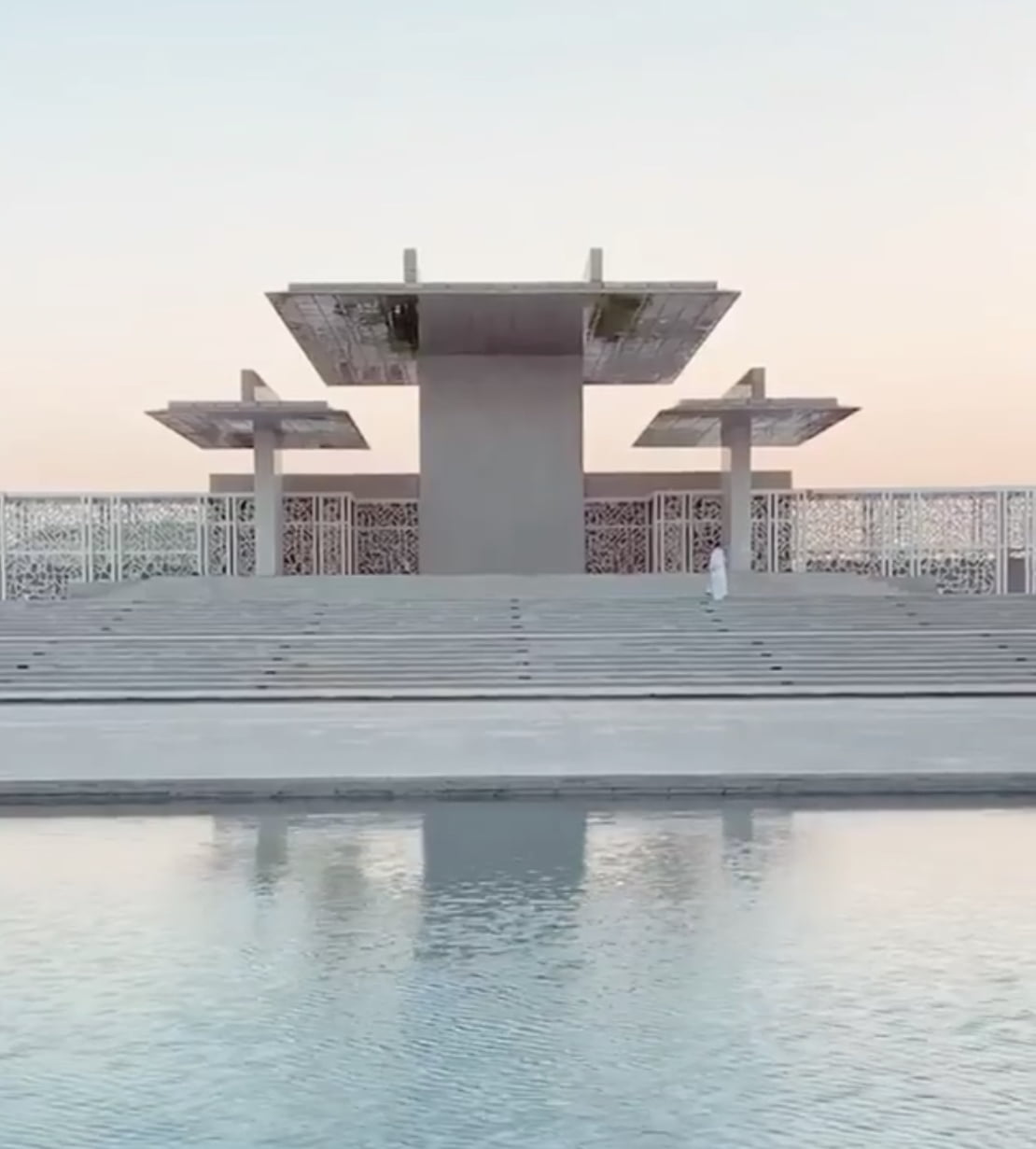 You can find this in the heart of Education City. When it comes to the ceremonial court, it has lighting that is unique. The white geometric structure is able to blend perfectly with the enchanting blue surroundings present of the water as well as baby blue skies.
The place has been designed by Pritzker-prize-winning Japanese architect, namely Arata Isozaki. Its location is upon the side of the road at the time that you enter Education City. If you are looking for one of the top beautiful places to visit in Qatar for your Instagram, you should visit it for a photoshoot.
4. Katara Mosque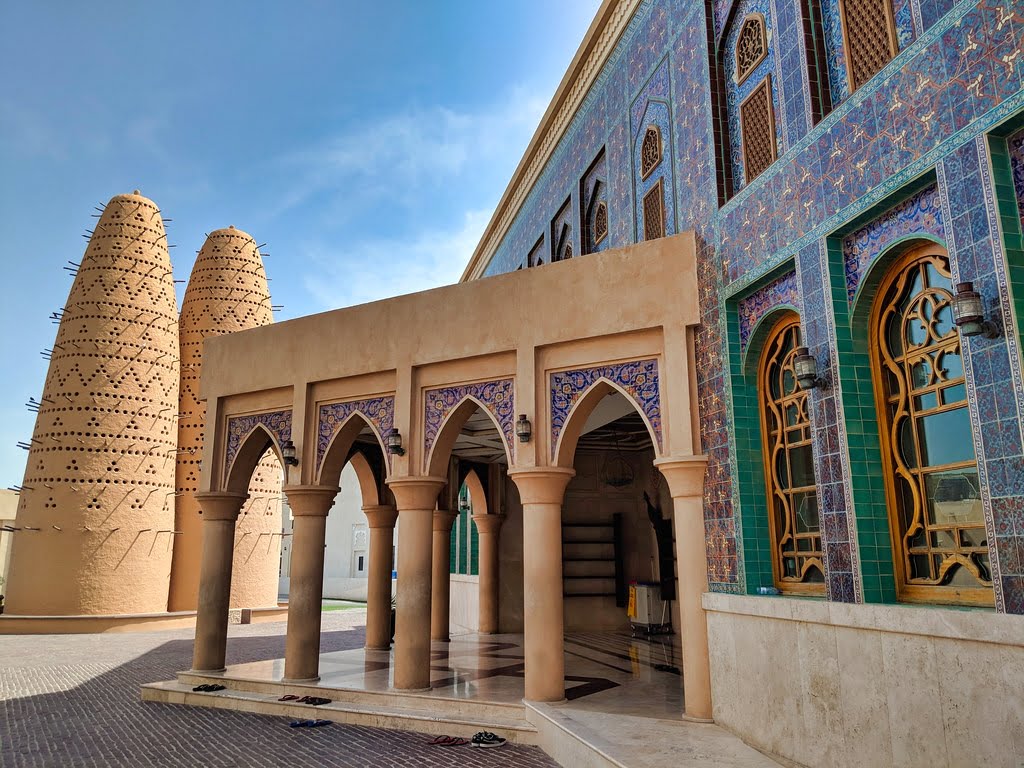 If you are looking for traditional Qatar most beautiful places, check out Katara Mosque. This building is indeed very stunning and boasts beautiful turquoise as well as purple mosaics. These can make your photos pop in an amazing way.
It is said to be one of the top beautiful Masjids present in Qatar and has been designed by the globally-known Turkish Mosque designer, namely Zainab Fadil Oglu.
5. Museum of Islamic Art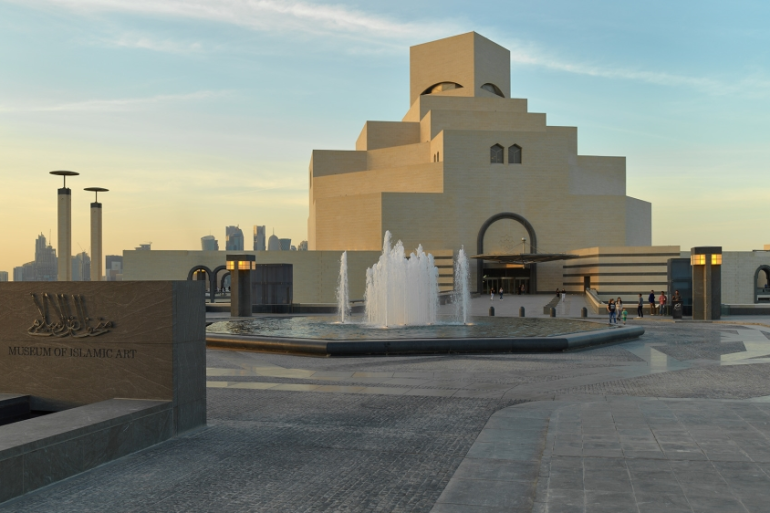 This is a beautiful building to visit that is Instagram-friendly. It is in Doha making it one of the top Doha beautiful places. It has been designed by a Starchitect, IM Pei. This museum has actually been built upon an artificial island.
The building plays well with light and shadow. This is one fundamental principle present in Islamic ideology. The building appears like a women wearing a Batoola or a traditional metal face covering. It is iconic and amazing.
The above are some nice places in Qatar that are good to post on Instagram. There are many more apart from these in this beautiful country.