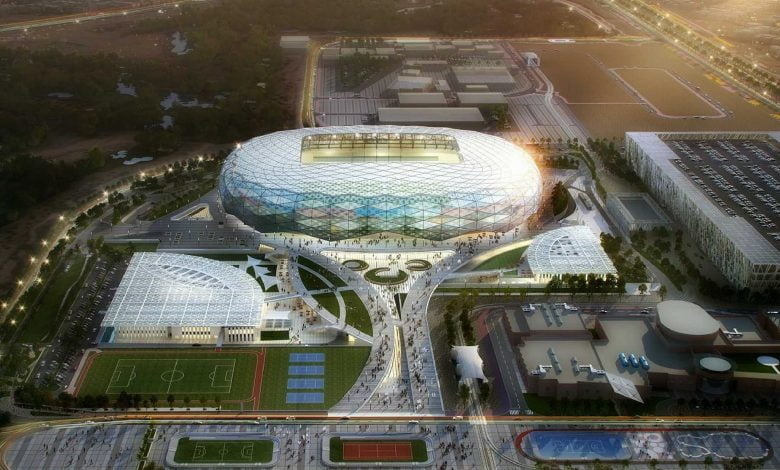 There are some marvelous sports stadiums in Qatar. One of these is the Qatar Education City Stadium. It is a wonderful venue. This place signifies the fact that Qatar is a dynamic learning hub for students as well as academics. They come from across the Arab World and globe even.
1. Facts about Education City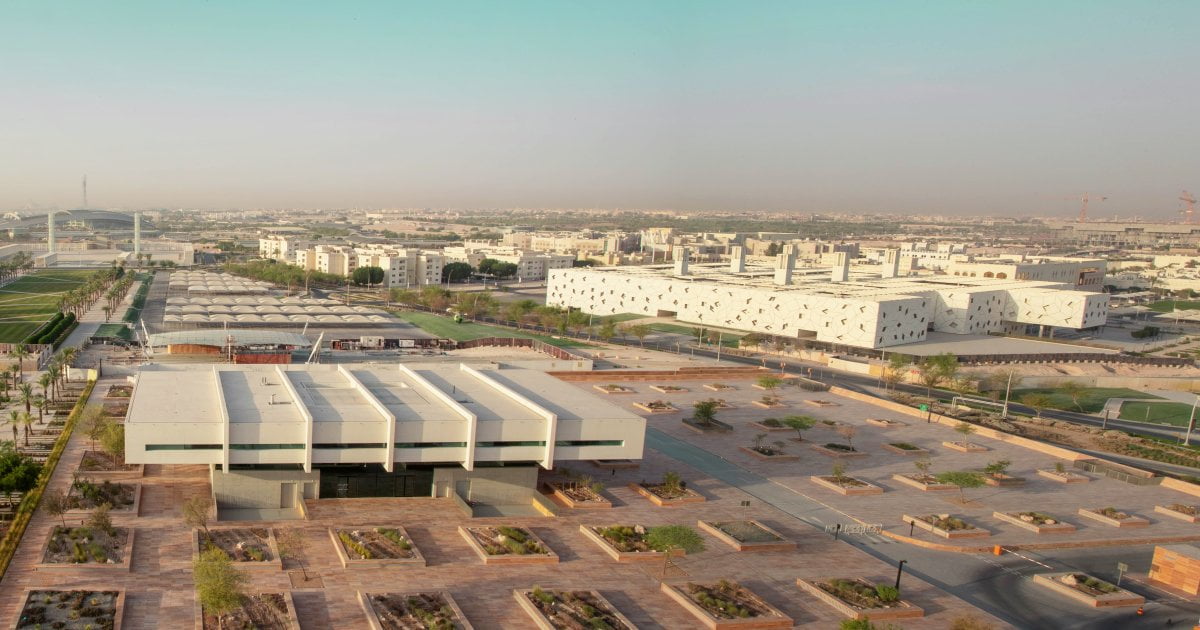 The location, Education City tends to be a vibrant center of learning plus knowledge present in Doha Qatar. This arena gets empowered by neighboring universities. There are many new ideas and stories that occur here of cutting-edge research. There is much talent present here.
2. Design of the stadium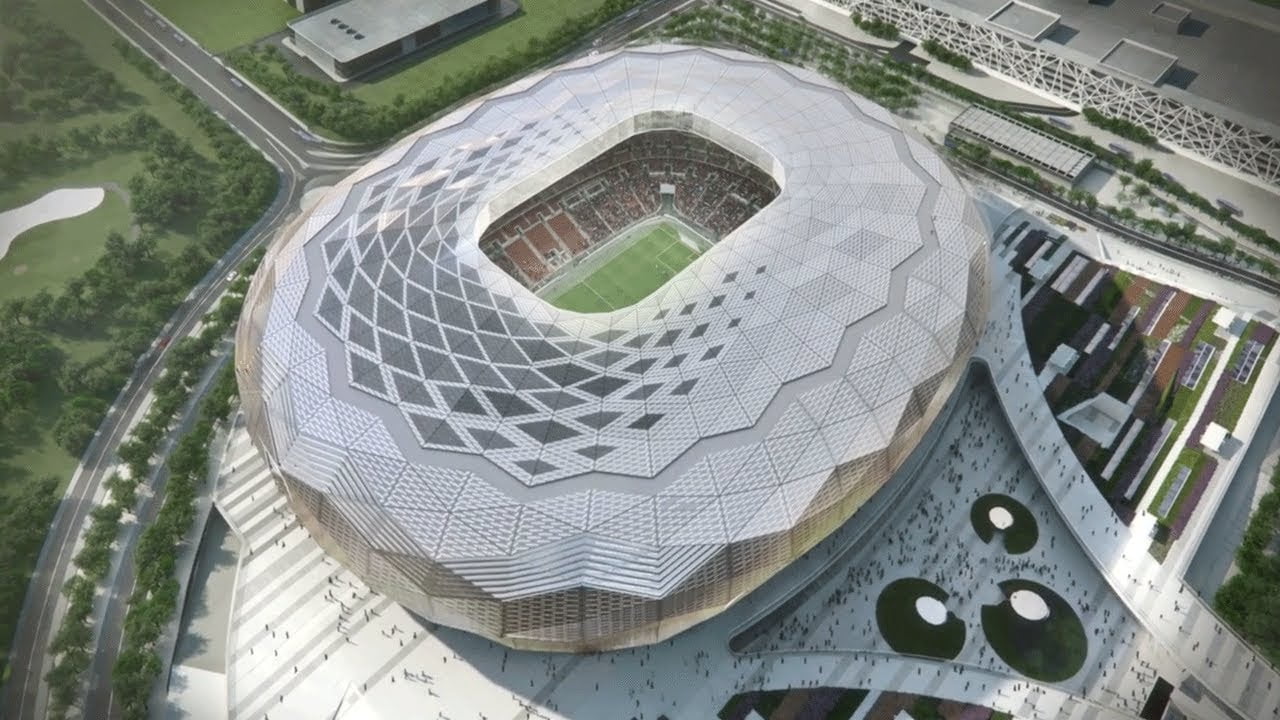 The stadium has an ultra-modern design which blends well with the traditional Islamic architecture. Education Stadium Qatar has a design which features triangles on the exterior. These triangles make complex diamond-like geometrical patterns which sparkle when the sun moves in the sky. When it is nighttime, a digital light show is what illuminates this façade. This allows fans to enjoy a wonderful surprise performance.
There are many first-in-class sporting as well as leisure facilities around the campuses. When the tournament is over, there are more amenities that are included in the stadium precinct. This allows locals and even the academic community to be stimulated when they are outside the classroom.
3. Location of the stadium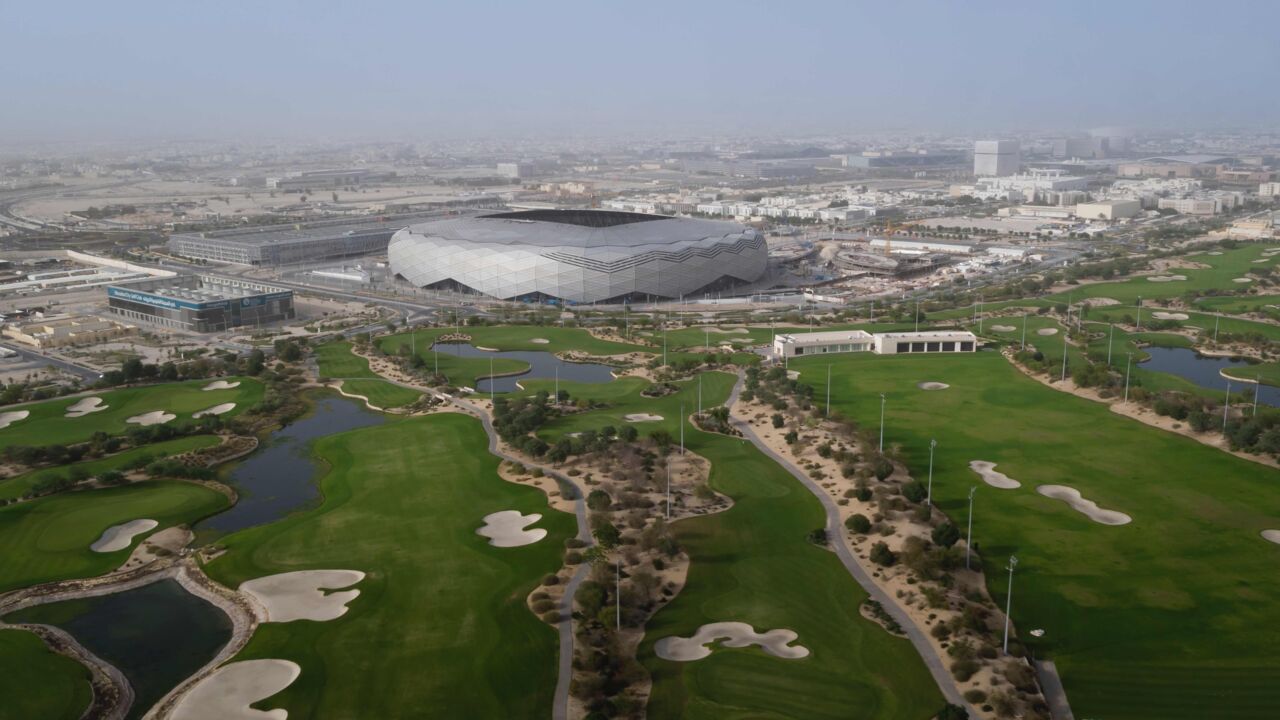 Education City Stadium is located in Al Rayyan, Qatar. It was built to be a venue for the FIFA World Cup which will have matches to be held in Doha. It is easy to reach the venue. You can do this by employing the Doha Metro Green Line.
The Education City Station is found only 500 meters from this stadium. It is therefore simple to reach.
4. Legacy of the stadium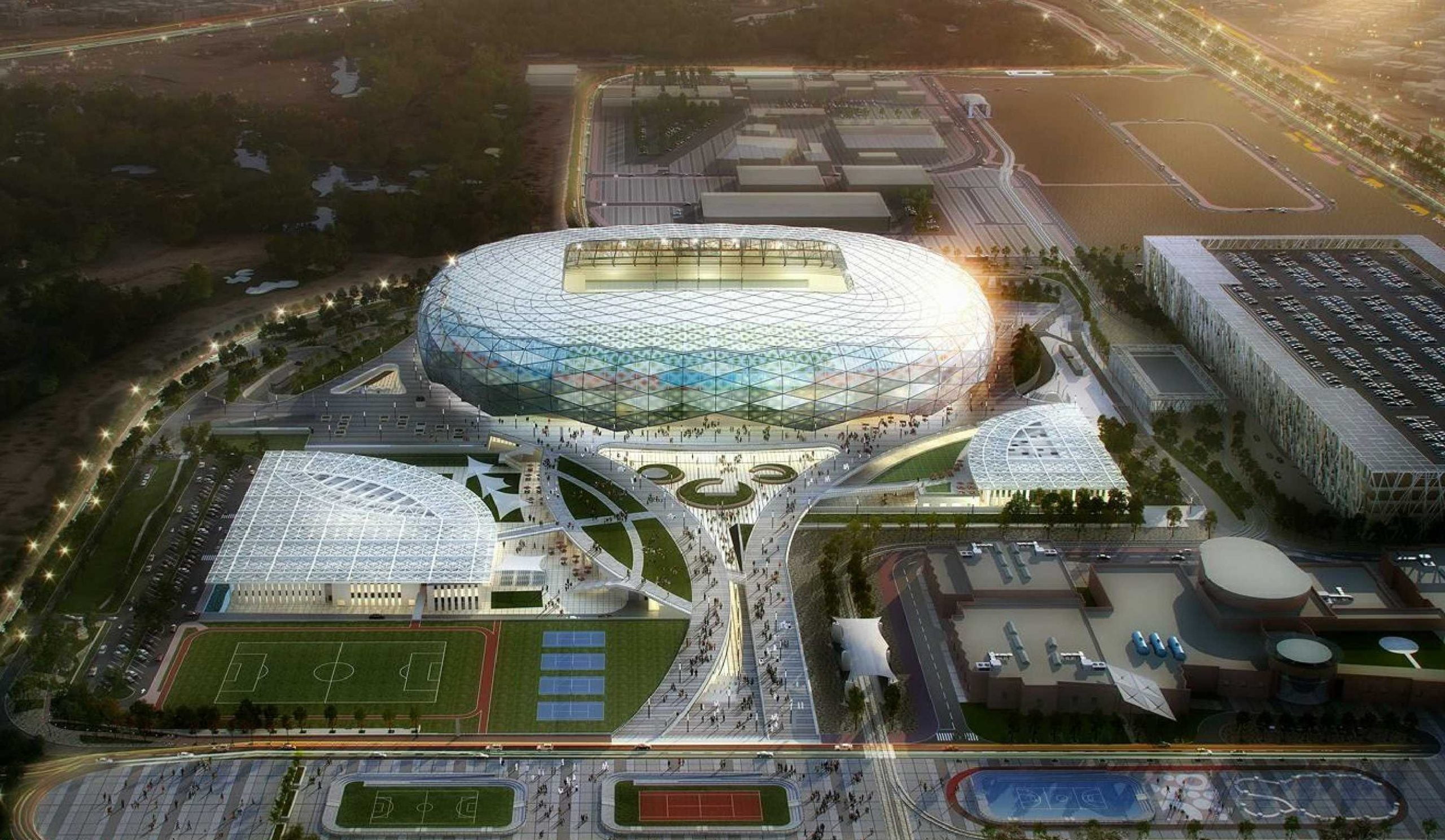 Qatar Education City Stadium's modular upper tier plans to be removed. The seats plan to go to a country that does not have sporting infrastructure. This stadium will then become a sporting hub that the local community can enjoy. Students and faculty will get facilities here.
This stadium tends to be the first Qatar 2022 tournament venue that got a five-star design as well as build rating. They achieved this from the Global Sustainability Assessment System or GSAS.
The stadium will have amazing cooling technology that fans and players can benefit from.
5. Construction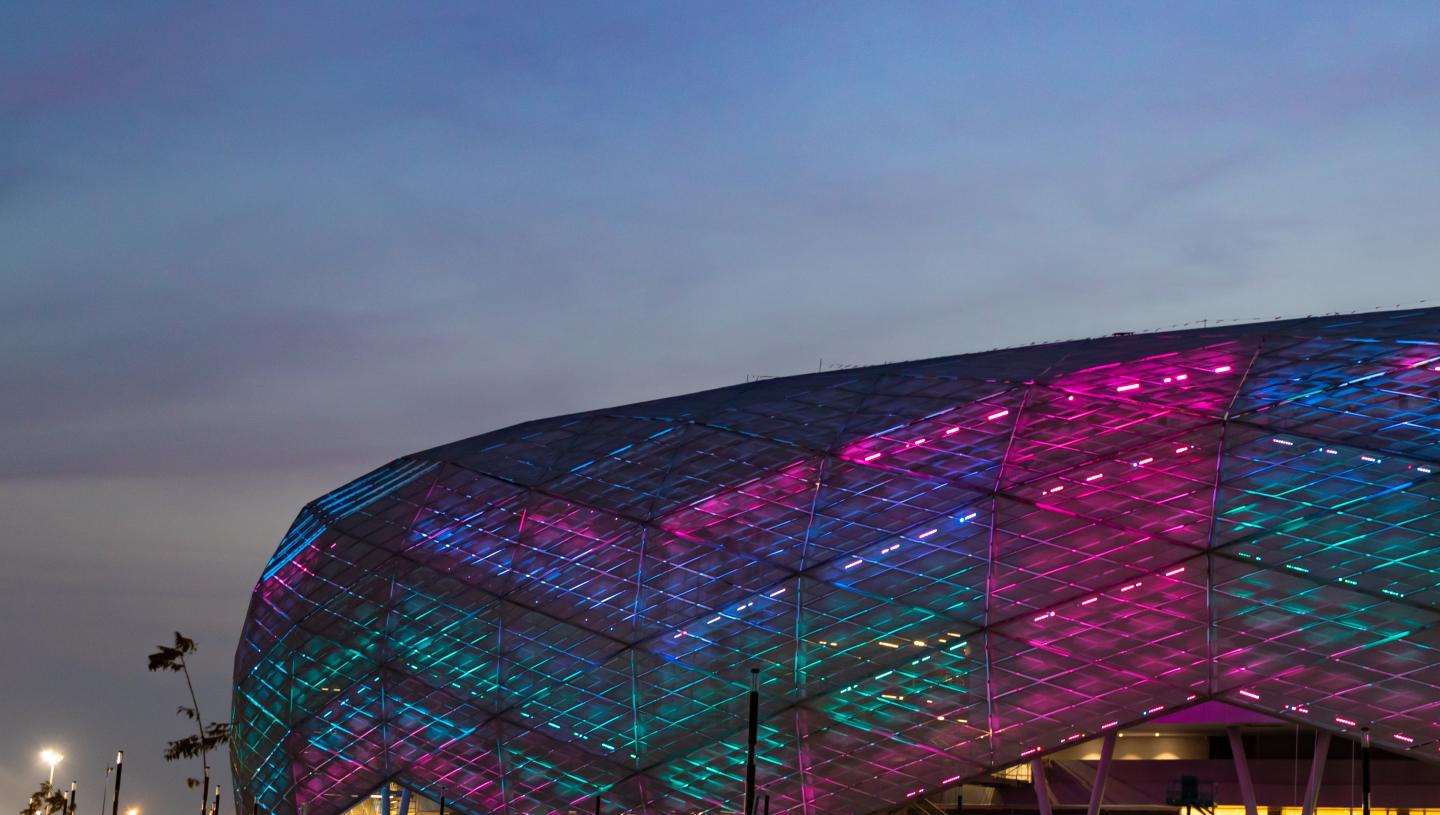 The Education Stadium Qatar has around 40,000 seats. It is known as the "Diamond in the Desert". The building has around 20 percent building materials that are said to be green and so is an environmentally sustainable stadium.
If you are in Doha Qatar you should check out the Education City Stadium. There is much to do here and see as well. There are many marvelous architectures in Qatar which you will love looking at. You can spend time roaming around the Education City and see what it has to offer. This stadium is popular due to it being a venue for the popular FIFA world cup which people across the globe enjoy.