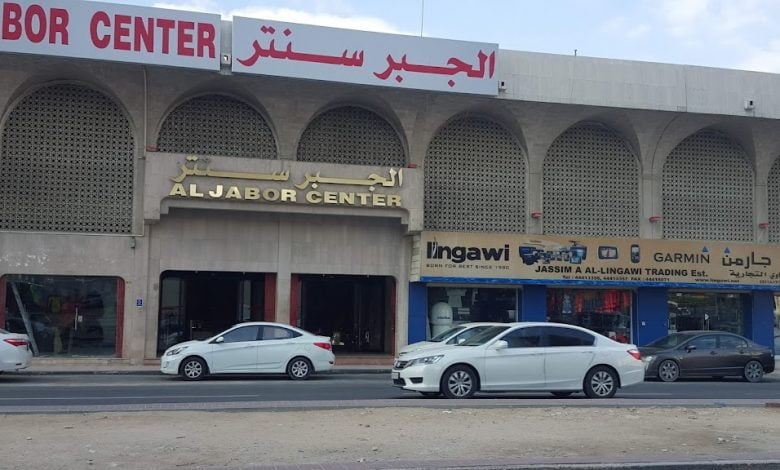 Our list of things to do in Qatar would be lacking without some retail therapy. Qatar has everything from traditional souks to opulent malls, so its sure to bring out your inner shopaholic. Shop the traditional markets of Qatar, known as souqs, for ostentatious souvenirs from luxury brands or unique items. The amazing and colourful souqs in Qatar are great places to learn about the local culture and pick up gifts for friends, family, and yourself. Discover the finest works of art, handicrafts, textiles, spices, and more by strolling through the vibrant traditional markets in Qatar. Keep reading to learn about the best places in Qatar to buy traditional props.
Souq Wakif
As a historic landmark and bustling marketplace where one can find almost anything, Souq Waqif is a popular destination for people from all over Qatar. Among the many exciting activities available in Souq Waqif is dining at one of the many excellent restaurants, cafes, and food carts that line the street and offer a wide variety of regional and international specialties. The narrow streets and shops that line them harken back to the days when Qatar was still a part of the Arabian Gulf. The Souq is an exciting place to spend time with loved ones. Souq Waqif's original location was right next to the water, making it a breeze to arrive by boat. Its original orientation toward the water has not changed, but the connection to the front is now separated by a park and a major road. The Souq is widely regarded as Qatar's last remaining traditional souk. Established more than a century ago, the Souq serves as a marketplace and gathering place for locals and visiting Bedouins to exchange goods and engage in social interaction. Souq Waqif is a must-see because of all the one-of-a-kind treasures it houses. To not miss, be sure to visit.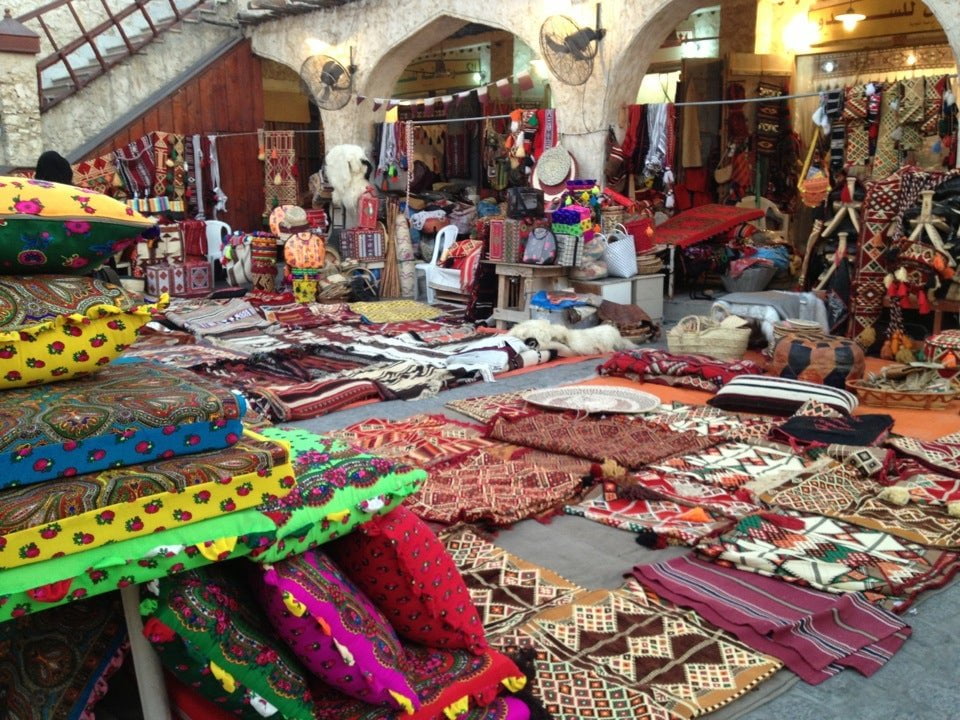 Katara Cultural Village
The traditional art and culture of Qatar can be experienced in the village of Katara, which is part of Doha's heritage district. The village is beautifully designed, with cobblestone streets and a touch of glitz to bring it into the modern era, reminiscent of the ancient Souq if Qatar. Katara Cultural Village, also known as the Valley of Culture, is a repository for the art, heritage, relics, and traditional beauty of Qatar. Shops and stalls sell a wide variety of goods to tourists, including jewellery, home furnishings, and clothing. Katara village in Doha is a great place to shop because it sells genuine mementos. In Katara, the most well-known outdoor mall to shop for designer apparel, high-end home furnishings, and more is the Katara Plaza Mall. In terms of sculptures, murals, and even the most fundamental forms of art, the cultural village perfectly encapsulates the opulent heritage of Qatar and other countries that have drawn inspiration from the works of the great artisans of yesteryear and the local craftspeople who appreciate the value of these time-honored traditions.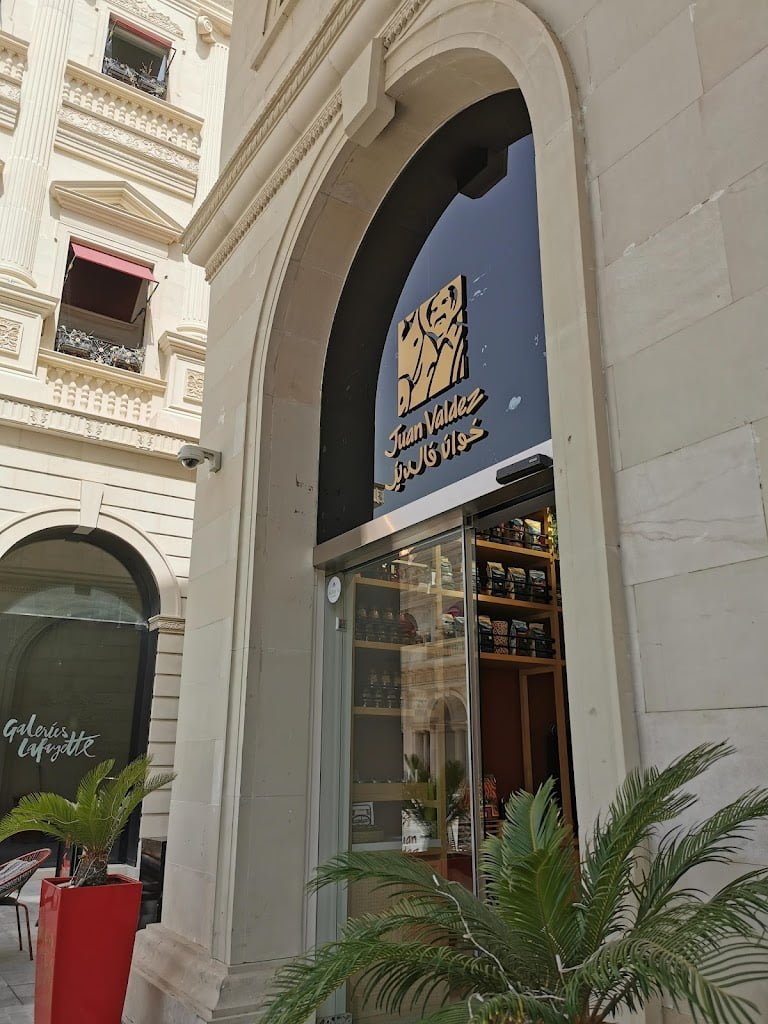 Souq Haraj
Souq Haraj is a flea market or a market for used goods. Souq Haraj, however, offers more than just used goods. Traditional goods, furniture, home appliances, mattresses, curtains, carpets, air conditioners, fans, home décor, and much more are all available. The people of Qatar come from all over to shop at this, making it one of the busiest souqs in the country. There are those who prefer to buy brand new items, while others are content with old goods. The Souq and its surroundings are notoriously difficult to find a parking spot in.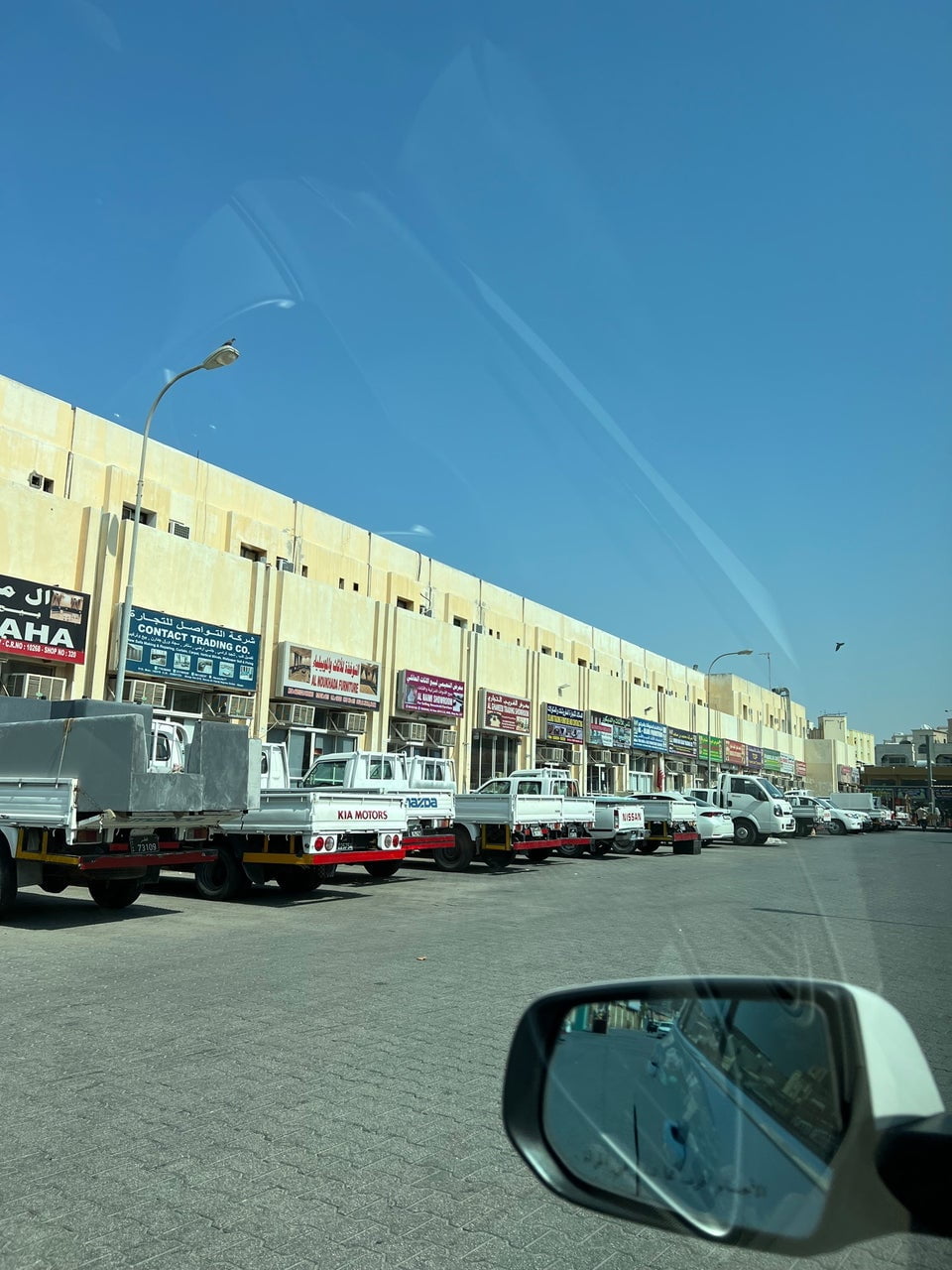 Souq Al Jabor
Clothing for the whole family, shoes, luggage, gift items, traditional stuff, CDs, costume jewellery, tiaras, and perfumes are just some of the many items sold at Souq Al Jabor. Buttons, threads, sequins, lace, beads, piping, wool, ribbons, and even artificial flowers are among the tailoring accessories on offer. To get the best deals, you will need to haggle, but the prices are generally fair. Because of its close proximity to Souq Al Asery and Souq Al Dira, parking can be difficult. In spite of the hourly rate, most visitors opt to park in the garage directly beneath Souq Waqif.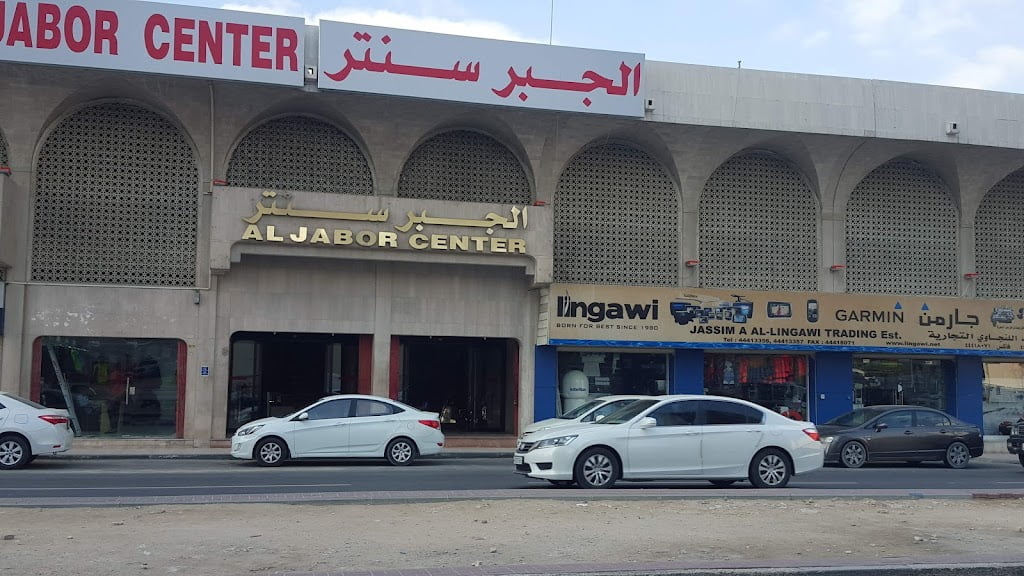 Souq Al Wakrah
Souq Al Wakrah, also known as the "Second Souq Waqif," is the ideal destination for those in search of a change of scenery. It is situated only a short drive away from the Wakrah Family Beach. The layout is based on the traditional concept of Qatari markets, where families can stroll and dine together while their children play in the sand, on skateboards, or in the open air. Souq Al Wakrah is one of Qatar's most popular tourist destinations, and it was designed to evoke the atmosphere of the village of Al Wakrah, which was once well-known for its pearling and fishing. We've listed five restaurants in the Al Wakrah Old Souq that offer something for every palate and price range. The architecture, stores, mosques, cafes, and even traditional dhow boats in Souq Al Wakrah all speak to the region's rich history and cultural heritage. Everything about this place is retro chic, which only increases its charm. Souq Al Wakrah has an abundance of traditional goods.