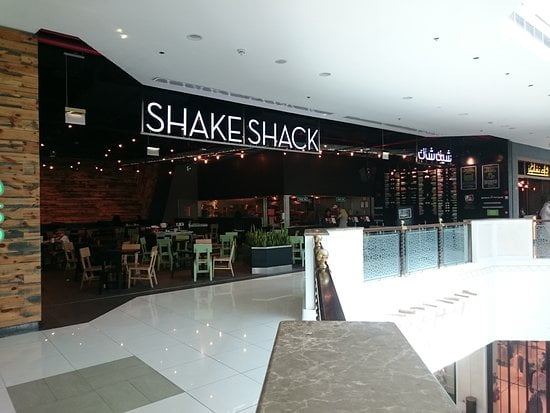 Milkshakes are indeed delicious and loved by many. They are available in many flavors and you can probably find a flavor that you like. If you are in Qatar and looking for milkshakes near me, you will be pleased to know, there are places present where you can get good-quality milkshake from.
1. Johnny Rockets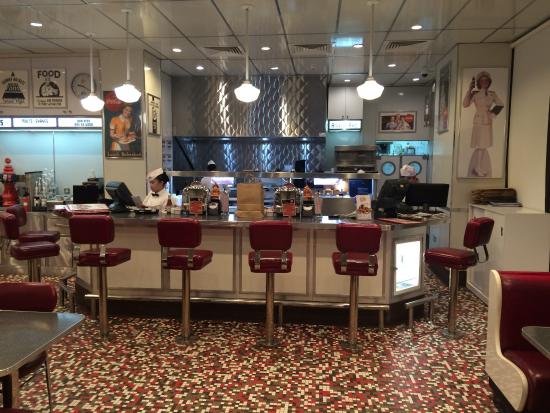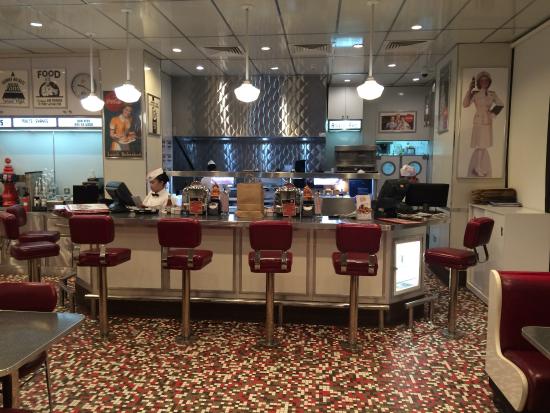 If you are looking for the best fast food milkshake Qatar, try out Johnny Rockets. This is a restaurant that serves burgers, fast food, milkshakes and more. The chain is an international one located in many countries. Apart from enjoying the milkshakes, you can try out the burger, hot dog, cheese fries and more.
There are an established fast food place which serves American cuisine. They have been serving since 1986. There are a variety of options on the menu as well that you can choose from. The smoothies are delicious as well.
2. Milkshake Factory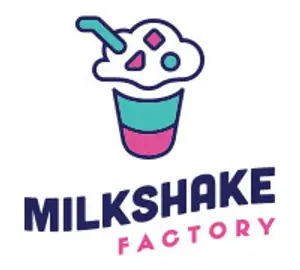 Another place for the best milkshakes is the Milkshake Factory. You will want to visit this place in Qatar if you are looking for somewhere that sells delicious milkshake. You can find chocolate, mango, banana almond mango, beet pineapple banana yogurt, milkshake bounty and many more scrumptious flavors.
It has been claimed that Milkshake Factory is the place that brought the first fresh milkshake bar concept to the country. The first location was in the popular Aspire Park. It has seen much success in the country.
3. Haagen-Dazs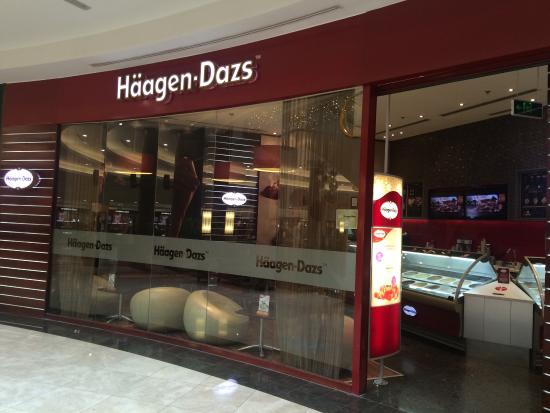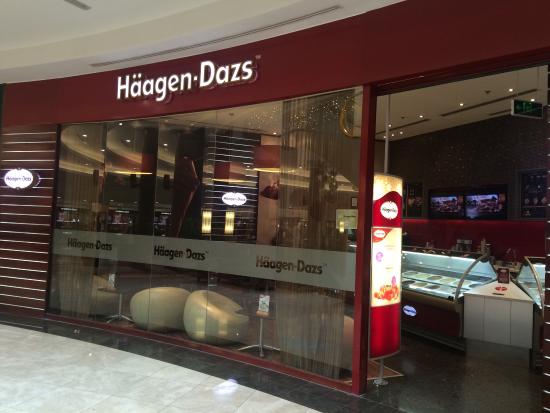 If you are in Qatar and looking for milkshakes near me, you need to visit the popular Haagen-Dazs. Apart from milkshake they also serve desserts, ice cream and more. The place is known for having amazing ice cream tastes.
They have been making tasty ice cream since 1960. The founder aimed to make the tastiest ice cream found in the world. They have succeeded in that.
4. Shake Shack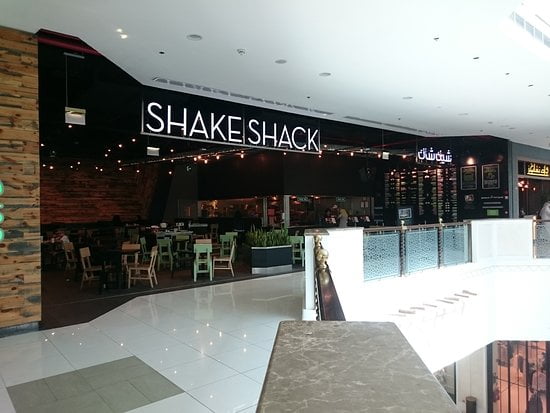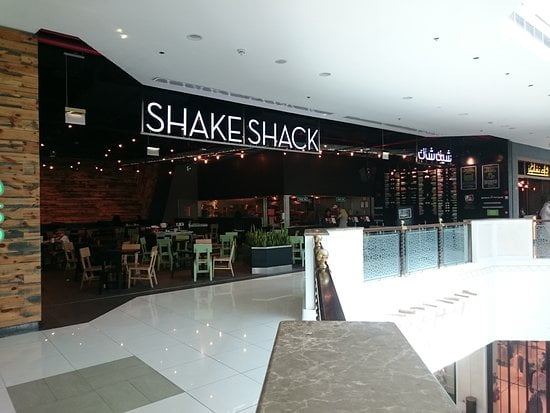 Shake Shack in Qatar serves many burgers, sandwiches, shakes, and more. You can find the location at Villaggio Mall. This is a world class shopping destination and the Shake Shack here has a wonderful atmosphere. You can get top-quality fast food.
This is a burger as well as shake restaurant which has an atmosphere like the classic roadside burger stand. The menu includes burgers, fries, hot dogs, frozen custard, along with shakes. Get the best fast food milkshakes here.
5. Five Guys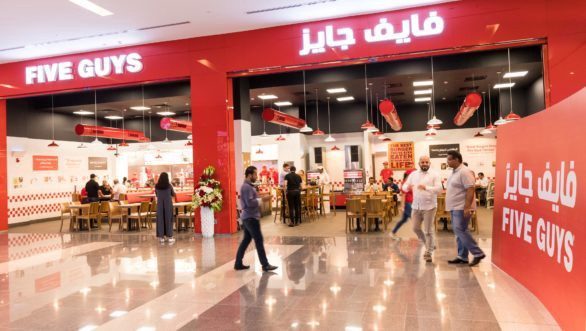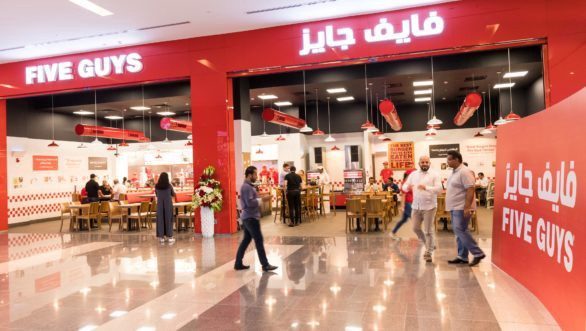 Try out one of the best milkshakes at Five Guys in Qatar. Here you will get burgers, salad, hamburgers, cheeseburgers, shakes, and more. There are different flavors here and you will enjoy sipping on the milkshake in the fast food chain.
The above are some places that you can get milkshakes in Qatar. Qatar has amazing food facilities and has developed much. It is one of the richest countries in the world with many facilities for locals and tourists as well. You will enjoy milkshakes and any other food that you try out in this amazing country.