Top 5 News
7.1 million visitors derived to Katara during Qatar 2022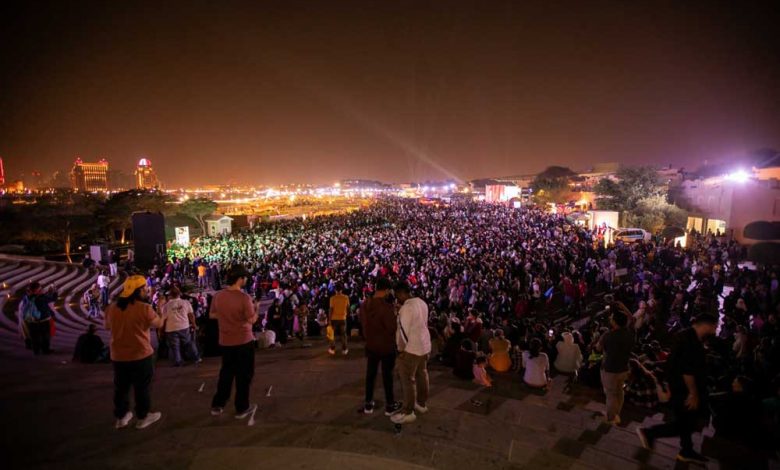 Over seven million fans and tourists from various countries arrived at the Cultural Village Foundation-Katara during the FIFA World Cup Qatar 2022 to take part in the numerous events and programs that accompanied the major event.
Today, January 3, Katara General Manager Prof. Dr. Khaled bin Ibrahim Al Sulaiti tweeted that "the number of visitors to Katara during the World Cup reached 7.1 million." The Katara Cultural Village planned a plethora of events to occupy spectators throughout the football tournament, which ran from November 18 to December 18, 2022, and was the first of its kind in the Middle East.
The Katara Cultural Village, one of Qatar's most popular tourist attractions, pleased locals and visitors from across the world with its cultural, historical, artistic, and entertainment events during a spectacular month-long celebration. People from many backgrounds and nations came together at Katara to observe and participate in its more than 50 main events and 300 side events, as well as to see dozens of artists from 22 different countries.