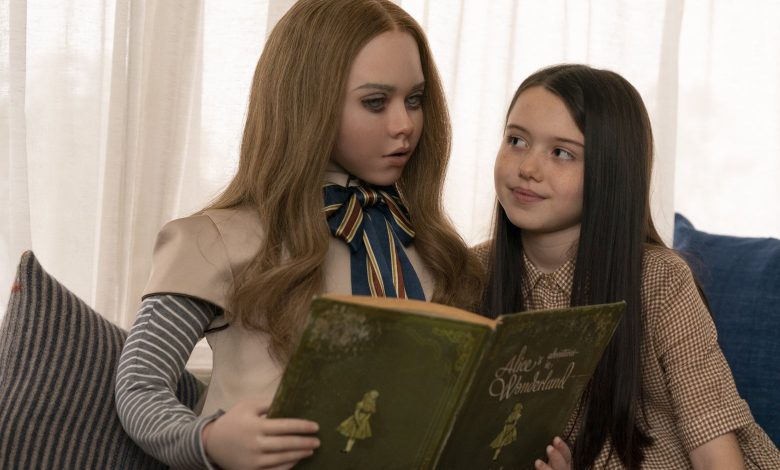 Megan is a popular movie trending with a rating of 6.4/10 on IMDb. Its story involves a robotics engineer who is at a toy company and she decides to build a life-like doll. This doll starts to take on a life of its very own. The doll becomes a girl's best friend, and then dangerously more. It is a horror film.
Summary of the movie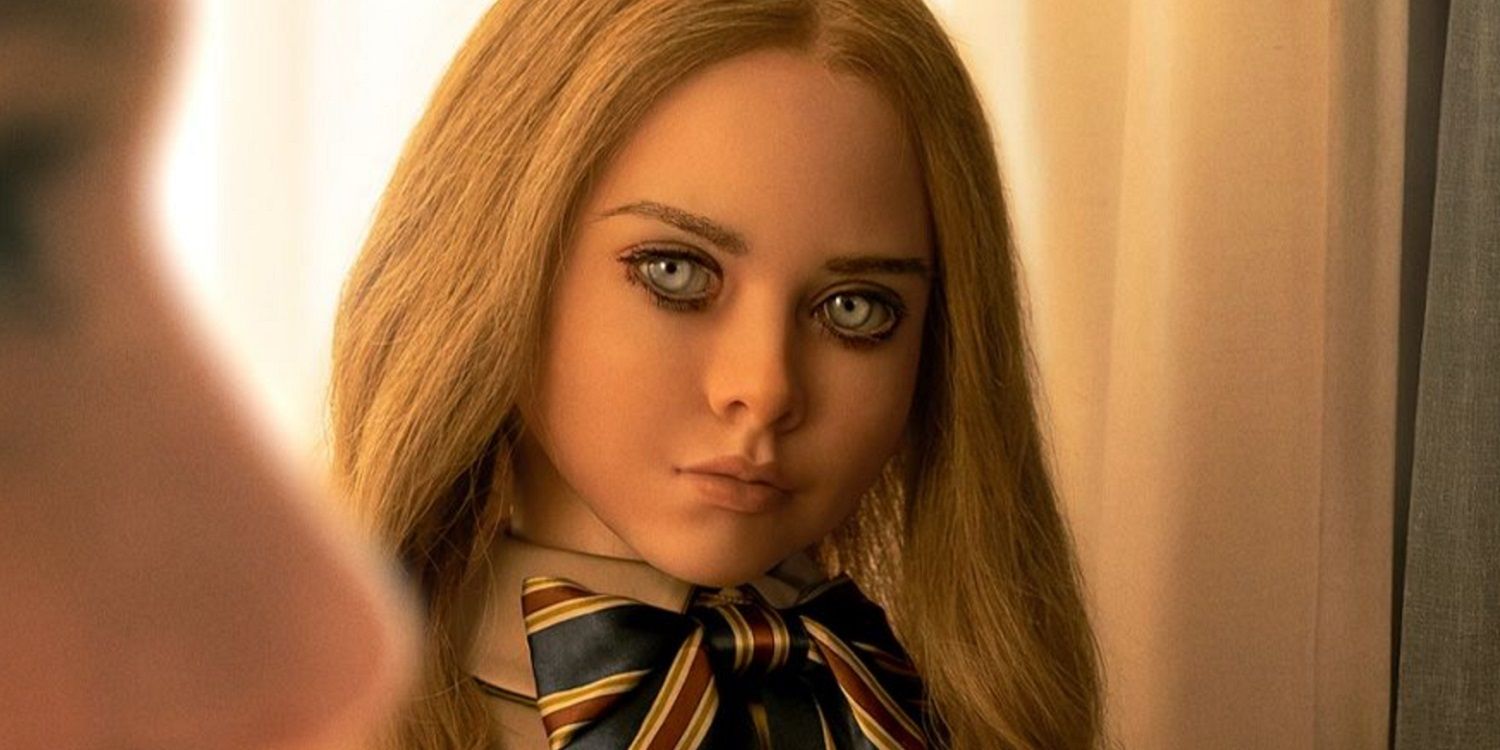 Gemma who is a robotics engineer and has no maternal instincts has to suddenly take care of her niece who is young, namely Cady. This is because Cady becomes an orphan after a car accident. The movie concerns how Gemma learns to take care of the child.
Gemma invents a doll of the future. It pairs with a child and also adjusts to its requirements. The doll aims to behave like a best friend and also big sister. Gemma employs Cady like her test case.
Megan is evil from the beginning. She's a stylish doll whose violence makes this movie be a PG-13 one. Megan is a cutting-edge robot who has blond hair and a caustic attitude. She has a killer protective streak and is hilarious yet unnerving.
The movie has been produced by horror masters, i.e. Jason Blum as well as James Wan as they show satire and social media savvy in the movie. You will find it fun watching this movie which has absurdity and looks at 21st-century parenting.
Main cast of the movie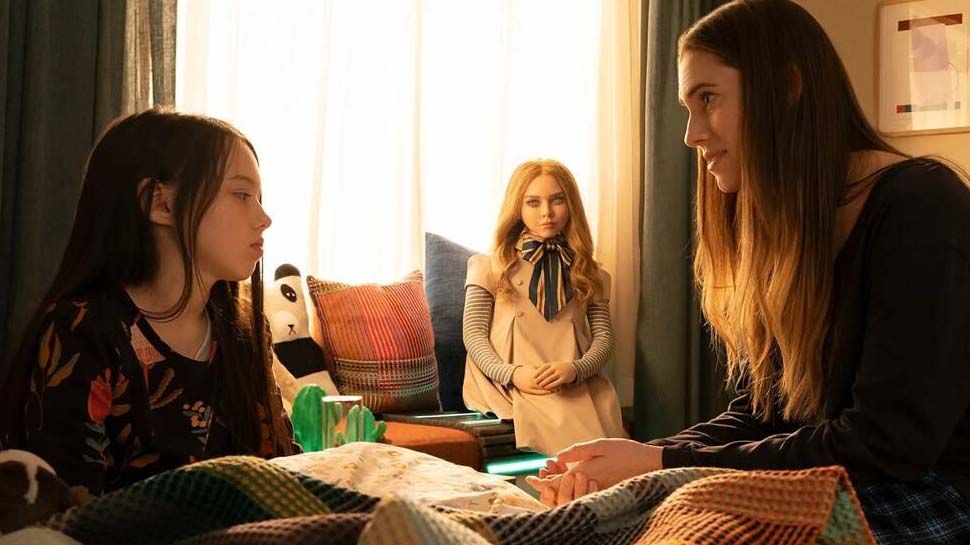 The main cast of Megan includes:
Allison Williams who plays Gemma
Violet McGraw who plays Cady
Ronny Chieng who plays David
Amie Donald who plays Megan
Jenna Davis who is the voice of Megan
The movie is directed by Gerard Johnstone.
Where Megan is playing in Qatar
If you wish to watch Megan in Qatar you will be pleased to know that the movie is playing at different cinemas. These include:
Vox- Doha Festival City – at 5:20 pm and 07:00 pm
Novo- Mall of Qatar Cinema – at 10:30 pm
Novo –Tawar Mall Cinema – at 12:20 pm
Megan is a movie to watch for those who want to watch something fun that is also scary at the same time. You can enjoy watching it in Qatar in some cinemas where it is playing. It is a movie for those who looking for a horror, sci-fi and thriller movie with a PG-13 rating attached to it.