Top 5 News
A review of the National Traffic Safety Committee report by the Cabinet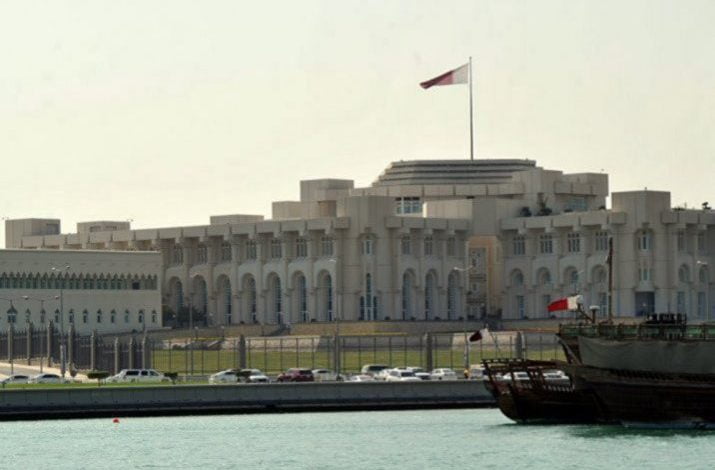 The normal meeting of the Cabinet, which was held yesterday at the Amiri Diwan, was presided over by Prime Minister and Minister of the Interior HE Sheikh Khalid bin Khalifa bin Abdulaziz Al Thani.
HE Minister of State for Cabinet Affairs released the statement after the meeting. The Cabinet considered the suggestions for Qatar's 2030 strategy for research, development, and innovation and decided accordingly. The Qatari Committee for the Alliance of Civilizations was established by decision No. 8 of 2010, and the Cabinet adopted a draught ministerial decision to change some of its clauses.
The proposed memorandum of understanding between the governments of Indonesia and Qatar for cultural cooperation was also approved by the Cabinet. The National Traffic Safety Committee's yearly report was examined by the Government, which then made the proper decision.
This committee, which was founded within the Interior Ministry, specialises in a variety of areas, including the following: Creating traffic policies and plans and working to implement them; researching traffic issues and suggesting solutions; coordinating and cooperating with the various organisations responsible for the regularity and flow of traffic; suggesting the creation of legislation on traffic, road engineering, and transportation in accordance with international standards and the needs of ongoing road development.