Top 5 News
Abdul Hameed Shoman Award for Qatar University professor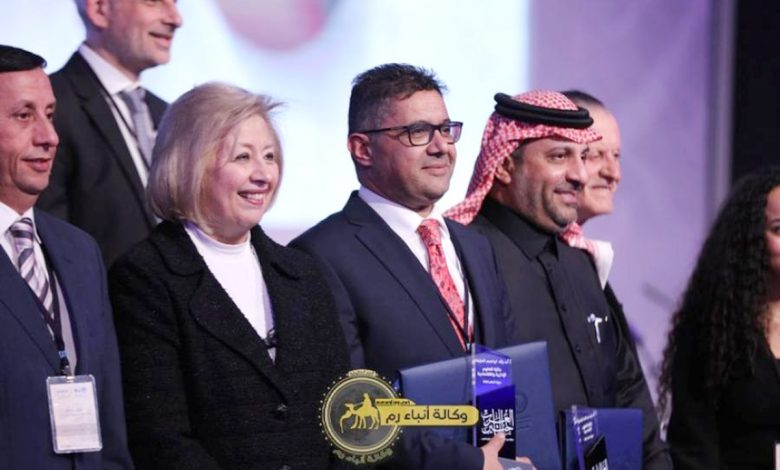 Dr. Raed Al Gharabat, Professor of Marketing in the College of Corporate and Economics at Qatar University (QU), has earned the Abdul Hameed Shoman Award for Arab Researchers in Business and Economic Sciences for his research on the impact of e-marketing in the business sector.Professor Al Gharbat was been named among the world's top 2% of researchers. This displays his sobriety and the calibre of his scientific studies. Professor Al Gharabat's study has been referenced over 3,000 times on Google Scholar, providing legitimate proof of the breadth and depth of his work.
In her statement, Prof. Dr. Rana Sobh, Dean of the College of Business and Economics, stated, "The fact that one of the college's affiliates won this prestigious award reflects the college's efforts to support high-impact scientific research that not only contributes to the enrichment of scientific knowledge, but also contributes to providing practical solutions to problems. Such an outcome aligns with the priority in the business world, locally and regionally, to promote sustainable economic development in Qatar."
During its 40-year history, the Abdul Hameed Shoman Award for Arab Scholars has maintained neutrality and integrity among Arab researchers, as well as a positive reputation in Arab academic circles.