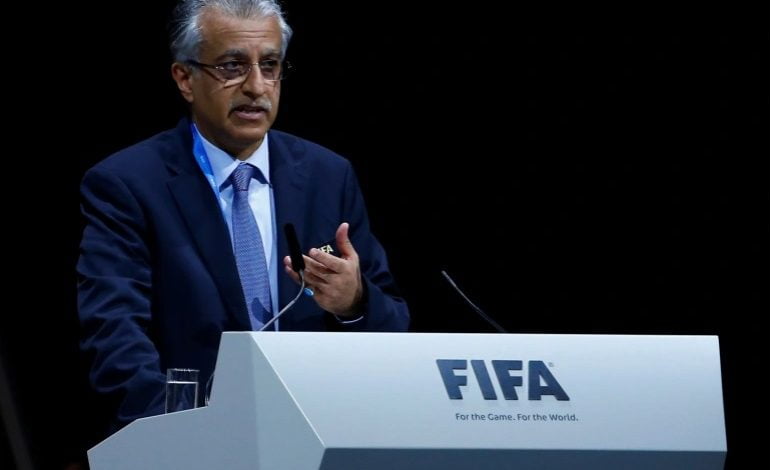 With less than two weeks to the commencement of the FIFA World Cup Qatar 2022TM, Sheikh Salman bin Ibrahim Al Khalifa, president of the Asian Football Confederation (AFC), reaffirmed the AFC's support for the remarkable efforts made by the State of Qatar.
Shaikh Salman bin Ibrahim Al Khalifa asked the entire football family to stand united behind this sports event in a message that was posted on the AFC website on Saturday.
"The extraordinary efforts of the State of Qatar, the Supreme Committee for Delivery and Legacy, the Qatar Football Association, FIFA and all stakeholders will ensure that the FIFA World Cup Qatar 2022TM is an incredible success that will be remembered for all times to come," the AFC President stressed.
The AFC President emphasized the importance of delivering a successful competition. "A successful FIFA World Cup in Qatar is the need of the hour as it is the pathway to foster and promote understanding and solidarity, and it is my sincere hope that in these challenging times, we will not be distracted from appreciating the great joy football, as a unifying force for good, is capable of bringing us," he said.