Top 5 News
AgriteQ 2023 highlights Qatar's food self-sufficiency efforts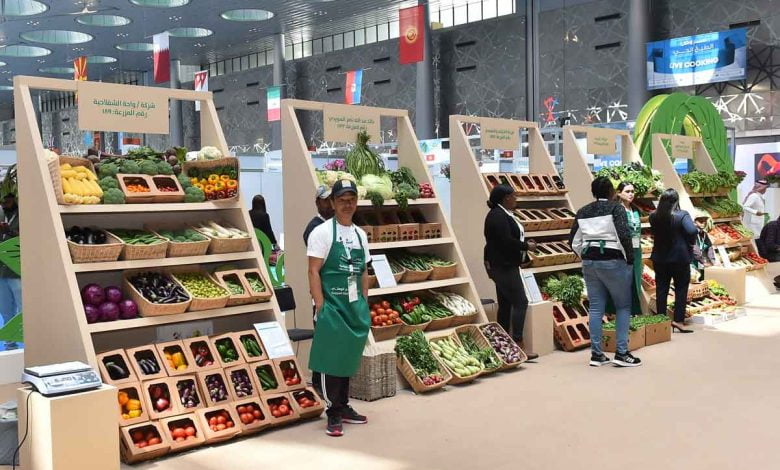 The Qatar International Agricultural Exhibition (AgriteQ) 2023 entered its third day, attracting a large number of exhibitors and visitors from all over the world. The convention center was abuzz with over 675 exhibitors presenting their products, innovative technologies, and sustainable solutions for agriculture and food production. The third day featured various seminars, events, and workshops, all focusing on different sectors of the agricultural industry.
One of the key highlights of the day was a workshop by the Gharsa initiative, which focuses on home cultivation. The workshop aimed to educate attendees on growing fresh produce at home, aligning with the growing trend towards sustainable living and self-sufficiency. The initiative is particularly important in areas where access to fresh produce is limited, as it enables individuals to grow their own fruits, vegetables, and herbs even in small spaces.
This year's AgriteQ saw over 104 local farms participate, making it the largest gathering of local farmers in the history of the exhibition. In addition to showcasing fresh produce and vegetables, local farms displayed a wide variety of top-quality local honey and dates for visitors to purchase. The increasing number of local farms participating in the exhibition highlights the growing importance of the agricultural sector in Qatar. The event served as a platform for local farmers to display their products, exchange knowledge, and network with other industry players to foster collaboration and innovation.