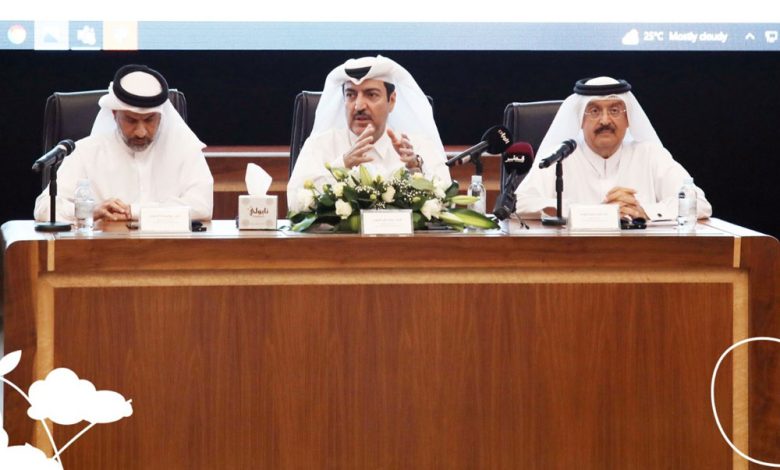 The Ministry of Municipality has announced the commencement of the 10th Qatar International Agricultural Exhibition (AgriteQ) 2023 during a press conference held earlier today. This year's event will be held from March 15-19 at the Doha Exhibition and Convention Center.
The AgriteQ exhibition was established as a means of accelerating the goals of Qatar's National Food Security Strategy. Over the past 10 years, AgriteQ has been a leading platform for both local and international agriculture stakeholders to exchange expertise, learn about the latest trends and developments, and seize business opportunities in this crucial sector.
More than 675 companies operating in the agriculture, food, and animal production sectors, including 523 firms from outside Qatar, are expected to participate in the exhibition. Additionally, over 55 countries will be represented at the event, with 30 countries joining with official national pavilions.