Top 5 News
Al Gharafa, Muaither qualify Amir Cup's Quarter final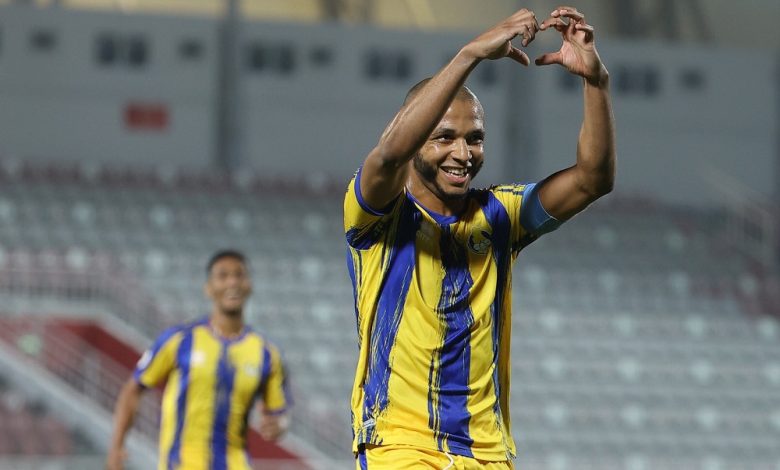 In the 51st edition of the Amir Cup, Al Gharafa and Muaither progressed to the quarterfinals after winning their respective matches. Al Gharafa emerged victorious over Qatar SC with a 4-1 win, while Second Division side Muaither pulled off a stunning 3-1 victory over Al Ahli to advance to the next round.
The match between Al Gharafa and Qatar SC saw a dominant performance from the former, with Ahmed Alaaeldin opening the scoring in the 11th minute followed by a goal from Yacine Brahimi. Just before halftime, Al Gharafa extended their lead with a goal from Ahmed Al Ganehi. Qatar SC managed to bounce back with a penalty in the 48th minute by Badr Benoun, but Al Gharafa sealed the victory with a goal from Moayad Hassan in the 82nd minute.
The quarterfinals of the Amir Cup promise to be a thrilling encounter with Al Gharafa and Muaither looking to continue their impressive run in the tournament.