Explore
Al-Sidr street – Al Waab- A quick tour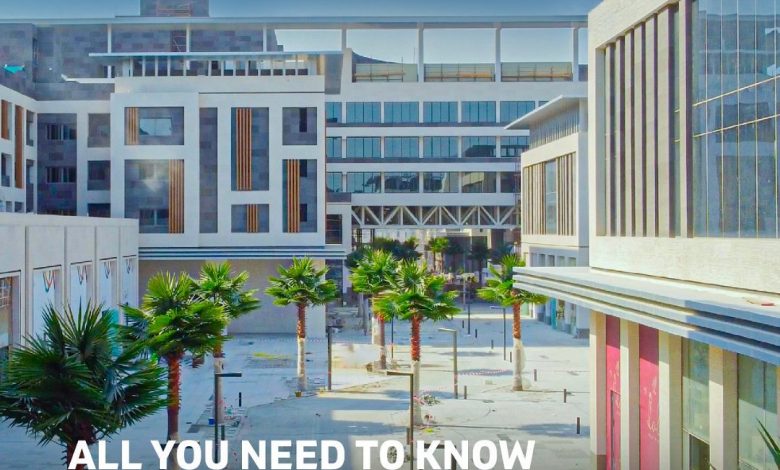 Al Sidr Street is a route on Al Waab which is a district that has rapidly expanded over the past few years and is regarded as one of the fastest-expanding places in the nation. It is tucked between the municipalities of Doha and Al Rayyan. Al Waab city, a significant real estate project in the area, is located about 10 kilometers from the city center of Doha. It has been separated into three districts and includes a collection of communities of all sizes. Its interesting to note that Al Waab Qatar is situated close to some of Qatar's most well-known sights, including the Villaggio Mall and Aspire Zone.
Al Waab City
Al Waab City, a significant real estate undertaking in the Northern sector, is anticipated to be a significant gift to the area. The project strives to give guests an inspirational family life by offering both modest and large family-sized villas, and it succeeds in doing so. In reality, in this area of Doha, one can truly enjoy life to the utmost. Numerous big and medium-sized family villas can be found in Al Waab City's Northern District. The central area of Al Waab City in Doha is regarded to be the project's thriving hub, which is an intriguing fact. It is the ideal location for anybody who genuinely wishes to experience life in a distinctive urban hamlet. The Southern District is the hub of commerce and includes a mix of business, residential, and even retail areas.
Road Network
The Al Waab neighborhood is traversed by four distinct roads, which lead to a number of well-known landmarks. Sports City Street, Al Waab Street, Wholesale Market Street, and Salwa Road are the four roadways in question. While Sports City Street offers access to the Aspire Zone, Al Waab Street offers a connection to the Al Shamal Highway. The Wholesale Market Street, which also has a cattle market in the south, offers a path to Abu Humour, among other places.
Al Waab District on the Metro
The Doha Metro is a well-liked mode of transportation not just in other sections of the city but also in Qatar's Al Waab District. The Gold Line of the Doha Metro is now served by the underground Al Waab Station. Al Waab Street is where the station is situated, and Sports City Station and Al Aziziya Station are the two stations close by. Its interesting that the Al Aziziya Station is close to the Villagio Mall and is reachable via the Al Waan Street neighborhood.