Top 5 News
Al Wakra health center's services to be shifted to Al Mashaf by January 1st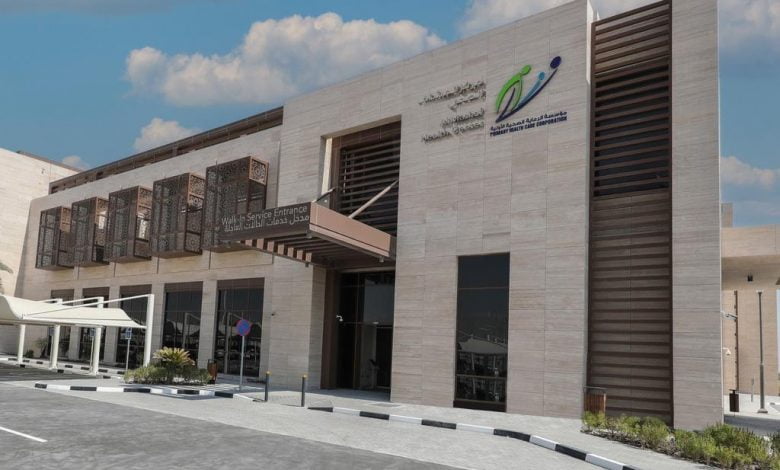 The Al Wakra Health Center's medical commission service will be moved to the recently opened Al Mashaf Health Centre starting on January 1, 2023, according to a tweet from the Primary Health Care Corporation (PHCC).
The medical commission service was completely stopped at Al Wakra Health Center as of yesterday, according to the PHCC. The Al Wakra Health Center's limited capacity has necessitated this choice, which will help reduce overcrowding. After completing the necessary set of examinations and laboratory tests directed by the primary care physician, registered patients may seek and get a "Medical Fitness Certificate" from PHCC at any health centre around the nation. For criteria such as international travel (Qatari or Non-Qatari), athletes, sport students (Qatari or Non-Qatari), and application students for Qatar University or Qatar Foundation, the medical fitness certificate is granted in all health centres (Qatari Only).
At specific PHCC health centres, new migrant domestic employees (such as family housemaids and family drivers) can complete all of the necessary exams and tests to get their MoI residency cards. Through 107, appointments may be changed.