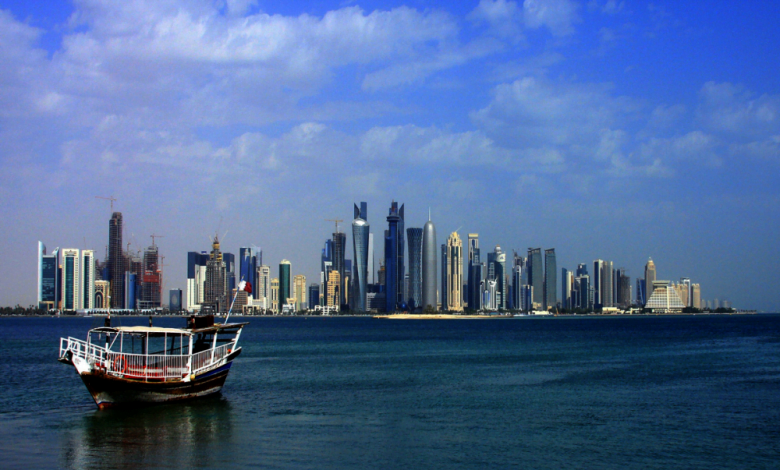 The Al Wasmi season will begin in the state of Qatar on Sunday, according to the Qatar Meteorology Department's (QMD) announcement on Saturday, October 16.
Al Wasmi season is the local term for rain season, during which the country experiences winds, storms and rains for 52 days. "This season is named so because it coincides with rainfall that helps certain local plants to grow such as geranium," the QMD stated in a statement. During the Al Wasmi season, the clouds migrate from west to east and an indicator of good rainfall is also noted.
Climate data suggest that the highest temperature in the season will steadily decline in Doha and is projected to reach less than 35 degrees Celsius. On the other hand, the lowest temperature will drop to around 20 degrees Celsius, with a generally mild temperature during the daytime and a somewhat cool temperature at night, along with winds coming from the northwest.