Qatar is a wonderful place for those who want to go somewhere to shop. There are many luxuriating amenities, traditional souvenirs, as well as top cosmetic collections. The experience of shoppers has been enhanced here due to the country having top malls and markets. Al-Hazm Mall, Qatar is just one of these malls. It is a Qatar shopping mall where one can spend most of the day enjoying themselves. The mall has many exclusive features and also benefits.
The following is what you should know about this mall:
Hub for a luxury experience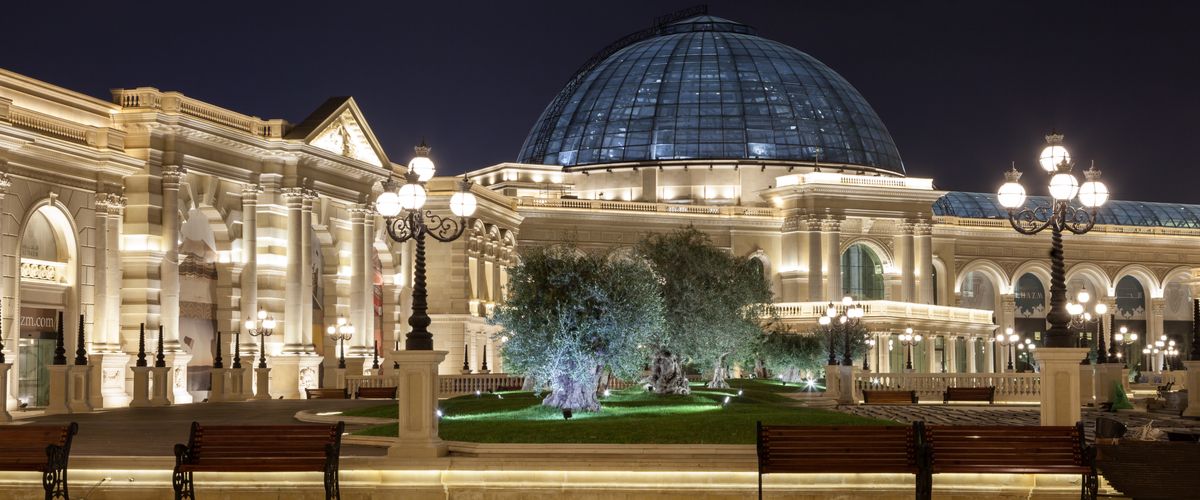 This Doha shopping mall, i.e. Al-Hazm is translated into "the higher grounds". It is a magnificent attraction which attracts tourists to check out its charm. Qatar has some malls and shopping areas which show its art and heritage, but Al-Hazm mall is different due to its classic design along with infrastructure.
It is the architecture, features, as well as highlights of this mall that have made it a wonderful landmark. There is a royal touch present here.
A true masterpiece
If you like art and luxury you will agree that this is one of the best mall in Qatar. The mix of Arabian hospitality along with the timeless classic art of Italy is what has made this masterpiece. You will see that affluent art plus luxury is present here.
The mall has different exclusive and expensive brands and all under one roof. Its style is elegant and the collection here is vast.
Architecture and design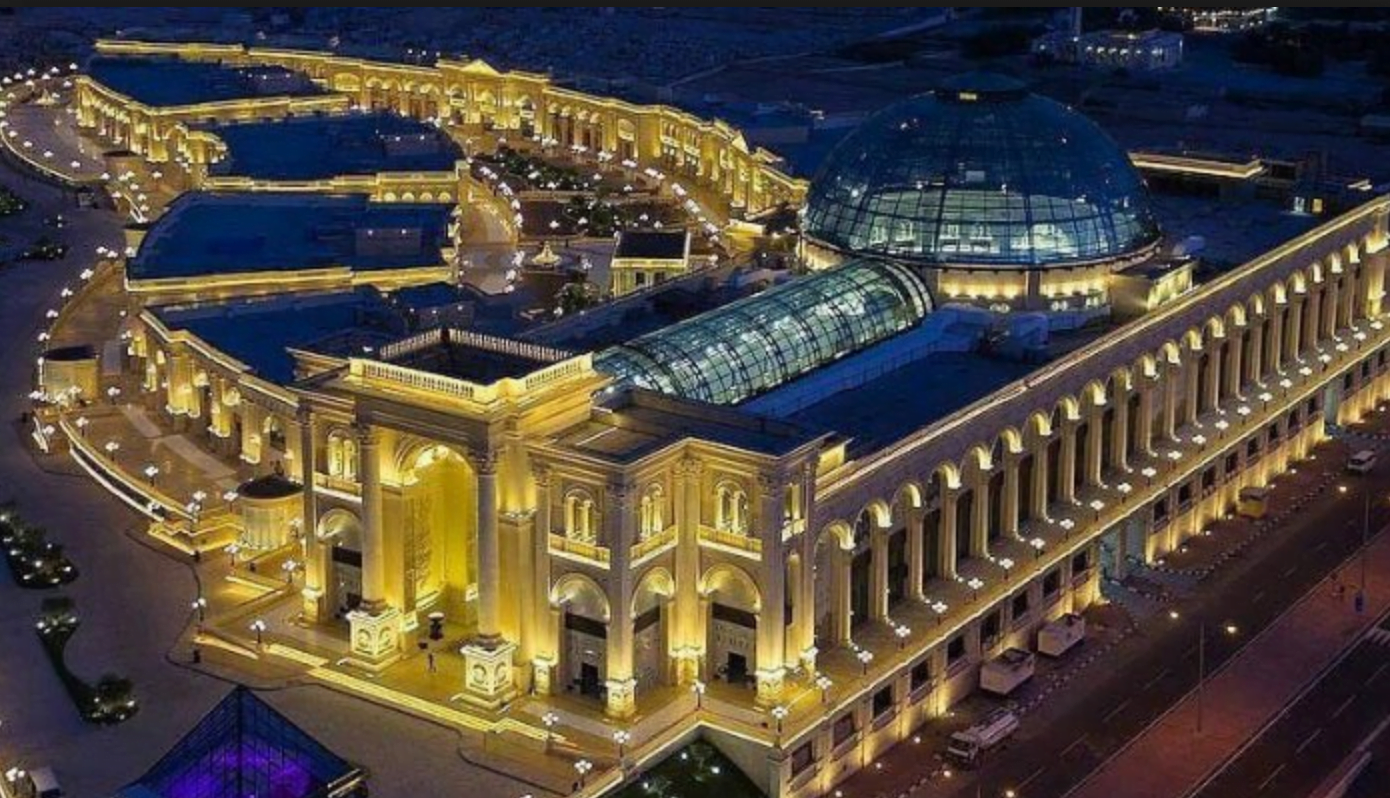 This landmark mall Qatar has architectural wonders which shows Qatar's rich art. The mall was made using 41000 tons of stones plus marbles which were brought from Tuscany.
The exterior reflects its class whilst the interiors show the beauty of Arabian art along with motifs. With the amazing architecture, you can see the influence of heritage along with culture of the mall.
You will be astonished when you walk through the malls columns, vaults, as well as curves. The surrounding includes olive fringes which were brought from Spain and also Italy.
Gives an exhilarating shopping experience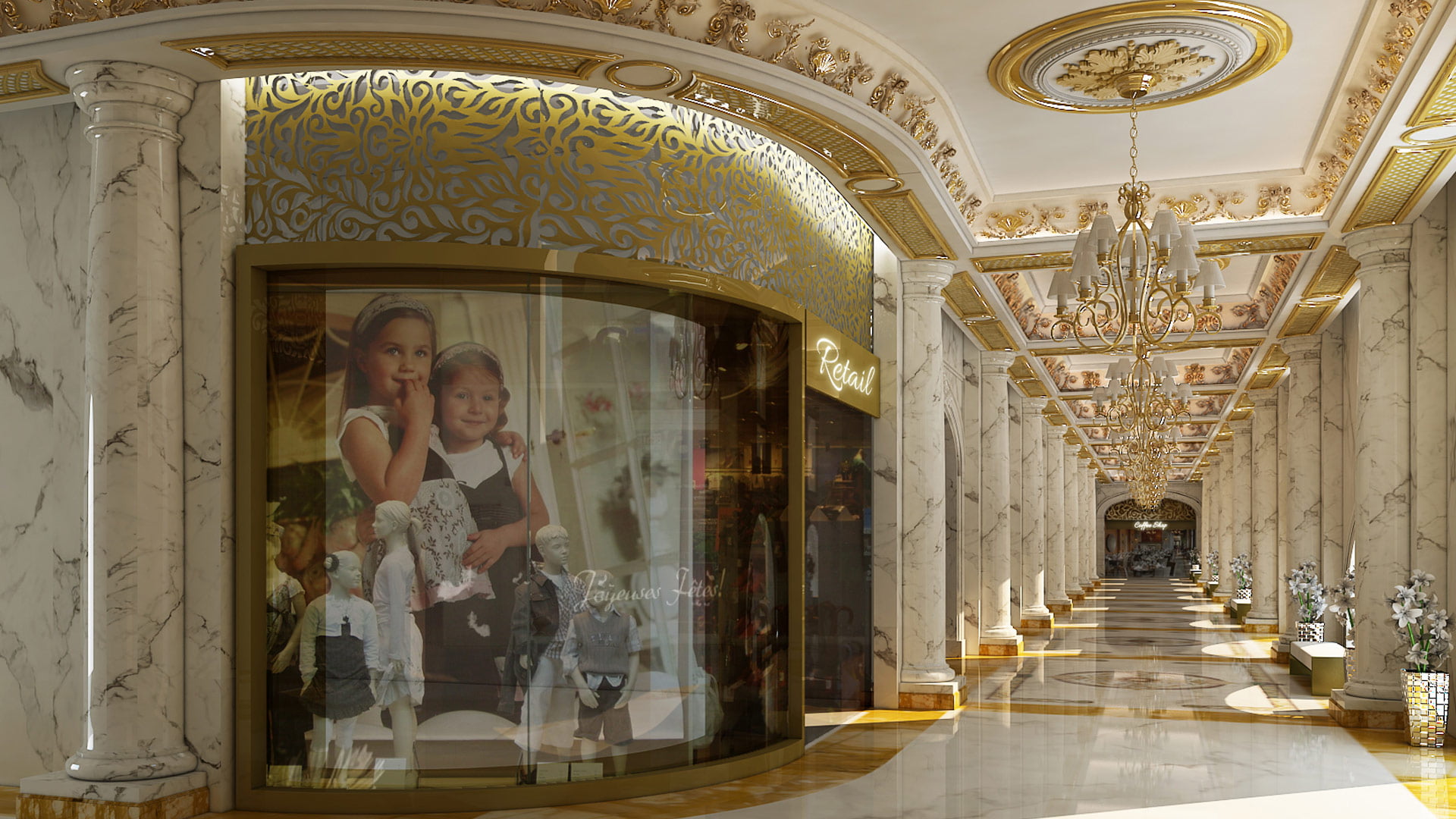 This top Qatar shopping mall is where the wealthy go to shop. The collection is unique. Every luxury brand present in the world can be found here.
The sections are defined according to their exclusive collection providing the best cosmetics plus fashion accessories, apparel, accessories, beauty items, as well as lifestyle collection.
You will find a categorized section providing top picked fashion material that is for kids or even adults. There is no compromise on quality. Budget shoppers can enjoy window shopping.
Restaurants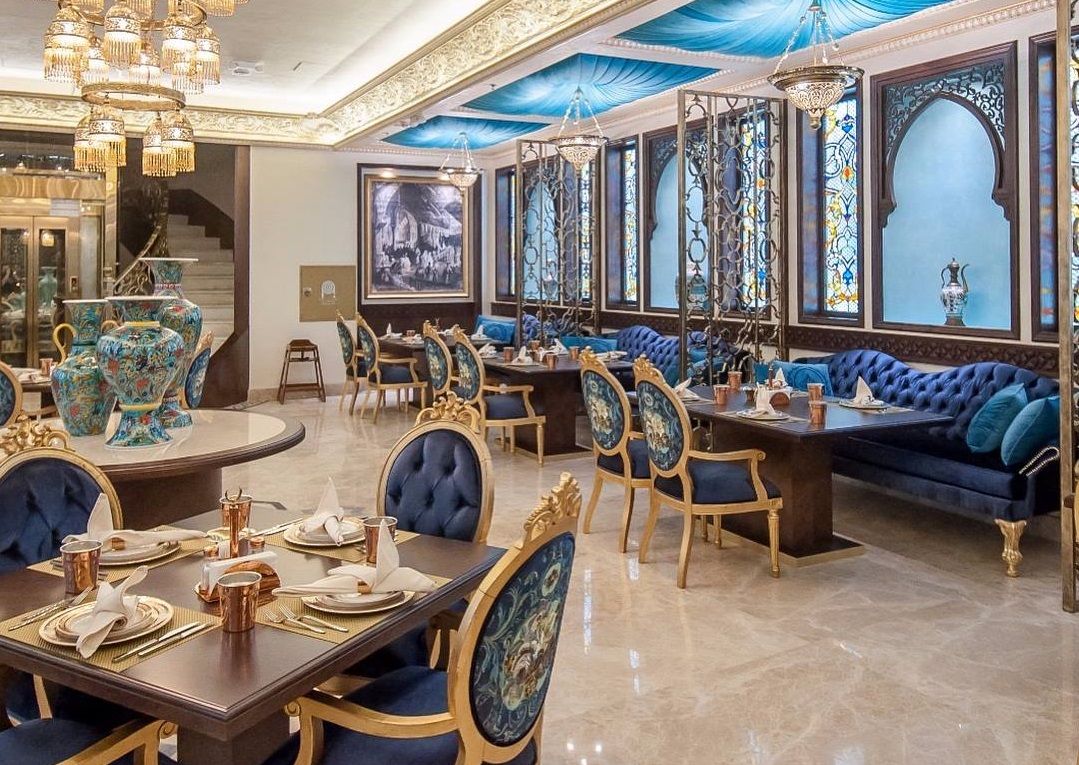 Al-Hazm Mall in Qatar has top authentic and also fancy food options which are scrumptious. You can find traditional cuisine here as well. People have the option of choosing amongst different restaurants according to what they are craving. It is a Doha shopping mall with delicious cuisine.
Al-Hazm Mall is one of the best mall in Qatar providing visitors which much to see. Even if you do not plan to buy anything you will enjoy checking out the mall's marvels and architecture.