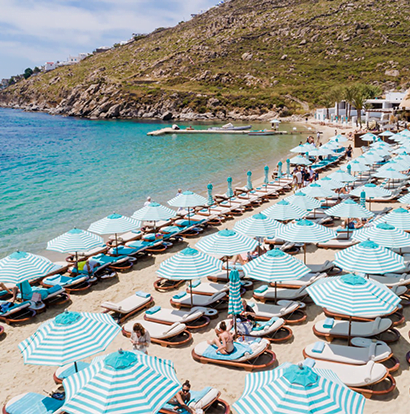 Travelers who want elegance, comfort, and new experiences will find much to do in Qatar. There are countless locations to discover in this Gulf nation, which is the pinnacle of culture and tradition. With nearby islands, Qatar provides every thrill and excitement to travelers. One of the most recent additions as a new destination for travelers where they can enjoy their time exploring the theme parks, shopping arcades, and more is Al Maha Island Qatar. 
Initiation as an Entertainment Hub 
On May 9, 2022, The Investment Holding Group began work on a proposal to create an entertainment hub. Al Maha Island is among the top spots for entertainment and recreation, with an emphasis on enhancing international travel. One of Qatar's biggest corporations, Investment Holding Group, or IHG, has a portfolio of companies that adhere to Islamic law. IHG focuses on reducing the environmental effect of its business as part of its objective to enhance everyone's quality of life, now and in the future. As a result, the Group works to encourage sustainable development by saving energy, materials, and resources and by enforcing laws that safeguard the environment and natural resources. The project has researched every aspect that might make it advantageous for tourism and is being headed by the IHG subsidiary Elegancia and IMG in partnership with Qatar Tourism Authority. Al Maha Island has become a popular tourist destination according to the proposal. The fact that Al Maha Island is situated adjacent to the Place Vendome shopping centre in Lusail is another important factor in its appeal.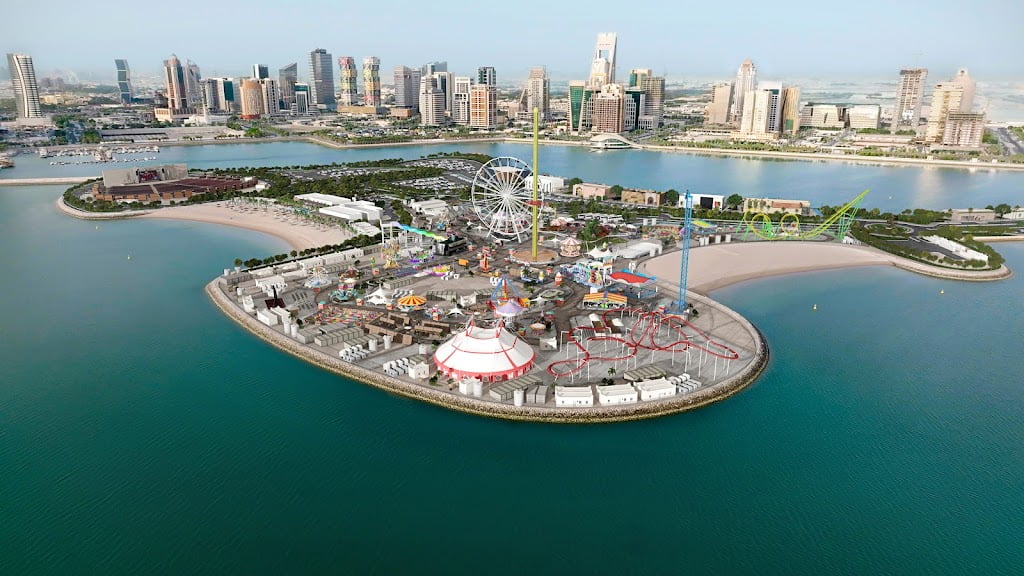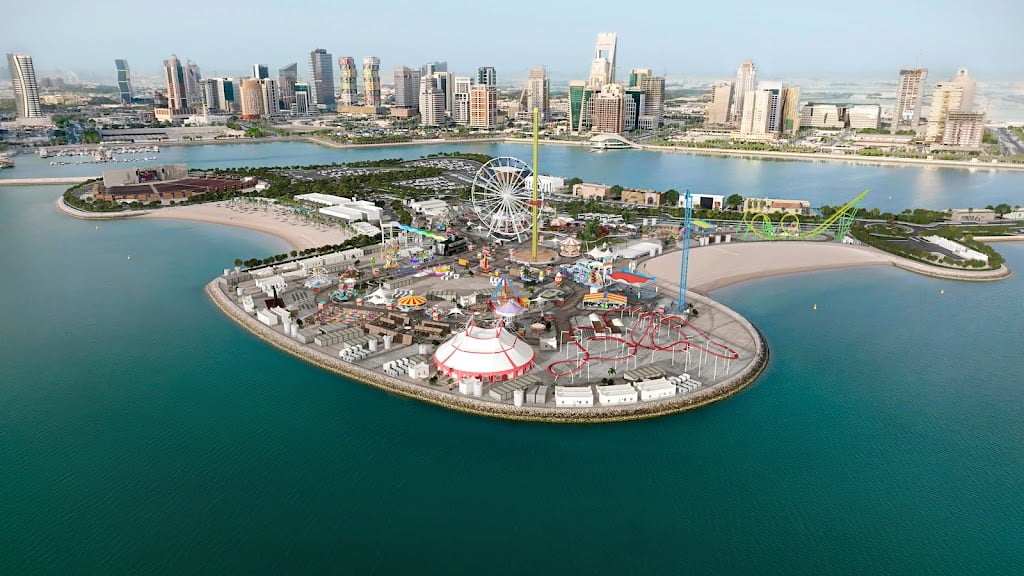 Doha Winter Wonderland
The IHG Leisure project's Doha Winter Wonderland is a fantastic adventure centre where you will have the time of your life. You will have the nicest day ever with your family, getting a little adrenaline rush, on the best rides, and in the most magnificent experiences. Enjoy your time on the Vertical Swing, Drop n' Twist Tower, and Space Gun, or experience the rush of the Galleon, Mini Disco, and bumper cars. Children may enjoy the Pony Adventure, Air Balloon, and Circus Swing, among other top rides. The main draw for both locals and visitors to Al Maha Island in Qatar is these rides. A 395-roller coaster, 10 thrill rides, a 150-foot Ferris Wheel, 25 family rides, and 15 rides are among the more than 50 top-quality games and amusement attractions that are available.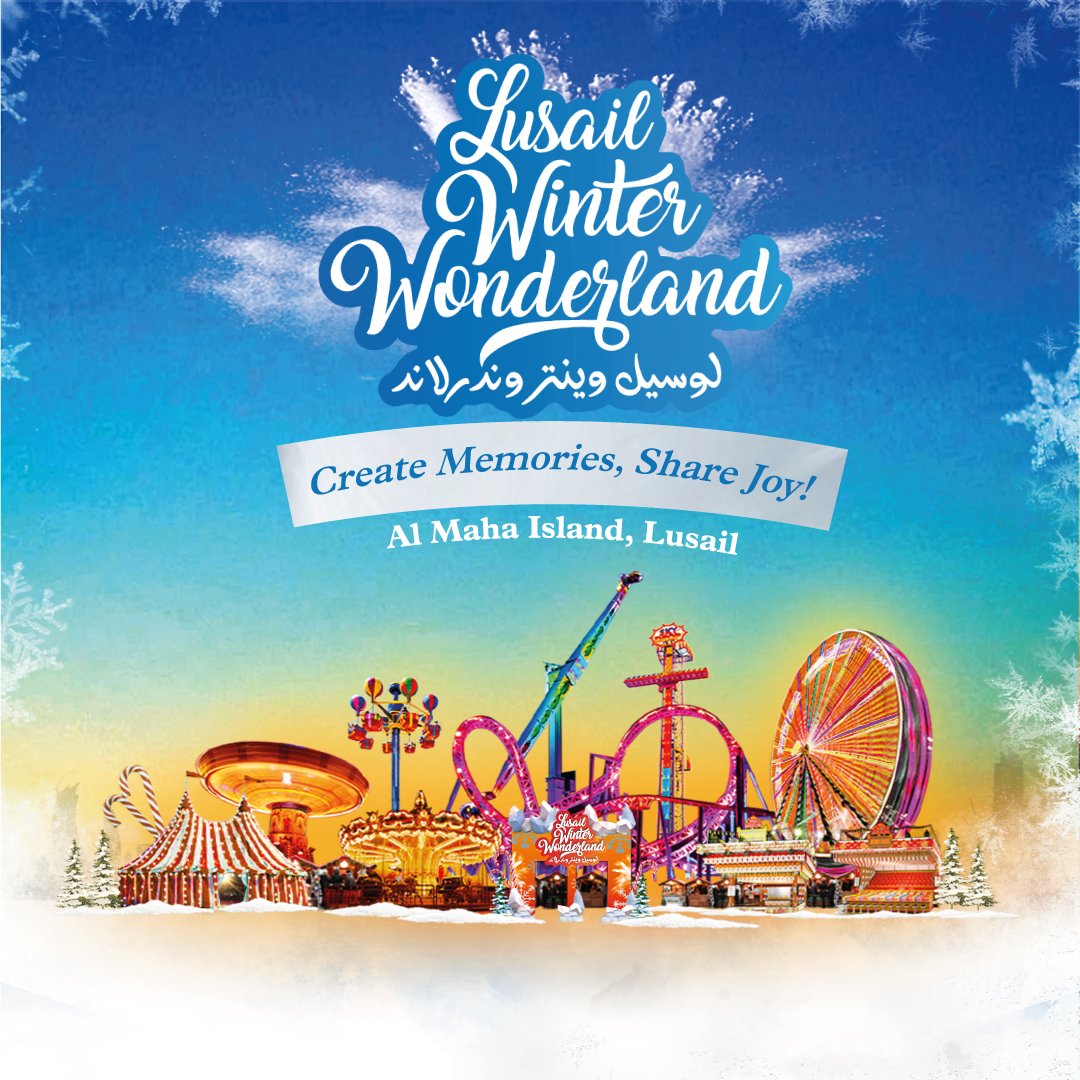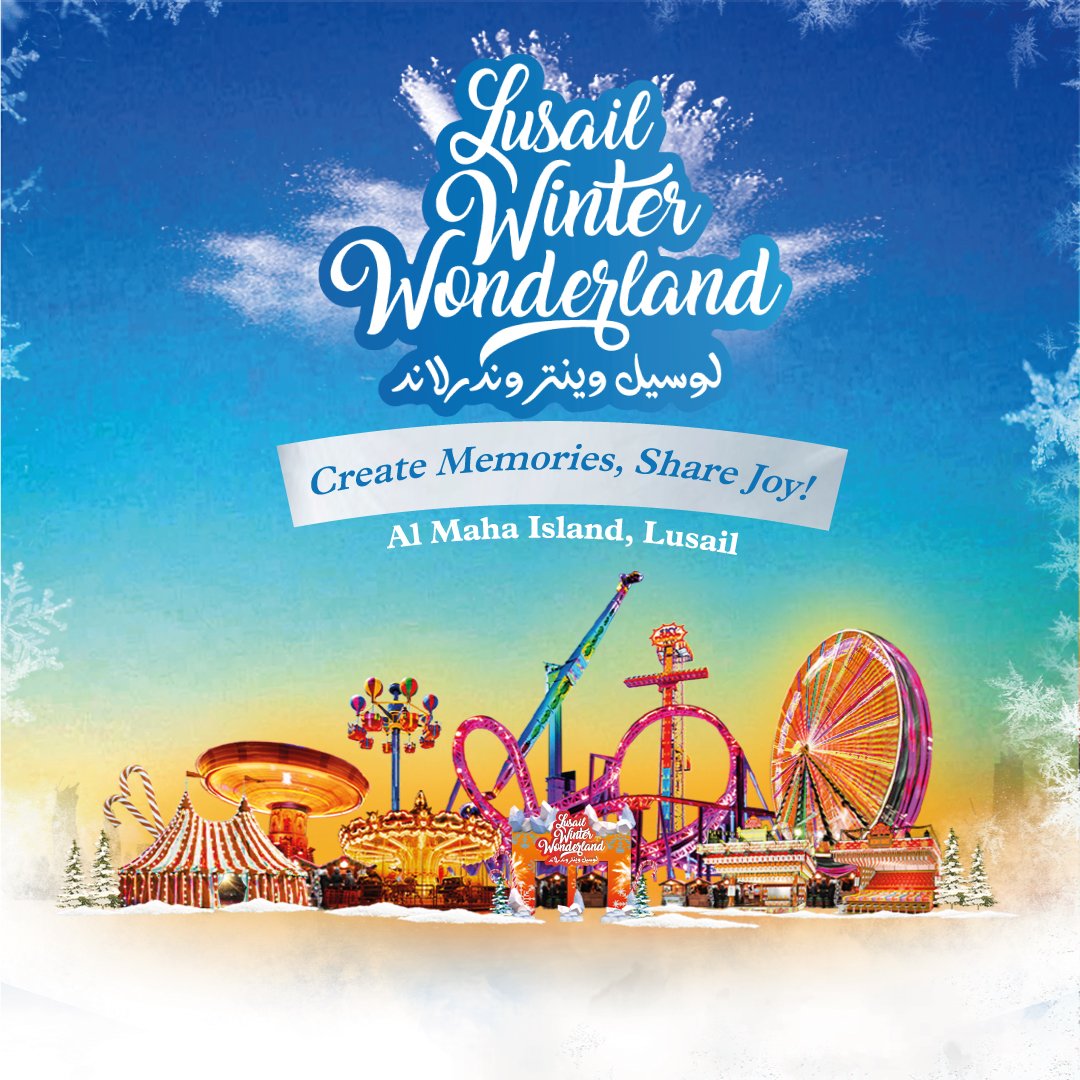 International Music Festival Venue
International music events and other performances can have a new venue now thanks to the concert hall on Al Maha Island. The facility, which has a huge 7000-seat capacity, is ready to accommodate live performances and the renowned Doha Music Festival. There will be more than 34 events held here in Qatar that will draw A-listers from across the world and the region, DJs, artists, and more. With its large grounds and top-notch infrastructure, Al Maha Island in Lusail is the ideal location to organise the events. Because of its position, Al Maha Island is easy to get to from the heart of Doha. It will not only be a fun destination for residents, but it will also bring more tourists.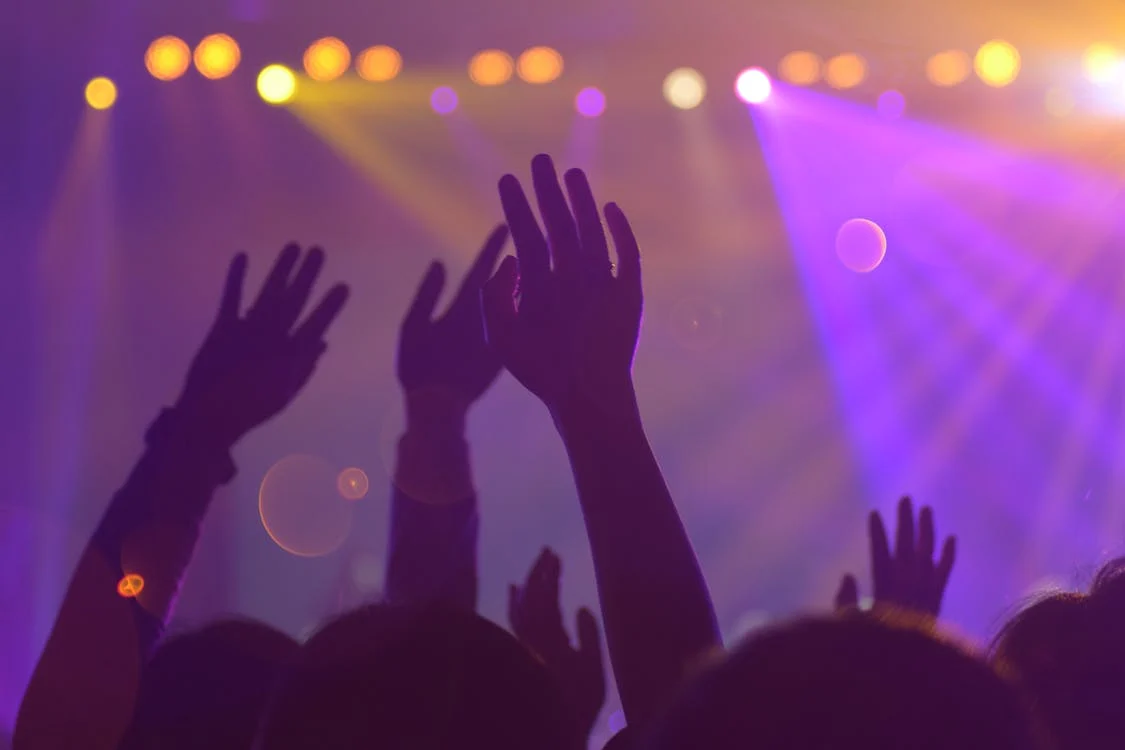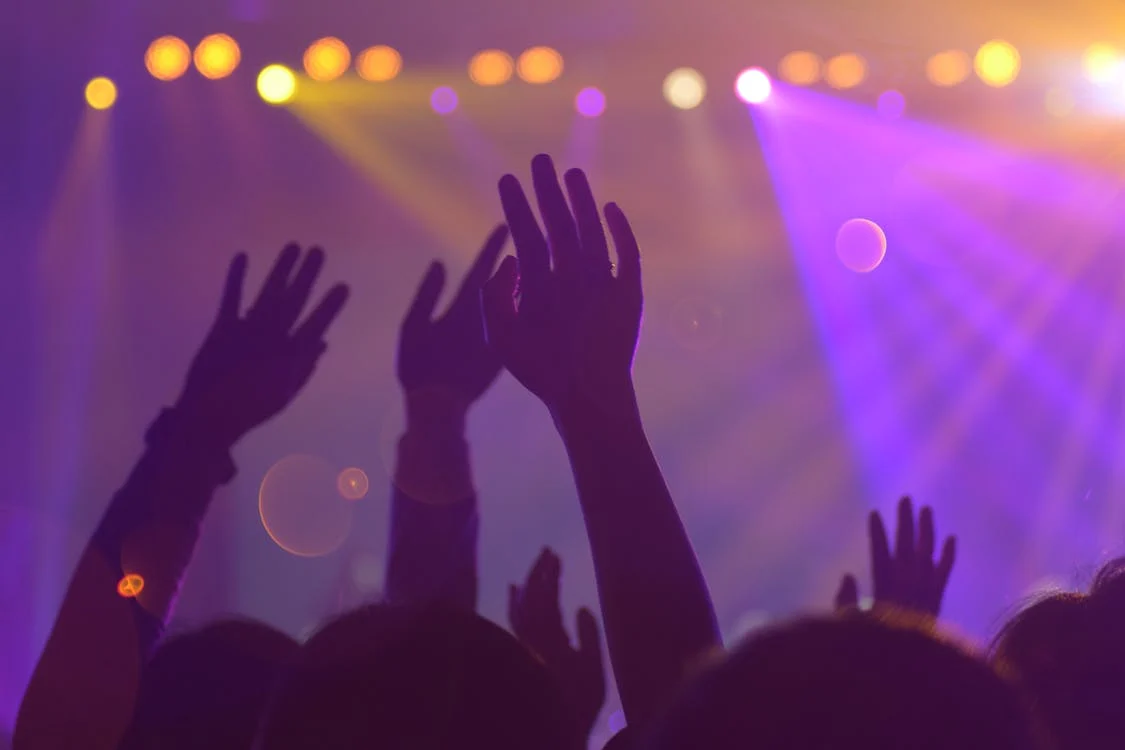 Nammos Beach Club
Al Maha Qatar will house Nammos Beach Club, one of the most prominent beach clubs and restaurants in the world with enticing gourmet fare and an exhilarating atmosphere. Nammos, a restaurant on Al Maha's private beach, sets a new standard for upscale beach dining because of its enticing sophisticated cuisine and vibrant atmosphere. On the most sought-after beach in Qatar, guests will experience an unforgettable relaxing seaside getaway. Al Maha Island will provide visitors with a variety of eating and vacation opportunities, executed by a group of top-notch chefs. Nammos is the perfect spot to unwind with friends. This location has elegant modern decor and the greatest coastal feel. The beach club greets visitors with views of the dhow boats docked at the harbor, a crystal-clear sea, blue sky, and golden sand. This beachside restaurant, which is open for breakfast, lunch, and supper, is ideal for a special dinner too.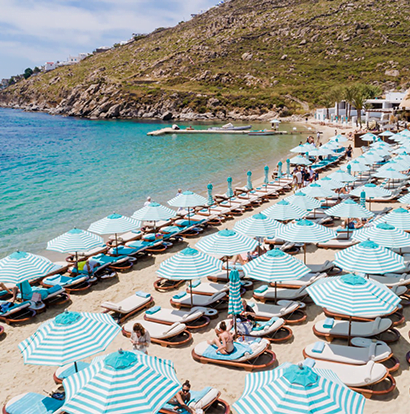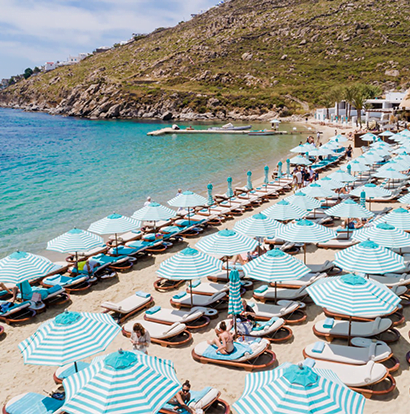 Exquisite Dining Options
Al Maha Island is a High-End District and unquestionably a Mecca for people who like the finest cuisine on earth. The island has highlighted the greatest delicacies from Asia, Lebanon, and Turkey on its list of many eateries that are renowned for their foreign menus. These award-winning Qatari restaurants are renowned for their superior amenities and customer service. The restaurants' ambiance, vibe, food, and aura are ideal for a family meal in Qatar