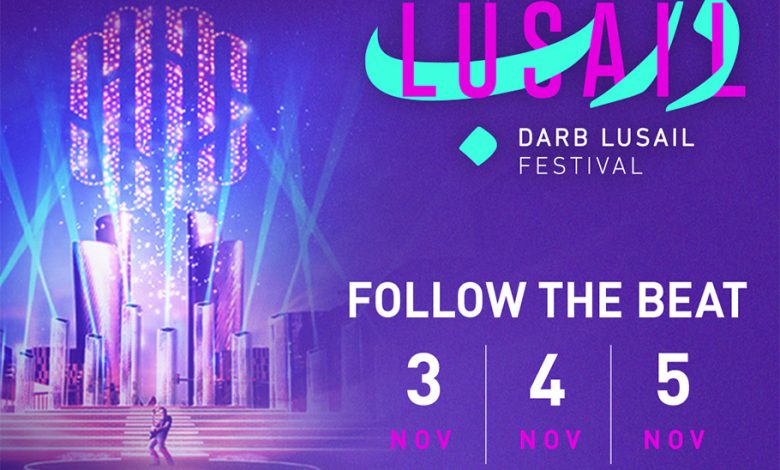 If you are in Qatar, you will probably have heard about the Darb Lusail Festival which is a family-friendly one. This festival celebrates Lusail City. It inaugurates the country's latest landmark along with a pedestrian-friendly avenue, i.e. Lusail Boulevard. Qatar offers much to its locals and foreigners and loves to celebrate its achievements.
Facts about the festival: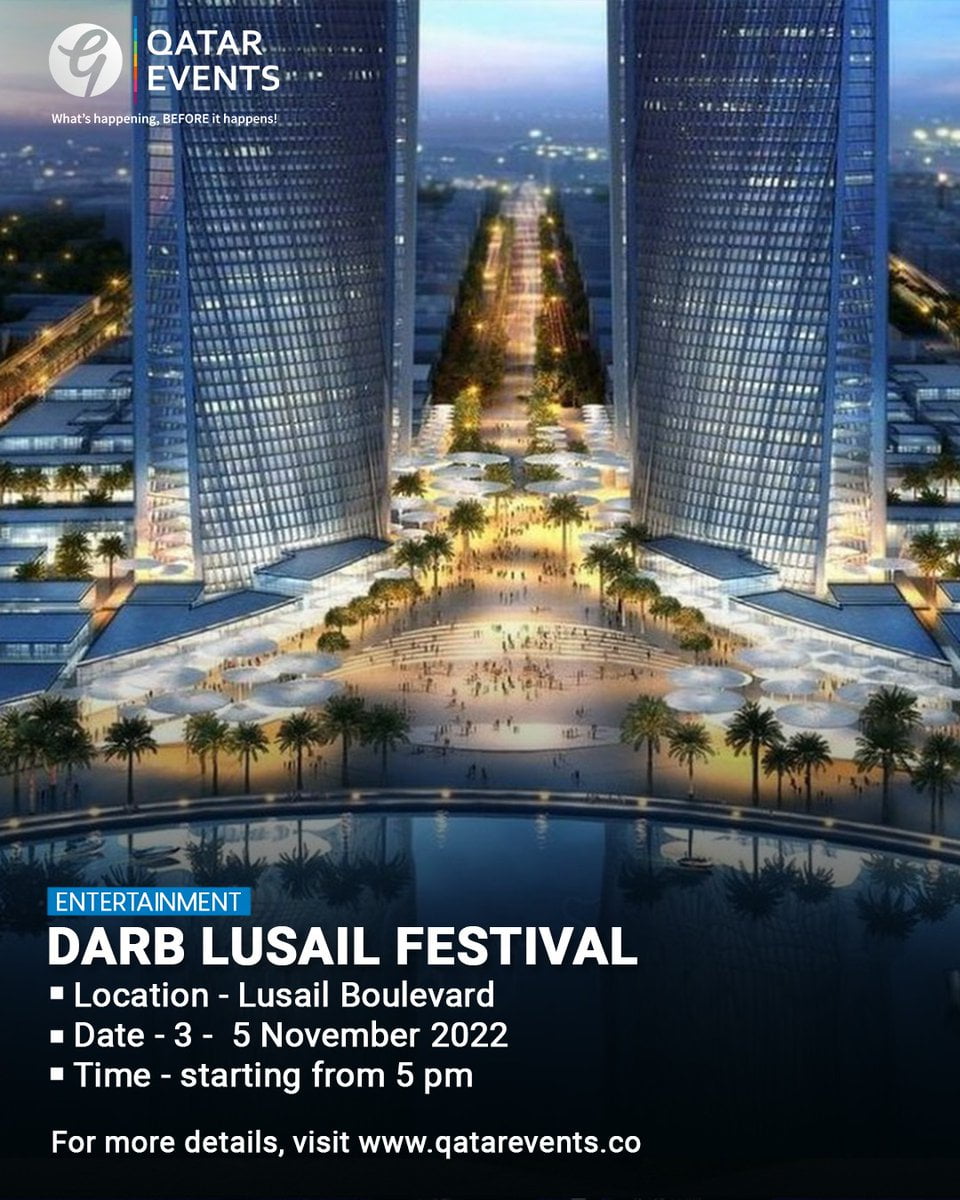 The festival's location is Lusail Boulevard in Doha. The festival will be held from 3 November 2022 till 5 November 2022. The timings are from 5 pm till 9 pm. It is possible to get the tickets online. There is a ticketed event and a non-ticketed event which will be for free.
What the festival will include:
Every night of this festival allows you to Qatar and discover this area. Every night will concentrate on a certain MENASA region. Qatar-MENASA 2022 YoC celebrates the amazing cultures that make up this region. This begins with the Middle East which will be on November 3 within the Boulevard.
On November 4, the festival activities will have a Lusail stadium takeover where there will be an amazing South Asian night, along with North Africa representation that will close the festival. This will be on November 5 at the Lusail Boulevard.
The non-ticketed event: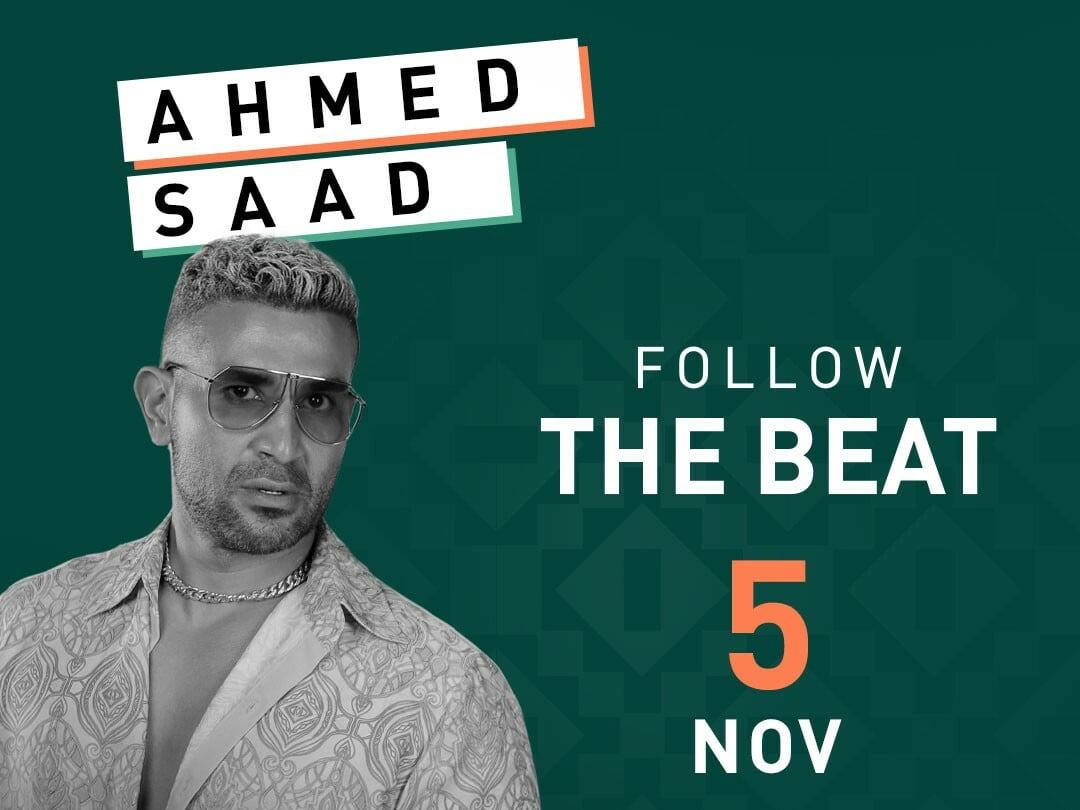 When in Doha, Qatar you can also take part in the non-ticketed event. The festival will include headline concerts, DJs, wonderful drone shows, as well as roaming shows every night. The doors to the Boulevard plan to open at 5 pm. The drone shows are scheduled for 7 pm.
There will be non-ticketed performances that will occur by artists like Abdulaziz Louis as well as Joseph Attieh. They will occur on November 3. On November 5, Ahmed Saad's performance will occur.
The ticketed event: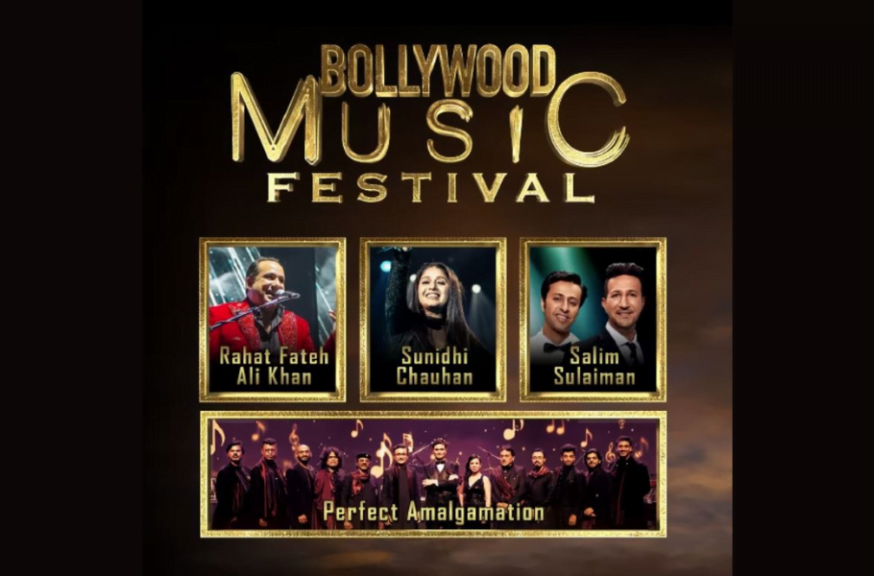 Qatar offers only ticketed events that will be on November 4. Here Lusail Stadium will have some of South Asia's most popular stars, like Rahat Fateh Ali Khan, and Sunidhi Chauhan, amongst others.
The event will start at 4 pm. Guests can enjoy pre-show entertainment that will feature DJs, comedians, as well as other performances.
You need to know that only those holders who have an approved Hayya Card that is issued for a FIFA World Cup Qatar 2022 match can get access to the venue.
Other details:
Qatar Tourism with Qatar Airways, along with the Qatar-MENASA 2022 Year of Culture (Yoc), Qatari Diar, and the Supreme Committee for Delivery & Legacy (SC) are hosting the festival. Lusail Boulevard will have a range of retail, dining, entertainment, as well as hospitality which will give users a unique experience. If you are in Doha you should check this out.
If you find yourself in Doha, Qatar, you can enjoy a festival that has been designed to ensure all participants have a great time. There are many activities available for families to take part in with their children, making it an excellent way to enjoy the festivities in Qatar while having fun with loved ones.