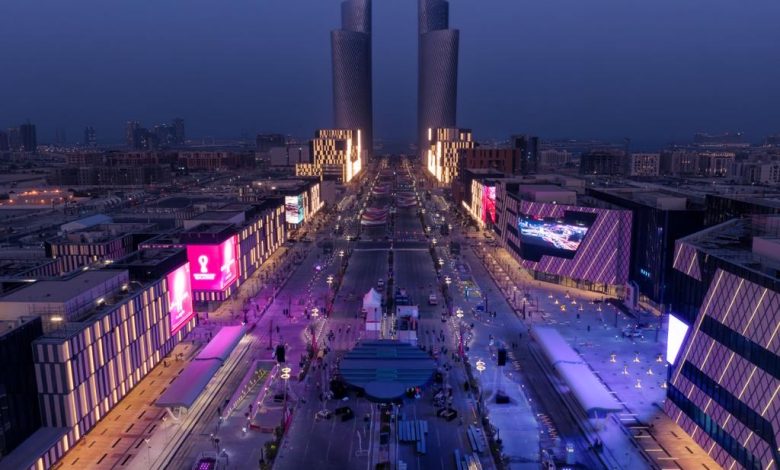 If you are looking for an activity to enjoy on 9 March going till 11th March, you can consider the Darb Lusail Parade. You can enjoy a fantastic weekend that will have an entertainment parade. This will occur at the popular Lusail Boulevard. The timings will be from 6 pm till 11 pm and the entry is free.
What to expect here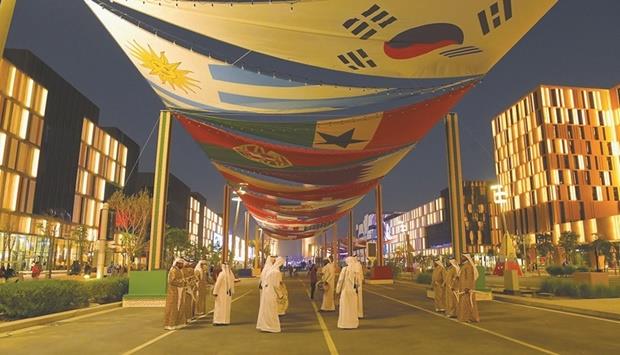 Lusail Boulevard will have food and entertainment facilities for citizens and residents to enjoy. You can expect to see a bustling atmosphere within this venue. 
The 1.3-kilometer avenue will get decked up for this fun Darb Lusail Parade. The three-day parade will have spectacular and amazing acts. 
The Qatar International Food Festival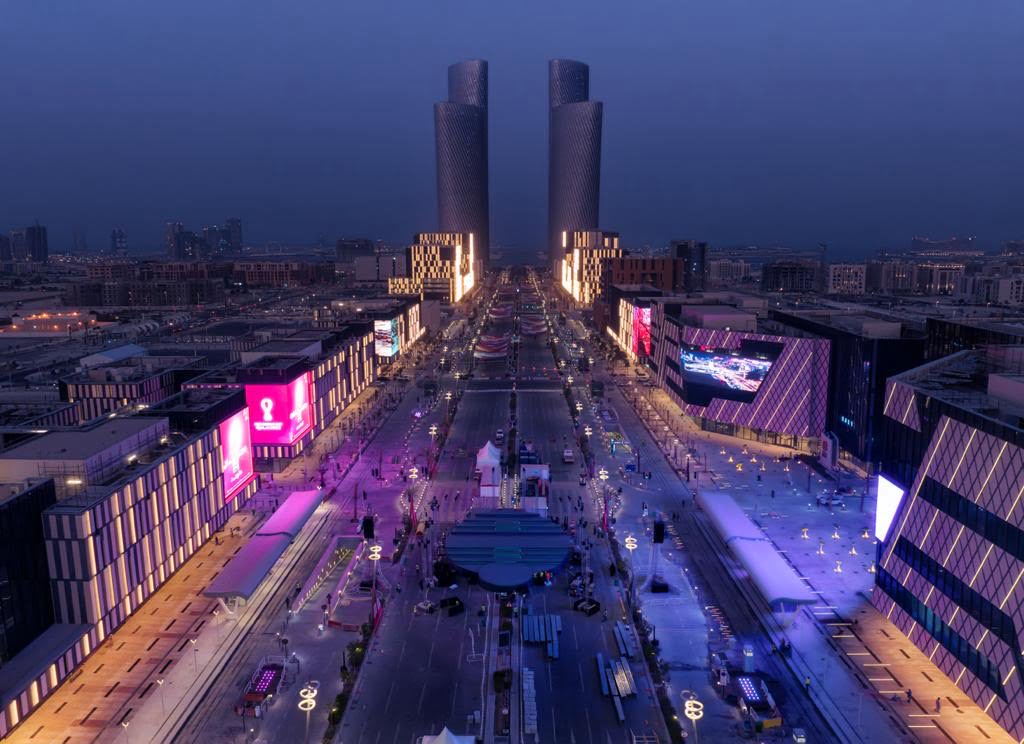 This parade will even coincide with the Qatar International Food Festival. Here there will be the celebration of tasty cuisines from across the world. 
There will be haute cuisines as well as spicy street food bites. This all will be accompanied by some live cooking stations, roving entertainers along with ticketed workshops here at the boulevard. When the food festival is occurring, you can enjoy some fireworks that will light up the sky beautifully. This will be every night at 9pm. 
Food lovers within the Gulf nation can experience culinary splendor. You can fine dine or enjoy street food here. The celebration of the world's top cuisines provides a variety of tastes. This includes local shawarma, Mexican tacos, Liberian rice bread, and more.
What to know about Lusail Boulevard
When looking at Lusail Boulevard where the activity will occur, this is an iconic destination within Qatar. It features a wide range of retail, dining, entertainment, as well as hospitality offers. 
Lusail Boulevard is near to the Lusail Metro station. It faces Lusail Stadium. There are many attractions here, F&B, as well as retail stores. The Lusail Iconic Stadium is popular as it hosted the prestigious Final of the FIFA World Cup 2022. This is how people across the world also got to know about this location. The stadium is an amazing one that has a capacity of more than 88,000 people. 
Qatar is trying to advance the country and living standards of the people staying there. The government is also aiming to boost tourism and so has advanced the infrastructure of Qatar. There are also different activities that occur here like the Darb Lusail Parade that attracts people from across the world.