Explore
All you need to know about DECC Qatar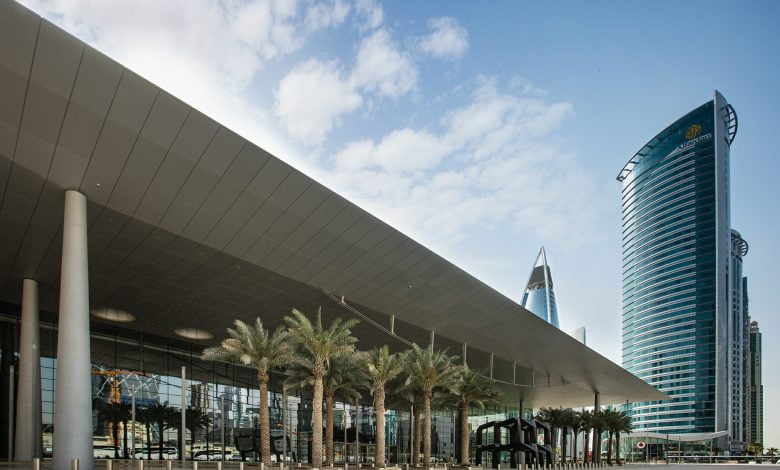 The impressive Doha Exhibition and Convention Center is a high-profile venue exhibiting a vital vision of enabling organizers to excel in their businesses. They have an extremely competent and experienced multinational team to give you the best experience while conducting world-class events.
Qatar Business Event Corporation (QBEC)
An executive branch of Qatar Tourist (QT), which was founded in November 2018 as part of a new governance structure aiming to integrate and consolidate efforts to improve the tourism sector, is the Qatar Business Events Corporation. To establish Qatar as a top destination for business events, QBEC will plan, administer, run, and oversee events and venues (primarily DECC) in the state of Qatar. It will also take part in regional and worldwide exhibits and conferences.
Event space
The DECC is a luxurious venue that offers adaptable and multifunctional space for your event and is located in the center of the busy West Bay commercial sector in Qatar's capital. The DECC, which is spread out across 47,700 m2, provides a flexible pillar-free event space of 29,035 m2, which can be split into five halls with sizes ranging from 5,368 m2 to 7,160 m2. DECC has the highest and widest exhibition hall at 96 meters wide, 302 meters long, and 18 meters high. All of the halls have their own personalized registration counter and a loading bay. There is a 9,000 m2 foyer area with amenities catering business and leisure needs of guests and visitors.
Architectural excellence
Designed by an award-winning and globally acclaimed architect named Helmut Jahn, DECC presents itself as an iconic and contemporary place to be at. The architect is known for his postmodern steel and glass structures. Just at the entrance, the guests will see, 'SMOKE' which is a geometric sculpture by Tony Smith which has an amazing array of natural stones and glass panels on it. Flooded with daylight, the venue has approximately 330 sun-wells which reduces the carbon footprint. It overall makes DECC an inspiring and impactful space to conduct events.
Meeting Suites
Four meeting suites are present with a total of 18 most advanced level rooms providing an ideal space for any type of meeting. It can easily accommodate 200 participants. When it comes to VIP guests, DECC has a fully furnished and equipped grandiose VVIP Suite and Majlis.
Site services
Their talented team is dedicated to providing a variety of onsite services. The services you anticipate from a high-end venue are complemented by carefully chosen internal and external partners.
Location
The glorious venue is set amid the bustling West Bay business district in Doha. The DECC is a magnificent location which does feature multipurpose and versatile space which can be conveniently used for events. It is a central and easily accessible place that can be reached by a mere 20-minute drive from Hamad International Airport. Not only that, it has several luxurious hotels within a walking distance along with well-known attractions, museums, and high-end restaurants combining luxury and exorbitance. The car park has a capacity of 2800 vehicles and is serviced by a continual taxi bay and metro station.