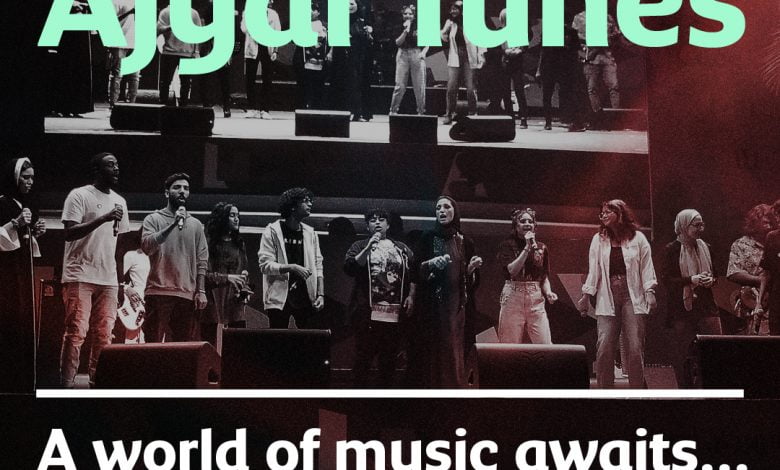 Doha Film Institute (DFI) is a nonprofit cultural organization that was founded in 2010 to encourage the development of the Qatari film industry and to give producers access to finance and global networking possibilities. Ajyal and Qumra, two significant film festivals, are held annually at DFI. More than six hundred projects have received financial assistance from DFI since its start, from development through post-production.
Mission
Doha Film Institute is committed to fostering film enjoyment, education, and the development of a thriving, globally-focused, regionally-focused film industry in Qatar. Doha Film Institute functions as a comprehensive film center in Doha as well as a resource for the area and the rest of the globe with culture, community, education, and entertainment at its core. Because they truly think that movies have the ability to influence people's hearts and thoughts, "Film is Life" is their motto.
History
DFI was established in 2010 by Sheikha Al-Mayassa bint Hamad bin Khalifa Al-Thani to aid the Arab film industry, particularly in Qatar, as well as international artists. Sheikha Al-Mayassa continues to stay active by serving as the organization's chair. Before leaving to launch a talent and production firm in July 2012, Amanda Palmer served as DFI's first CEO. Before banking executive, Abdulaziz Al-Khater took over as CEO that October, DFI board member Mansour Ibrahim Al-Mahmoud served as interim CEO. The Doha Tribeca Film Festival (DTFF) was discontinued under Al-leadership Khater's after DFI ended its affiliation with the Tribeca Film Festival. Due to financial issues, the organization also saw significant reductions in employment and cultural programs. The DTFF was replaced by the Ajyal Film Festival (2013) and the Qumra Film Festival (2014). After he resigned, Fatma Al Remaihi was named acting CEO in August 2014 and then appointed CEO permanently in December. Al Remaihi joined DFI in 2009 and served as both the organization's director of programs and the inaugural DTFF's cultural advisor. She was honored by the French government with the Ordre des Arts et des Lettres in May 2022 for her work with DFI.
DFI Productions
Creative creation, production, post-production, edit suite rentals, media duplications, transfers, and equipment rentals are all provided by DFI Productions, a full-service production firm. They provide material for DFI as well as a number of Qatar-based enterprises, including well-known national and worldwide corporations, governmental agencies, non-governmental organizations, and other organizations. They create and produce unique tales using their in-house production team, frequently working with local, national, and international filmmakers as well as up-and-coming talent through their educational programs. In addition to concentrating on producing material that meets the highest international standards, DFI Productions tries to include chances for local aspiring filmmakers to receive education and training when doing so.
DFI Grant Programme
Filmmakers from Qatar and first- and second-time filmmakers from across the world can get money for development, production, and post-production under the DFI Grant Programme. The financing is solely available for feature films; only production funding is available for short films. For post-production financing for feature-length movies, established directors from the MENA and Qatar can submit an application.