Entertainment
All you need to know about Hamad Bin Khalifa University (HBKU)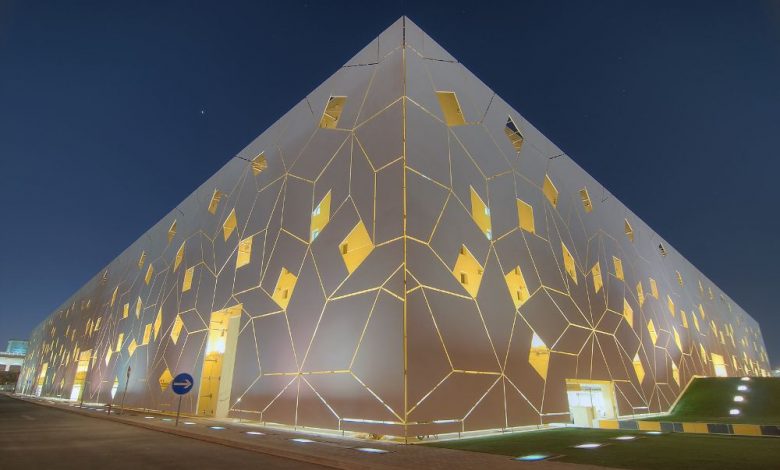 A native graduate and research university with an influence on the whole world, Hamad Bin Khalifa University (HBKU) serves as a catalyst for progress in Qatar and the surrounding area.
History
In order to carry out the mission of the Qatar Foundation for Education, Science, and Community Development (QF), which is to unleash human potential, HBKU was established in 2010. A native graduate and research university with an influence on the whole world, HBKU serves as a catalyst for progress in Qatar and the surrounding area. A multidisciplinary approach is used by HBKU, which is located in Education City, to offer unmatched possibilities where inquiry and discovery are fundamental to teaching and learning at all levels.
Vision and Mission
To be a research- and education-intensive institution that leads the way in addressing pressing global and regional issues. HBKU creates cutting-edge, integrated academic programs and national research capacities that foster collaboration with the top institutions on earth, produce future leaders, bolster Qatar's knowledge-based economy, and create innovative solutions with a significant influence on the globe.
Academic programs
Everybody may benefit from the advantages of a research education thanks to the multidisciplinary colleges that HBKU is creating. HBKU provides chances for students to engage in research and discovery through various programs. By pursuing issues and working through solutions that lay at the nexus of conventional disciplines, inside each college and between colleges, with existing and new partners, students will be encouraged to deepen their intellectual understanding.
Research
The goal of HBKU is to assist Qatar to develop its human capital, and research is a crucial component of all of the university's academic programs. Researchers in their respective fields and professionals from research institutes who teach courses as part of postgraduate programs can work on projects with students.
Participation of students
The year is filled with several chances for HBKU students to develop strong leadership, global citizenship, and entrepreneurship. HBKU truly believes that a comprehensive education takes place both within and outside the actual walls of the classroom. For the benefit of both the individual and the larger community, the community supports leadership, creativity, and discovery as guiding principles.
Qatar National Vision 2030
By developing and nurturing human capability via an enriching academic experience and an innovative research ecosystem, HBKU is dedicated to actively contributing to the realization of the Qatar National Vision 2030. Students will have the chance to find novel solutions that are both locally relevant and have a global impact by using creativity to apply knowledge. Their academics, staff, partners, students, and leadership at HBKU all share the conviction that higher education and research may have a beneficial influence on a country's growth.