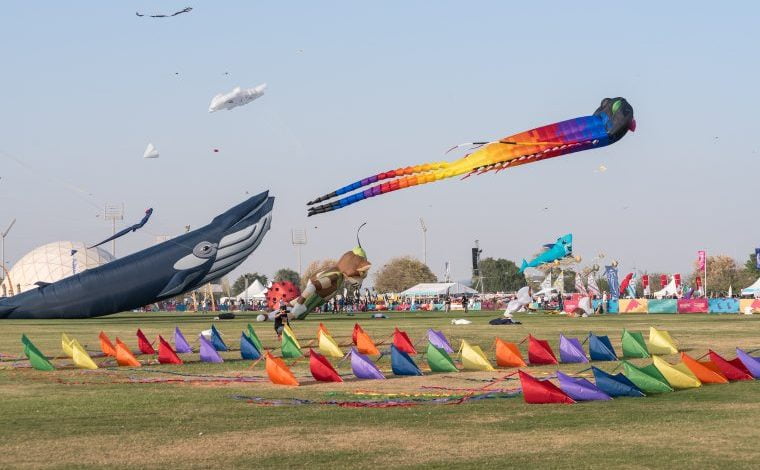 If you are looking for the best festivals to attend in Qatar, consider the kite festival. Here the skies over Doha are filled with colorful kites. The festival occurs every March. It is the annual kite festival. You can enjoy watching the colorful kites in the air that are handled by kite flyers that are talented. These kite flyers come from across the globe. 
What to expect at the International Kite Festival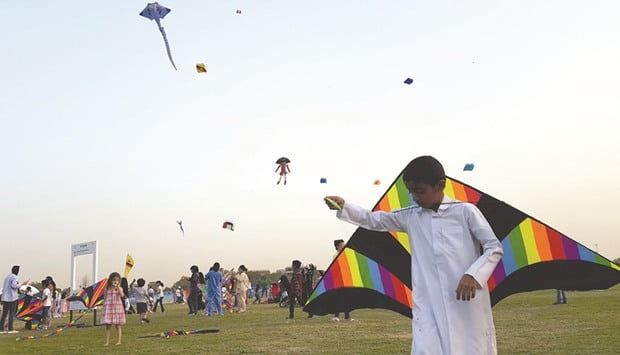 There are only a few events in Qatar that can be said to be as spectacular as the Kite one. The skies of Doha look simply amazing with all the kites. There are more than 100 participants who compete for the honors in different categories. The event is a four day one. The participants are not only Qataris but they are people coming from around the world. 
Apart from the competition, there are exciting kite-making workshops as well as face-painting so that your little ones can remain busy. 
There are many food stalls that you can choose from and enjoy a delicious treat. 
A photography competition will be held. If you wish to capture the colorful sight of the dueling kites, this is a good opportunity to do so. 
There will even be dancing, live music, as well as storytelling. 
Brief history of kite festival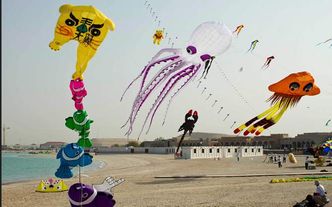 The tradition of the exciting kite flying festival has a long history. Kites tend to be ubiquitous within Qatar. Children make them from whatever they can. The art of professional kite-making is actually passed down from generation to generation. 
The kites that get displayed in the festival possess different meanings. They are beautiful. Generally, the kite festival that gets held lets families go outdoors and have fun whilst enjoying Qatari culture. 
You can check out the kite festival at MIA Park and Aspire Park as well. The Doha Kite Festival is even held at Katara cultural village. It attracts some top kiting pilot teams coming from different countries. The festival has ancient Qatari kites and the newest models that are made with contemporary materials as well as technologies. 
A child friendly festival where kids will also enjoy themselves is the Kite Festival Qatar. The view is something that you will remember. Everyone can enjoy themselves including kids and adults. There are kites that are made in traditional designs which are on display whilst families can hone their kite-making skills by taking part in the daily workshops.