Explore
All you need to know about Lusail University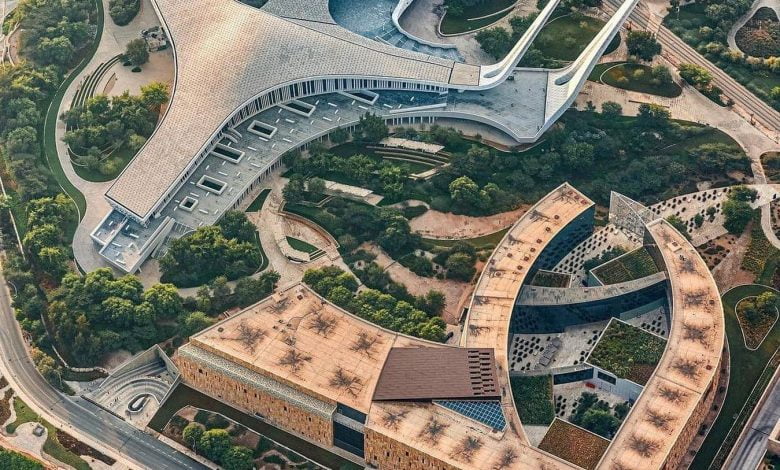 A nation's progress is inversely correlated with the development of its citizens. The Qatar 2030 goal guarantees a particular amount of potential, growth, and competitive drive that propels them to serve as the country's bulwark and aid in its evolution. The Lusail University in Qatar has a clear vision for establishing a solid foundation for cutting-edge, modern education. The university wants to cultivate brilliant minds and provide the finest outcomes.
Mission
As Qatar's first private national institution, Lusail University offers cutting-edge educational curricula. The objective is always to help develop highly skilled trainees and human resources at the national and international levels. It also emphasizes community service and supports sustainable growth in line with the Qatar National Vision 2030 while fostering an advanced environment for all forms of research and knowledge creation.
Vision
Any university needs a strong vision in order to succeed. The university of Lusail aspires to become a preeminent institution renowned for providing Qatar with an exceptional education. Like other private universities, Lusail University aspires to be a respected institution of higher learning. It continuously strives to become an academic institution with regional renown and to become renowned on a global scale for its community services and research endeavors.
Equal opportunity
The institution seeks to give students the equal opportunity and freedom in accessing information sources with a variety of leisure amenities. The whole growth of students is eventually aided by these advantages. The student is provided with services and programs that are tailored to their academic needs, passions, interests, and potentials, providing room for both general and practical development.
Educational staff
The personnel of the University of Lusail is divided into two specialized sections. Eminent educators who have earned degrees from prestigious institutions make up Group 1 and are capable of providing Qatar's higher education sector with high-quality instruction. The second group is made up of senior staff from specialized programs.
Employer services
Students who perform well academically are of little importance to the country until they find suitable employment. To get the most out of the efforts and resources put forward, choosing the right career path is essential. The institution provides all students with equal opportunity and supports them as they build their professions and contribute to the economy. Career is given the biggest emphasis at Lusail University, and students are prepared to compete in their various sectors.