Entertainment
All you need to know about Qatar University book fair 2023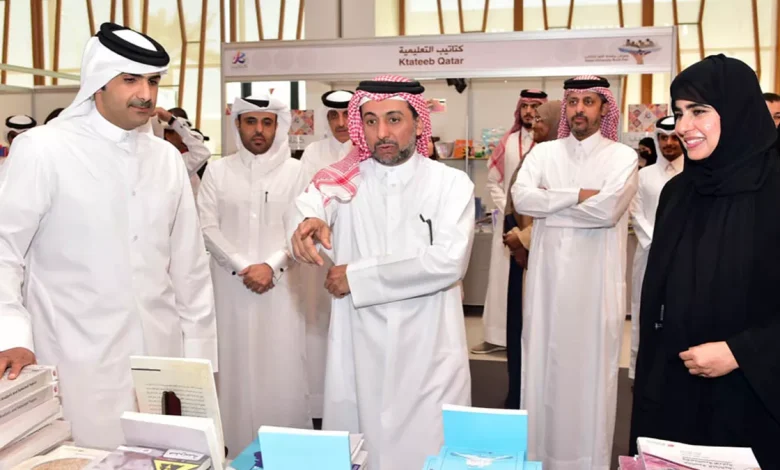 An exciting event occurring in Qatar is the Qatar University book fair. The Ministry of Culture that was represented by Qatari Publishers as well as Distributors Forum plus Qatar University Press (QU Press), stated the details of the innovative Qatar University Book Fair 2023. This aims to be held from February 28 going till March 5. It will occur at the new QU's Student Affairs Building. The event will be under the auspices of the prestigious Libraries Department of the Ministry of Culture. 
What occurred at the press conference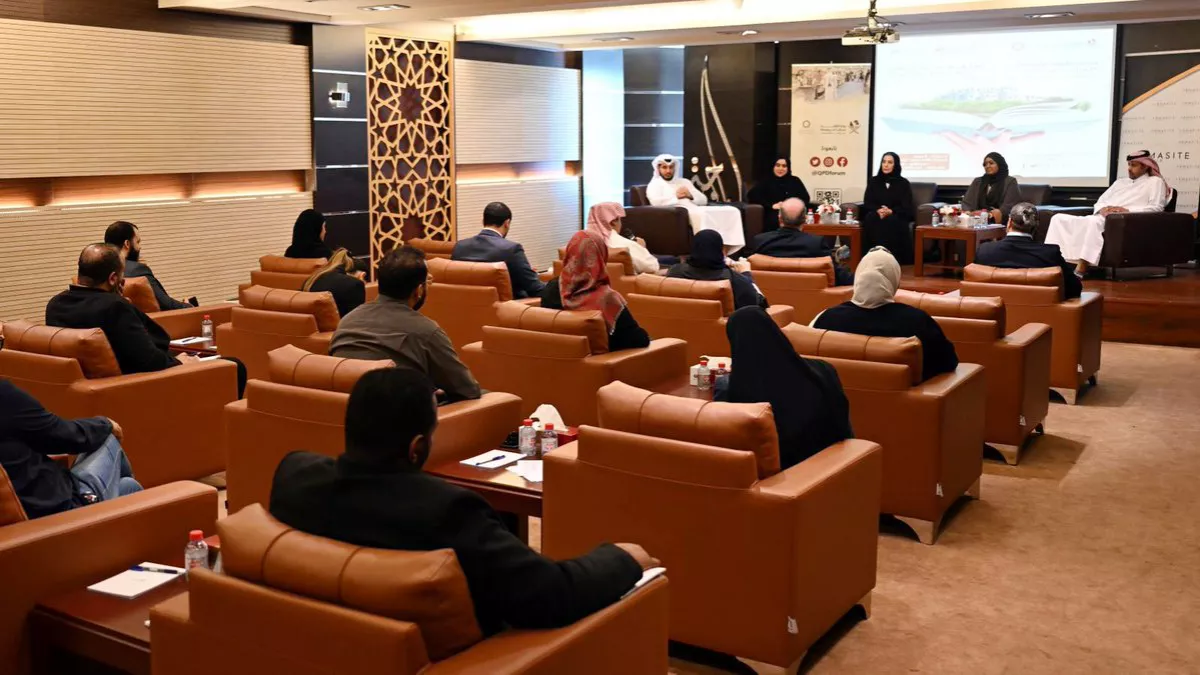 At the press conference it was seen that the organizers stated the exhibition's objectives as well as activities. There was a brief presentation about the most vital activities, workshops, along with book launches that will occur during the exhibition. 
An overview of the exhibition's visions along with aspirations occurred. This is to enhance a culture of reading and try and create a well-educated generation present of students who are able to make a change within their reality. It is these people who will be able to build the future of the nation and society. 
Jassim Al Buainanin who is the Director of the Libraries Department as well as the Doha International Book Fair stated the vitality of specialized local exhibitions like an extension of the innovative Doha International Book Fair. He claimed the importance of their role in helping the Qatari publishing sector. He even said that the Ministry's most important and prominent publications will get highlighted via its pavilion particularly at the Qatar University Book Fair. 
Amna Abu Qarja who is the Director of Activities and Events at the Qatari Publishers as well as Distributors Forum was happy with the efforts of those who participated and collaborated to allow the exhibition to be successful. She said that the public should come and check out the exhibition and experience the cultural environment here. 
She claimed that the exhibition was vital in giving an opportunity to students and visitors from various disciplines to have a good environment for interacting and exchanging visions. They could even put forward their ideas here. 
This event generally is able to reflect the effective role that university exhibitions can have in helping students and scholars out. They can provide people with an educational environment that will let them exchange ideas and get to know about new research and advances from others.