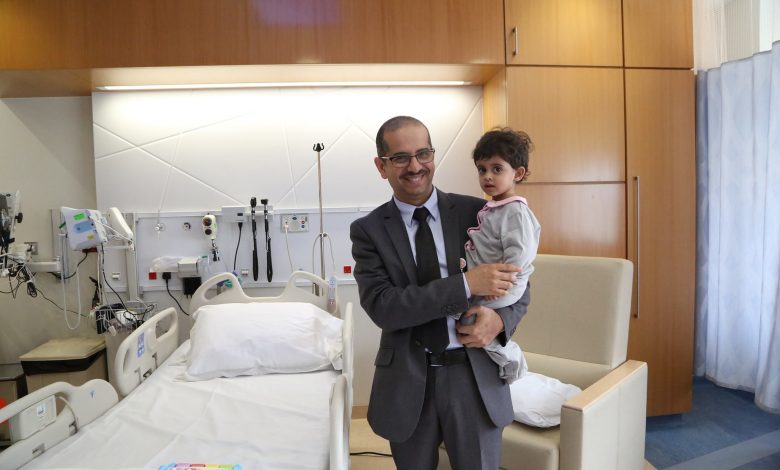 Sidra Medicine in Doha, Qatar, is a pioneering hospital, research, and teaching organisation dedicated to the regional and worldwide health and well-being of children and women. Sidra, designed by Cesar Pelli, has a major hospital structure and a separate outpatient facility, which opened in May 2016. It will employ the most sophisticated information technology solutions in its clinical, research, and business processes, with a strong emphasis on providing compassionate, patient- and family-centered care of the highest quality.
Sidra's Research Branch is a biomedical research facility in Qatar. Its mission is to expand understanding of epidemiology and disease causes, create preventative, diagnostic, and therapeutic tools, and improve the health outcomes of Qatar's women and children. It is now pursuing translational research activities that are both national and global in scope.
Initiation
Sidra Medicine embodies the vision of its Chairperson, Her Highness Sheikha Moza bint Nasser. This cutting-edge centre houses world-class health care, scientific knowledge, and educational tools. Sidra Medicine is a renowned facility dedicated to providing world-class tertiary healthcare services to women and children in Qatar. They are here to help families live healthier and happier lives.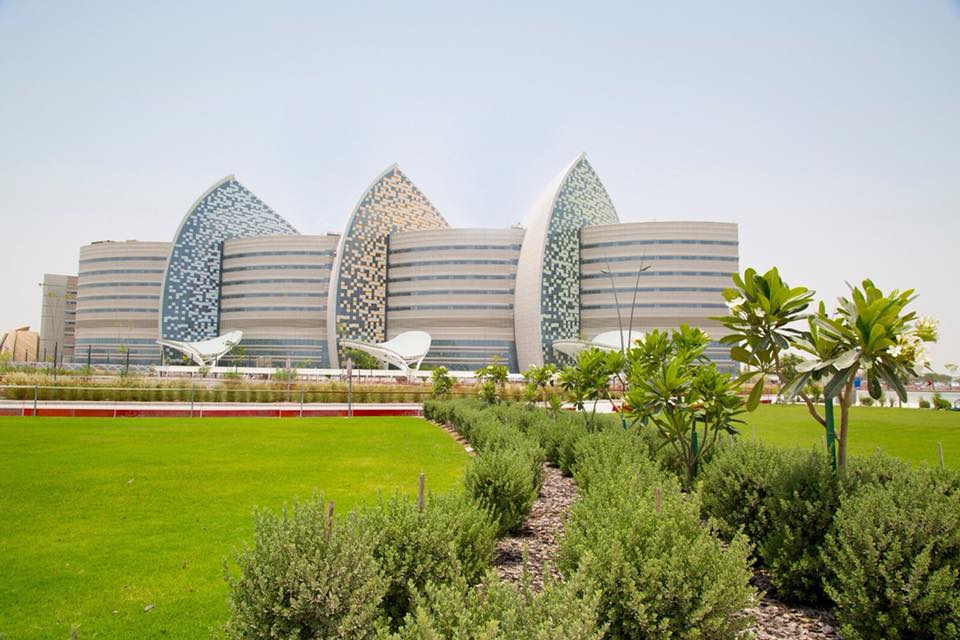 Progress in advancement of medical science
Sidra Medicine is a component of the vibrant research and educational environment in Qatar. Together with world-class partners, they are developing an intellectual ecosystem to support the advancement of scientific discovery through funding medical research. Sidra Medicine is a part of a vibrant scientific and educational environment and is based in Education City as an organisation of the Qatar Foundation for Education, Science, and Community Development (QF). Along with recently founded national research institutions like the Qatar Biomedical Research Institute and the Qatar Environment and Energy Research Institute, Education City is home to prestigious international academic institutions like Weill Cornell Medicine-Qatar, Georgetown University, Carnegie Mellon University, and HEC Paris. Weill-Cornell Medicine in Qatar (WCM-Q), Qatar University (QU), and other health and research organisations like Hamad Medical Corporation (HMC), Primary Health Care Corporation (PHCC), and Qatar Biobank are academic partners with whom they collaborate closely with regard to all three of their missions of improving healthcare nationwide and offering worthwhile opportunities for research and education.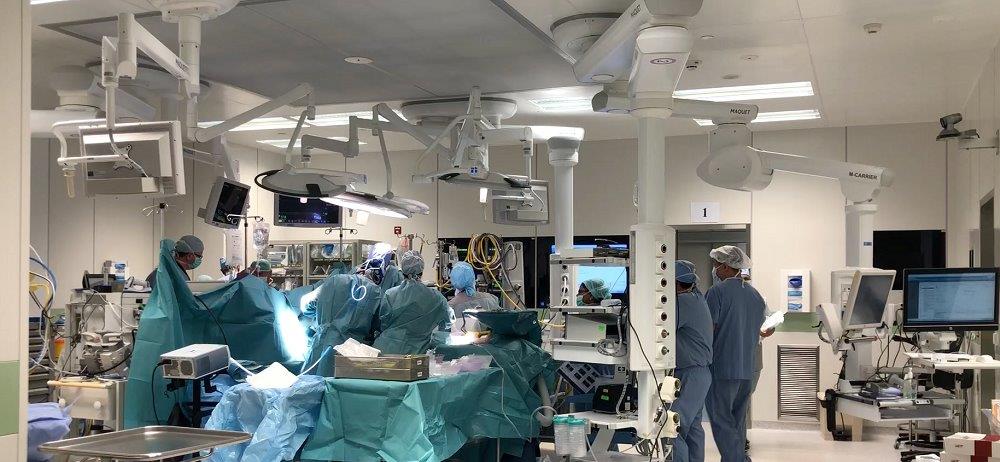 Joint Commission International Accreditation
Sidra Medicine is a Joint Commission International (JCI), Gold Seal of Approval® accredited hospital and academic medical center. The World Alliance for Health, the World Health Organization (WHO), the Worldwide Society for Quality in Health Care (ISQua), the Institute for Health Care Improvement (IHI) Improvement, and several other international partners are among the organisations with whom JCI has ties. Sidra Medicine's patients' and their families' confidence in excellent and secure patient care is increased thanks to JCI accreditation.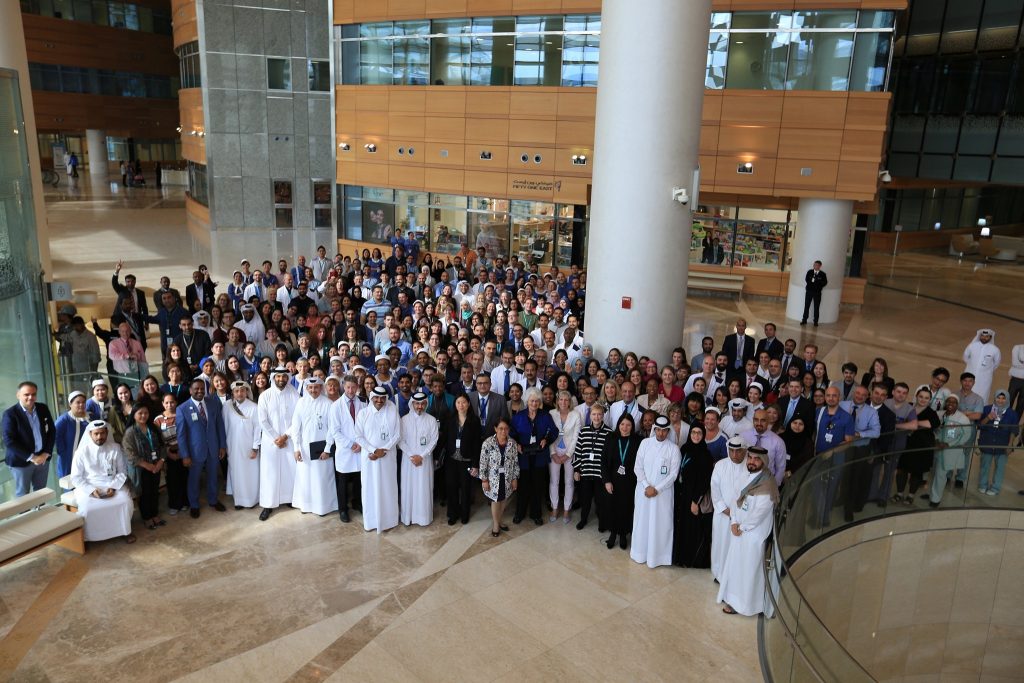 Skilfully managing the performance
The management team at Sidra Medicine continues to be heavily involved in the operation of their facilities to make sure it complies with the Ministry of Public Health of Qatar's mandated reporting standards (MoPH). To ensure that they are fulfilling the national requirements for quality and patient safety, the MoPH receives quarterly reports on key governance areas. The corporate vision and Sidra Medicine's performance management methodology are compatible. Patient Experience and Clinical Excellence, Market Leadership, People and Culture, Research, Education and Innovation, Sustainability, and Social Responsibility are strategic topics with objectives that cascade into departmental and unit-level measures. The Executive Management Team holds all sections of Sidra Medicine accountable for the success of their respective fields. The Sidra Medicine facility's key clinical tasks, where care is offered to their patients, are all part of the performance management process, which also involves frequent forecasting and real-time monitoring of operational performance.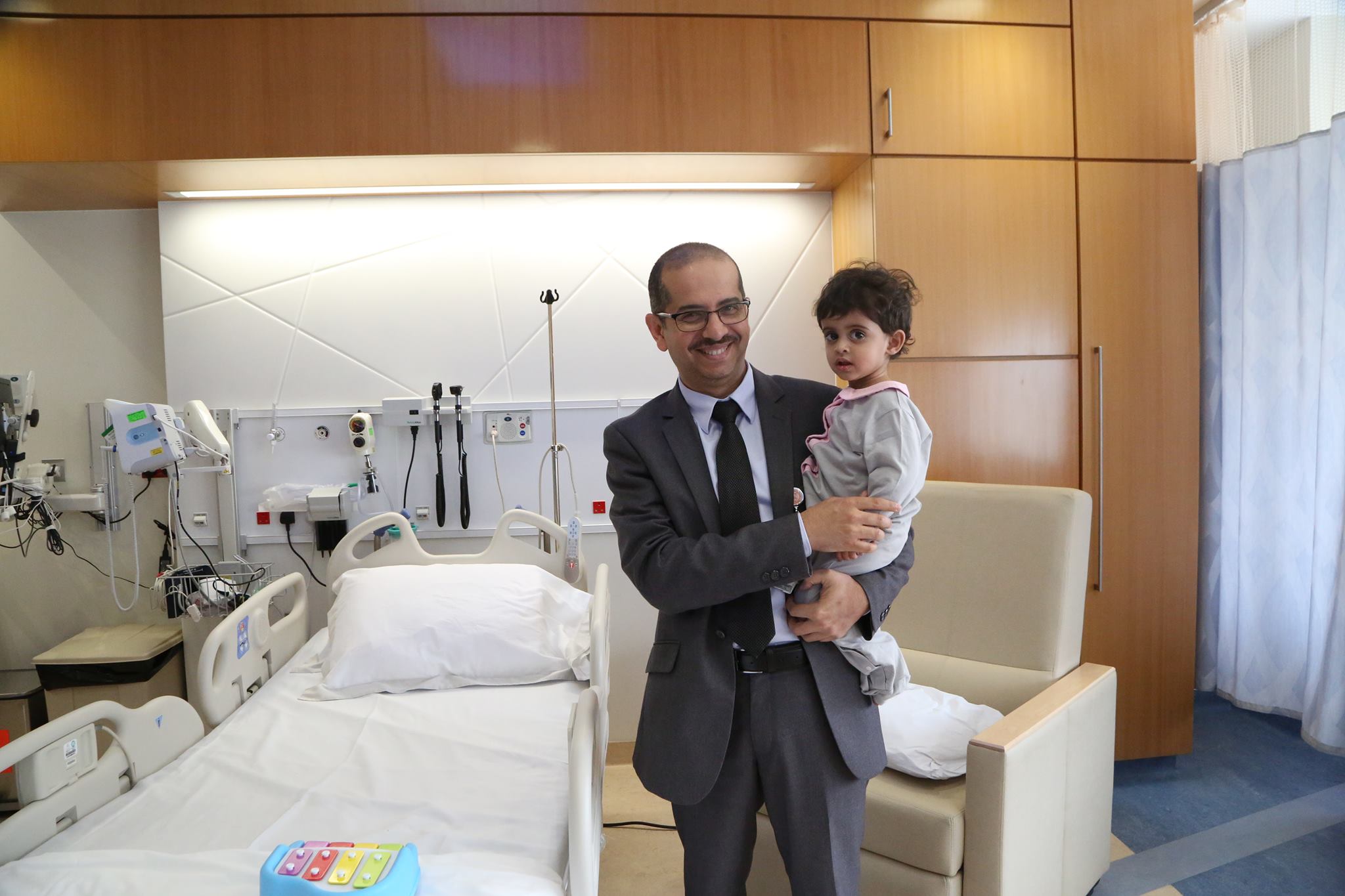 Patient safety
Sidra Medicine is dedicated to giving patients and their families top-notch, secure, effective, high-quality care. Everything they do is focused on delivering high-quality outcomes and experiences, and this priority is reflected in their vision and objectives.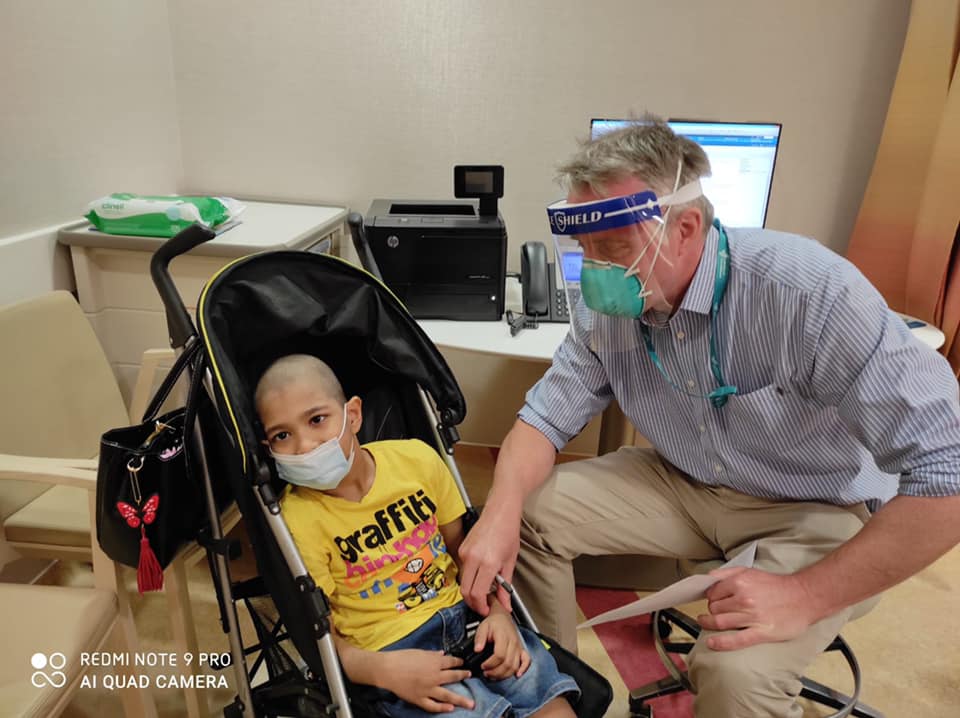 Infection control facilities
Sidra Medicine has a fully staffed infection prevention and control team that is committed to the prevention and control of healthcare-associated infections in a supportive atmosphere and makes sure that all infection prevention and control procedures are founded on reliable scientific principles. The infection control team is able to stay current on regional infection prevention and control problems and tactics to tackle them thanks to connections with the Ministry of Public Health, Hamad Medical Corporation, and other healthcare providers around Qatar. The interdisciplinary contribution can be presented in the Infection Prevention and Control Sub-Committee, which promotes collaboration and information exchange.