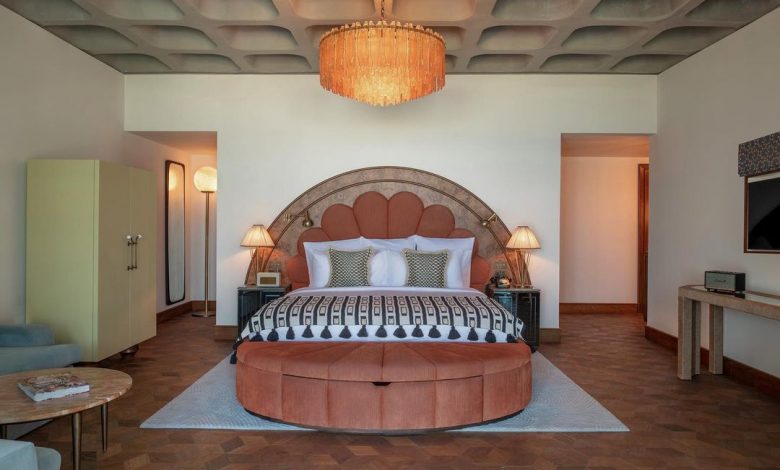 The Ned Doha is a stately hotel with a members club, a number of restaurants, a health club, a screening room, event studios, and a gallery, as well as a variety of accommodations, from small guest rooms to expansive suites. It is located in the old Ministry of Interior building in the heart of Doha. It is a center for culture, social interaction, health, and the arts. Ned Doha is surrounded by huge private gardens with views of Doha, the Gulf, and neighboring parklands.
Ned's Club
The Ned's mission is to provide a venue for like-minded business people to network, collaborate, and have fun. Access to exclusive areas including members-only pubs and restaurants, fitness centers, and rooftop spaces is provided by Ned's Club membership. The membership team also creates a calendar of monthly events, which includes anything from member-only areas at festivals to chats with thought leaders. The Ned is a component of the Membership Collective Group (MCG), an organization that unites a lively, varied, and international community of members through a worldwide membership platform of physical and digital venues. These people work, interact, connect, create, and thrive all around the world using the MCG platform.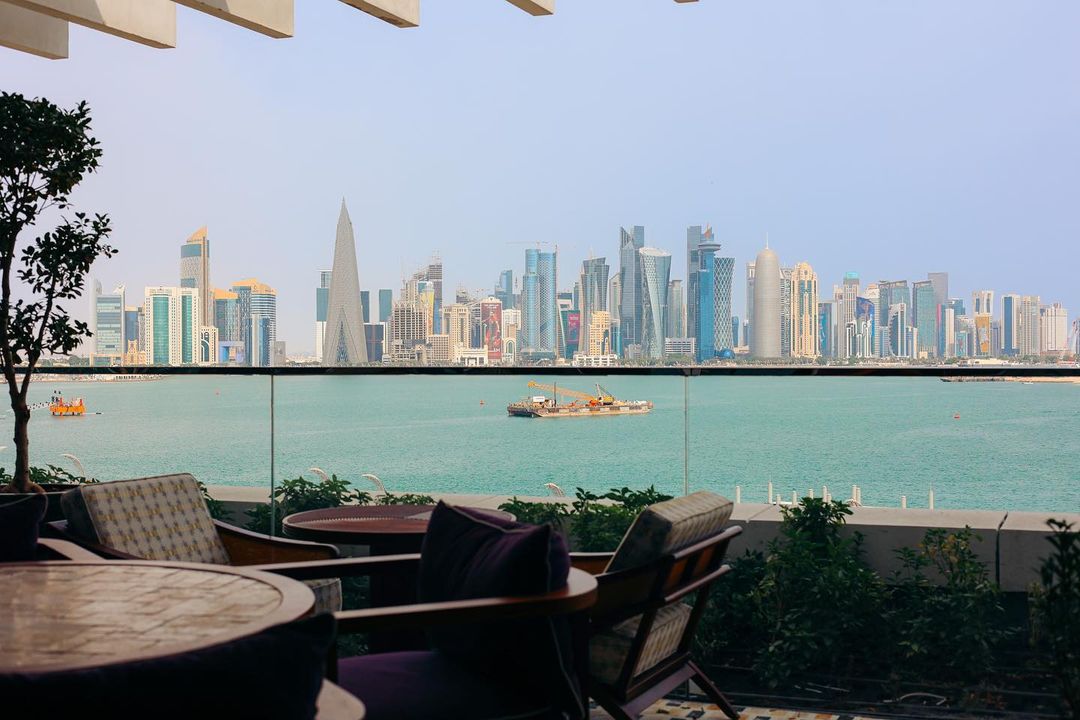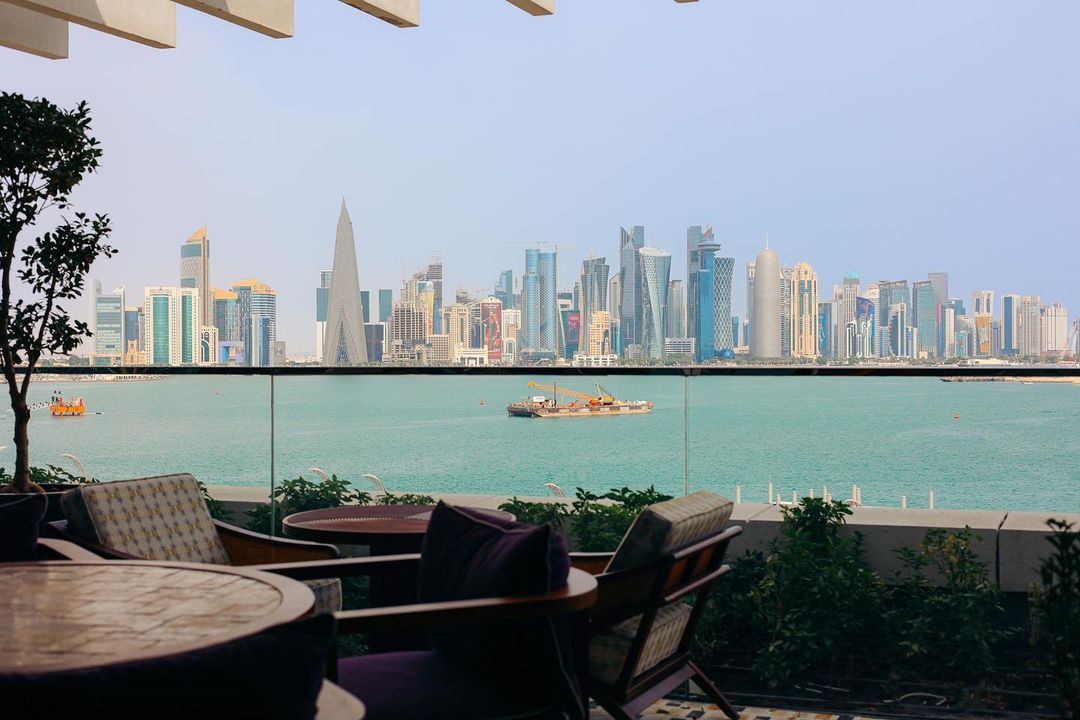 Suites
The ninety guestrooms of The Ned Doha range in size from small to twelve big suites, all paying homage to the glitz of the 1970s. Expect tactile furniture, traditional accents, and all the necessities for a cozy home away from home. During their stay, hotel guests will have access to Ned's Club Spa and Gym.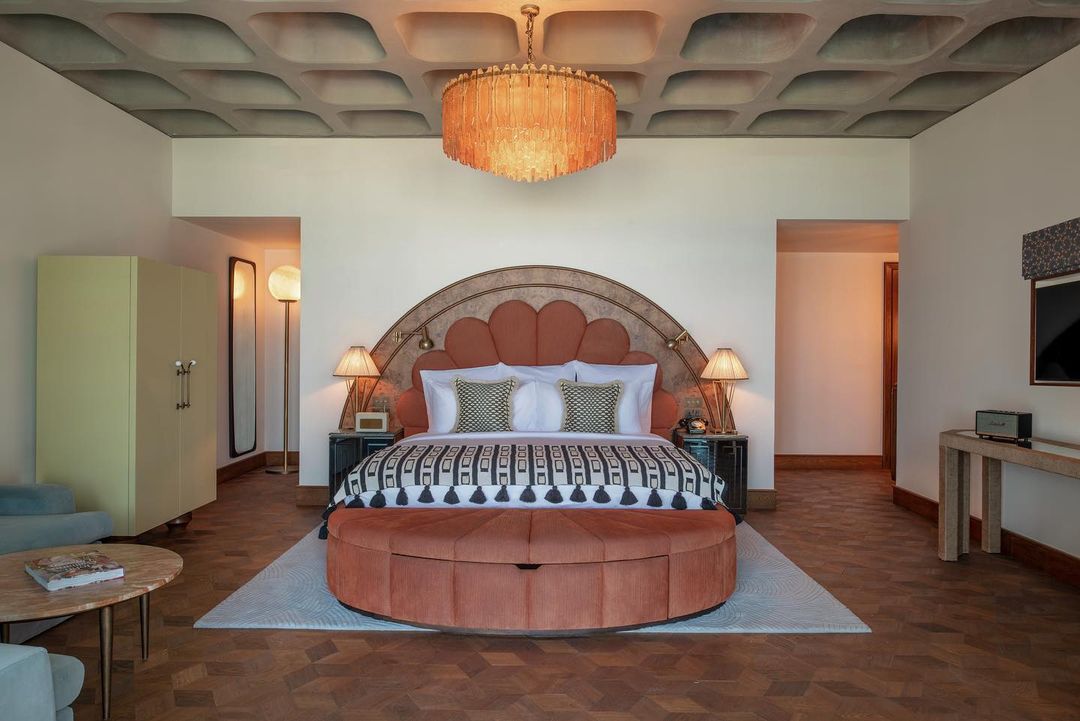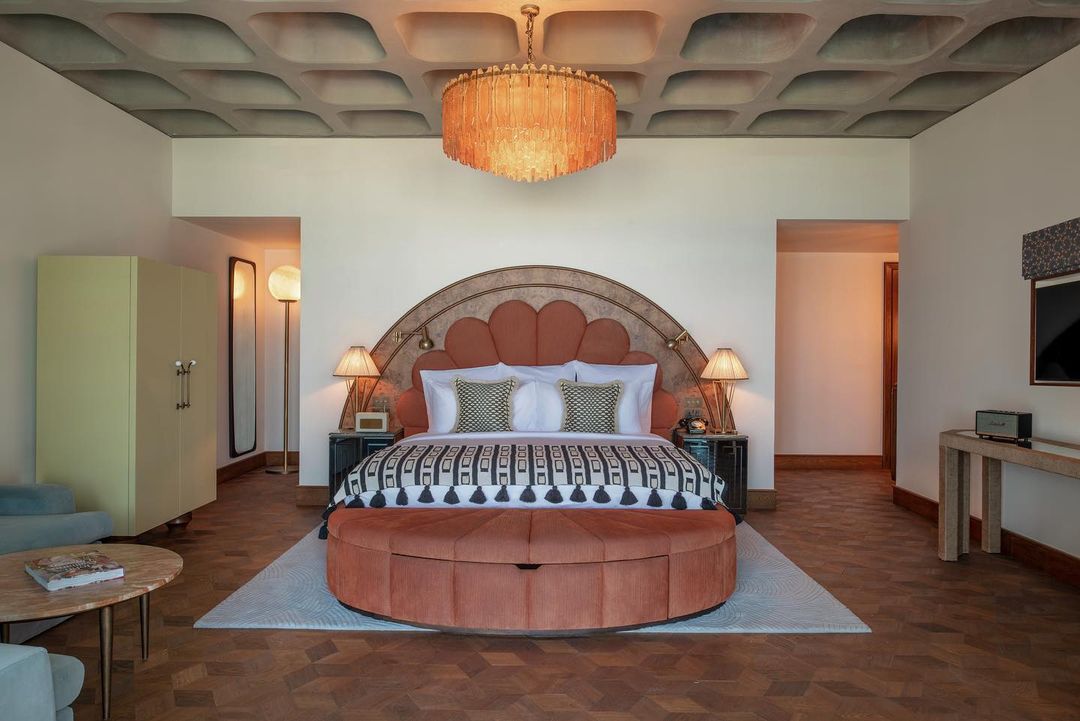 Restaurants
Each of their restaurants has a unique personality, and they serve food from all over the world on seasonal, updated menus. Members enjoy access to all of The Ned Doha's amenities, including the best ground-floor tables with unmatched stage views and Ned's Club Upstairs, a rooftop bar decorated in a 70s-glam style.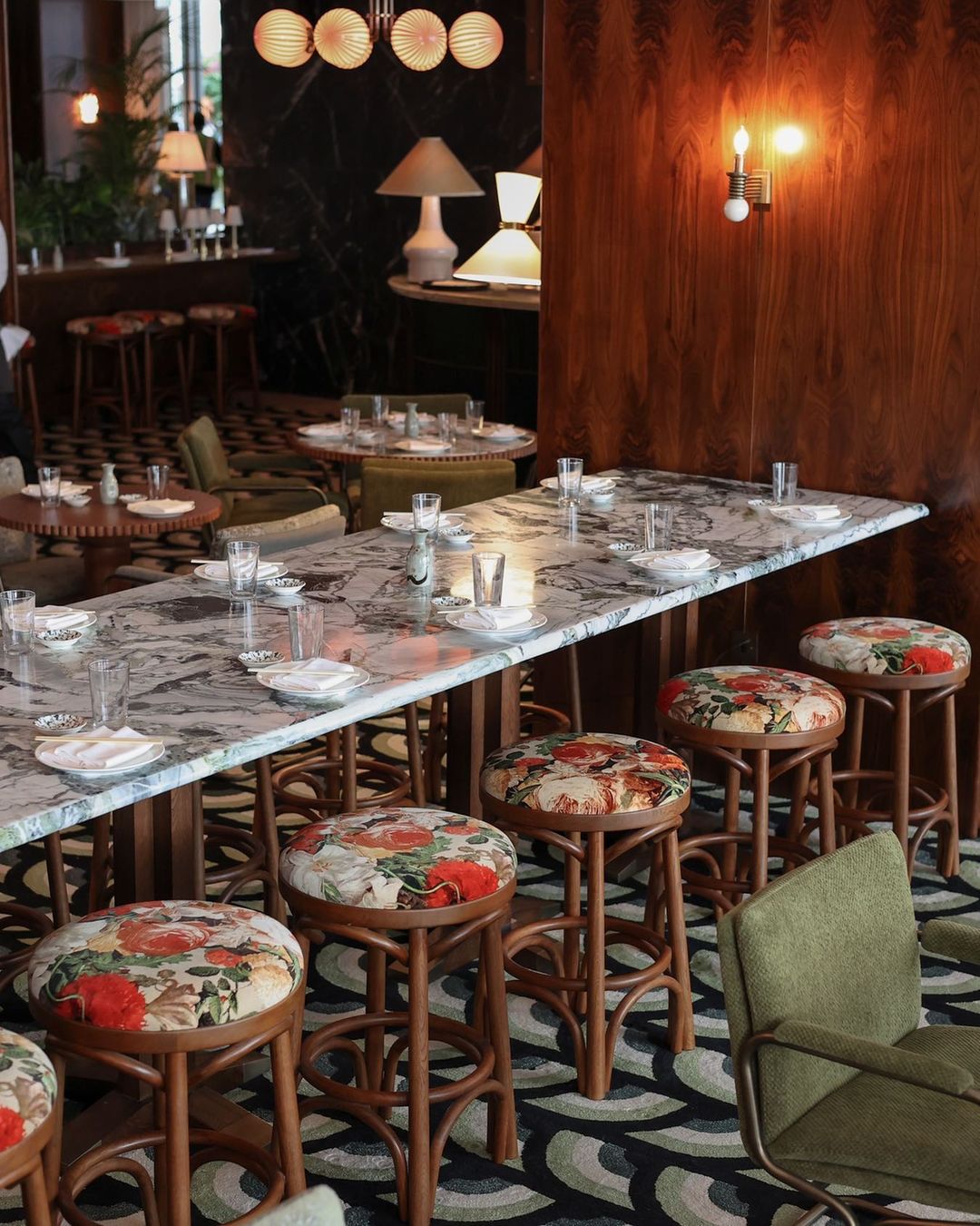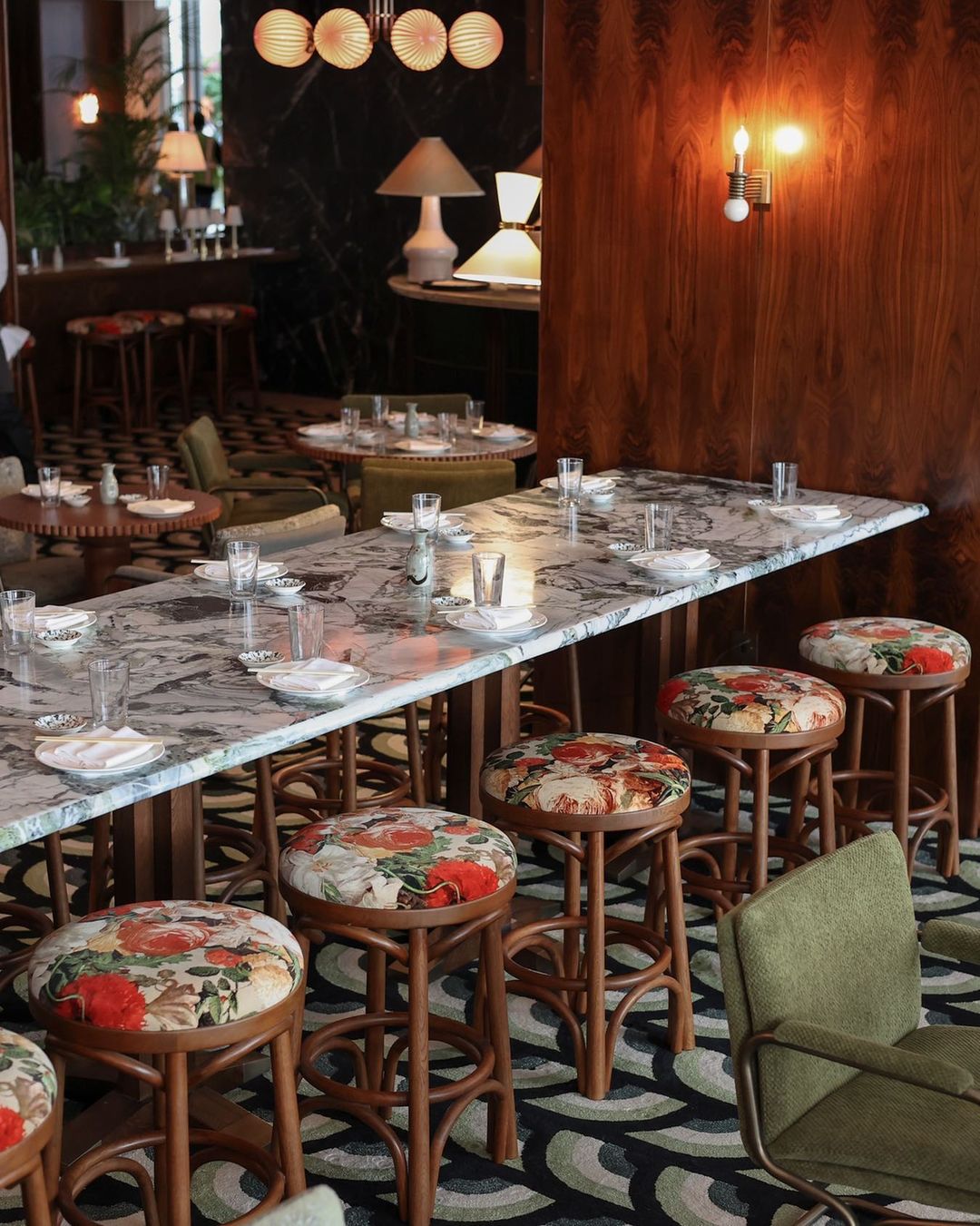 Spa
Ned's Club Spa is a place where you can relax. Including three treatment rooms, a classic Moroccan hammam, and free use of the sauna and steam room. The calming services provided by Ned's Club Spa include massages, body cleanses, and opulent maternity treatments.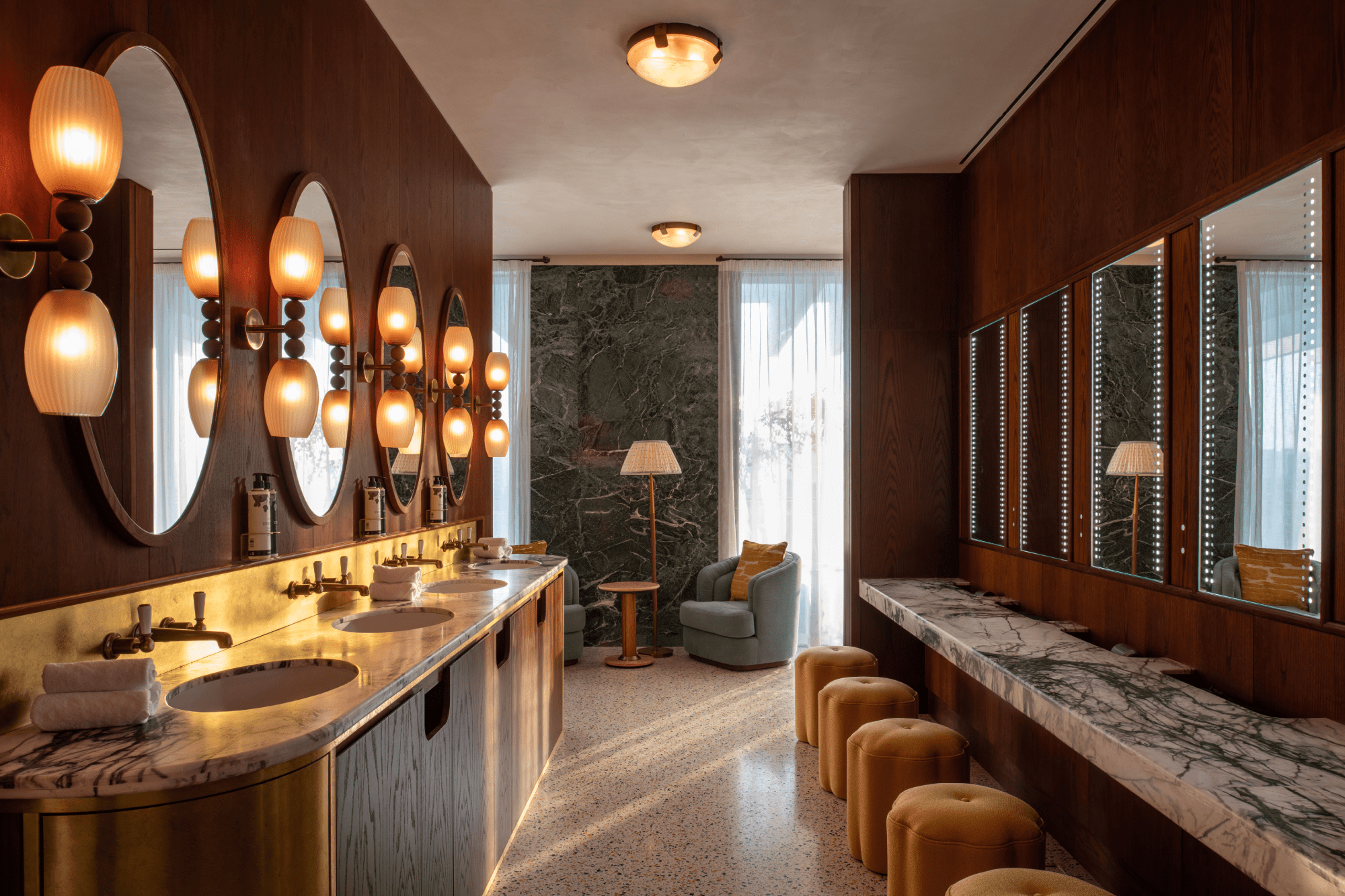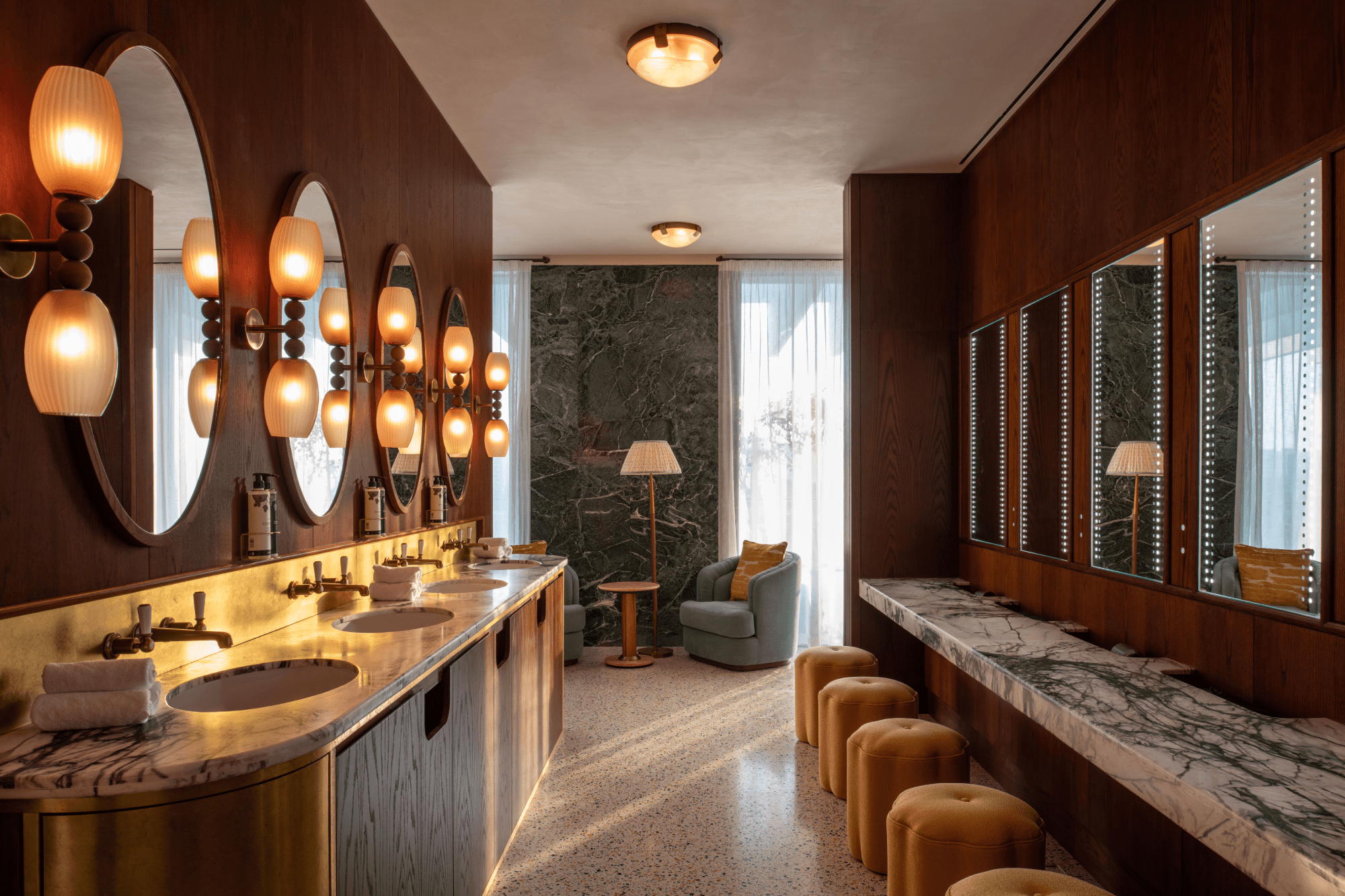 Ned's club pool
A space with private cabanas overlooking a bright green 30-meter pool, terrazzo flooring, and daybeds with green and white striped patterns, inspired by the 1970s. serving beverages and snacks.