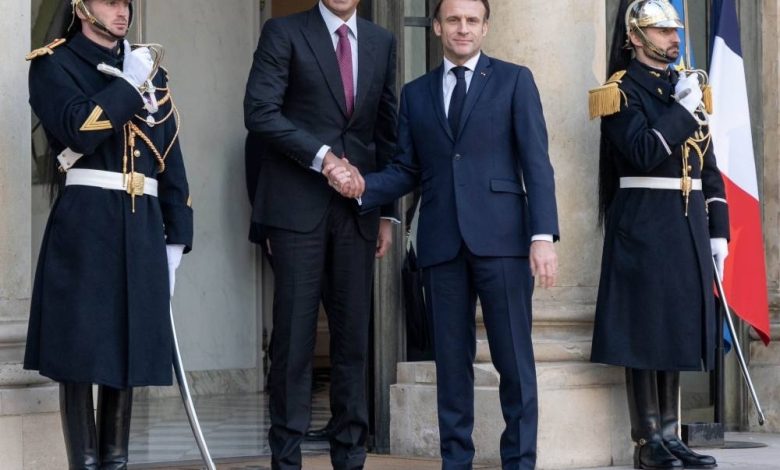 Emmanuel Macron, the president of the friendly French Republic, and His Highness the Amir Sheikh Tamim bin Hamad al-Thani met separately at the Elysee Palace on Wednesday.
The meeting covered ways to strengthen and grow the friendship and cooperation between the two nations in all spheres. In addition to the most recent local and global developments, the discussion also covered a number of topics of shared interest, primary among them being the international relief efforts being made in Syria and Turkiye to deal with the effects of the tragic earthquakes. His Highness the Amir has finished his business trip to France, where he was accompanied by a group of government representatives.
Earlier, Sheikh Ali bin Jassim al-Thani, Qatar's ambassador to France, emphasised that the working trip of His Highness the Amir to Paris shows the strength of the strategic ties between Qatar and France, as well as the importance that His Highness the Amir places on fostering ties with the friendly French Republic.