Top 5 News
Amir attends Education Excellence Day awards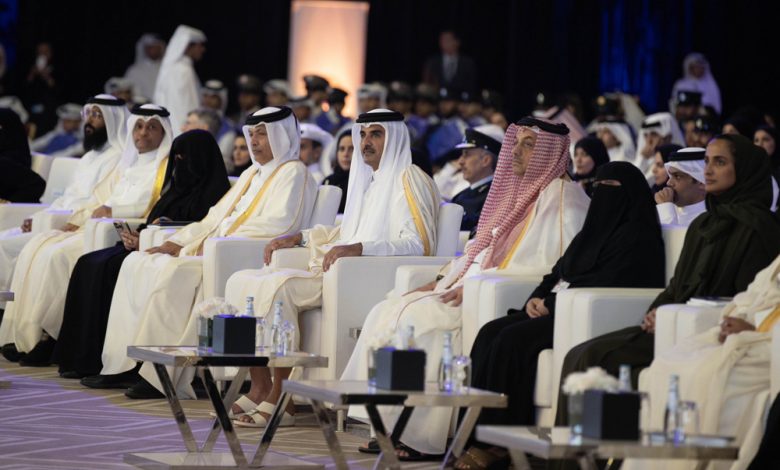 In the morning of Wednesday, the 16th Education Excellence Day Award ceremony took place at the Sheraton Doha Hotel, and it was under the auspices of HH Sheikh Tamim bin Hamad Al-Thani. Notable figures such as HE Hassan bin Abdullah Al Ghanem, Speaker of the Shura Council, Sheikhs, ministers, senior state officials, and parents of the exceptional students were present at the event.
During the ceremony, HH the Amir recognized the 64 exceptional individuals who were awarded the Education Excellence Award. These awardees included holders of Master's and PhD degrees, university and secondary school graduates, and exceptional primary and preparatory school students. Additionally, winners in the outstanding teacher and school categories and distinguished scientific research were also recognized.
A movie showcasing the award and winners in various categories was screened during the ceremony. Moreover, the event included a speech from the Minister of Education and Higher Education, Buthaina bint Ali Al Jabr Al Nuaimi, and a speech from Lieutenant Farhoud Zayed Al Hajri, an awardee in the university student category, on behalf of the exceptional honorees.