Top 5 News
Amir holds first meeting of year 2023 with Supreme Committee for Delivery and Legacy's core committee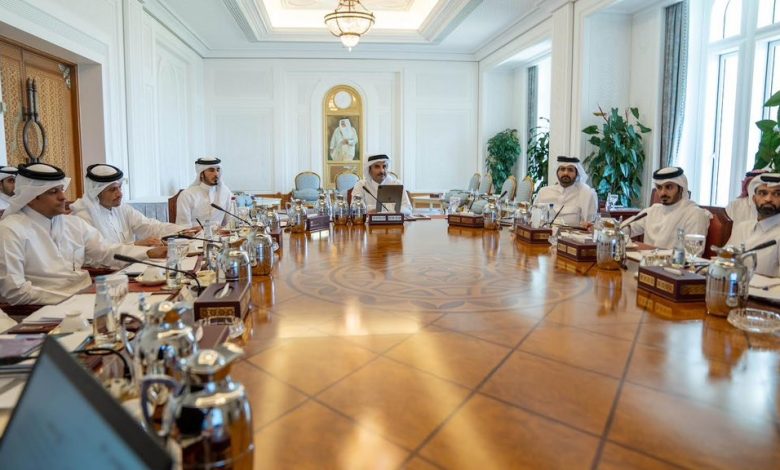 This morning, the first meeting of the Board of Directors of the Supreme Committee for Delivery & Legacy for 2023 was held at the Amiri Diwan, chaired by the Amir HH Sheikh Tamim bin Hamad Al Thani. The meeting was attended by the Deputy Amir HH Sheikh Abdullah bin Hamad Al Thani, HH Sheikh Jassim bin Hamad Al Thani, and HE Sheikh Mohammed bin Abdulrahman bin Jassim Al Thani, Prime Minister and Minister of Foreign Affairs.
HH the Amir opened the meeting by commending the collaborative efforts of all state authorities that led to the successful hosting of the FIFA World Cup Qatar 2022. Additionally, he expressed appreciation for the positive engagement of society members, citizens and residents, which contributed to enhancing the tournament's atmosphere.
The meeting agenda included a review of a report on the conclusion of the tournament and a presentation on the overall achievements made during the hosting. The Board also discussed plans to capitalize on the legacy of the tournament in several state sectors. The meeting was a crucial step in advancing the committee's mission of delivering outstanding events and leaving a positive impact on society.