Top 5 News
Amir meets with President of Rwanda at Amiri Diwan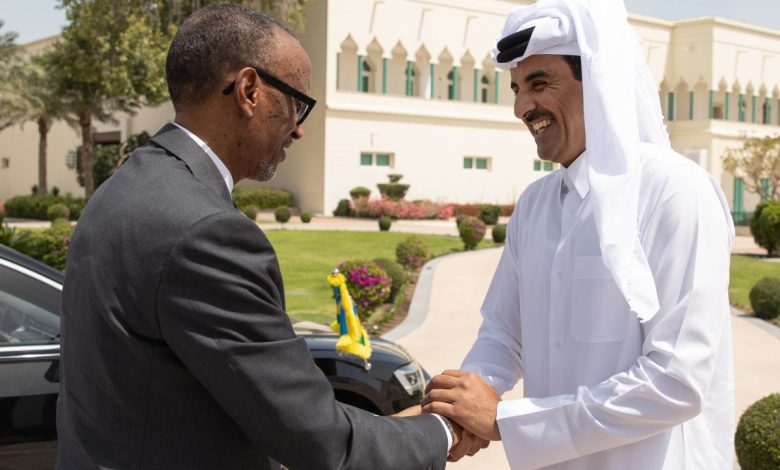 The Amir HH Sheikh Tamim bin Hamad Al-Thani held a meeting with President of the Republic of Rwanda HE Paul Kagame at Sheikh Abdullah Bin Jassim Majlis at the Amiri Diwan on Tuesday. During the meeting, they discussed bilateral relations between the two countries and ways to support and enhance them in various fields of cooperation, especially in the economic and investment fields. The meeting was attended by a number of Their Excellencies the Ministers.
The two leaders also exchanged views on regional and international issues of common concern. This shows the commitment of both countries to strengthen their relationship and contribute to regional stability. The Rwandan delegation was composed of members of the official delegation accompanying President Paul Kagame.
As a sign of hospitality, HH the Amir hosted a luncheon banquet in honor of President of the Republic of Rwanda HE Paul Kagame and the accompanying delegation. This is an opportunity for both leaders to continue their discussions on strengthening their bilateral relations and exploring new areas of cooperation. It also highlights Qatar's commitment to building strong and mutually beneficial relationships with other countries around the world.