Top 5 News
Amiri Diwan announces official holiday on Qatar National Day 2022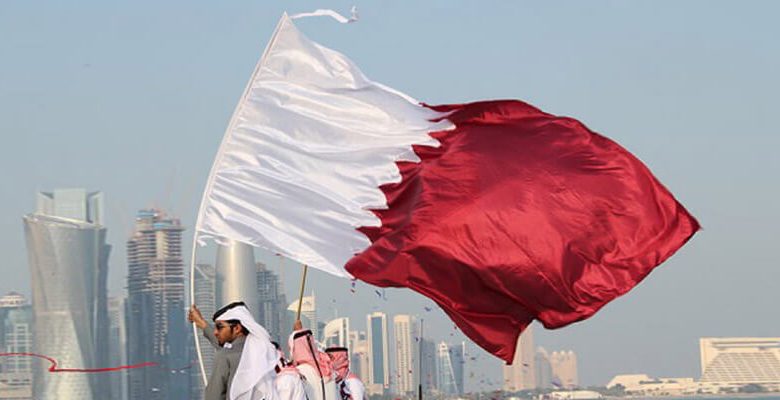 The prestigious Qatar National Day results in a holiday being held in Qatar to celebrate the day. This year the occasion of Qatar National Day will happen on Sunday, December 18, 2022. The Amiri Diwan announced that it will be an official holiday.
The country has been celebrating the holiday since 2007. It is also referred to as Founder's Day and is celebrated every year on 18th December, when the unification of the country occurred by the founder, Sheikh Jassim bin Mohammed bin Thani.
The special day celebrates the founders' historic accomplishments. These reaffirm the identity of the state as well as its history.
Different celebrations and events occur on the day. Some occur in Doha Corniche with His Excellency the Emir present along with ministers, dignitaries, citizens as well as residents. Fireworks end the celebration.