Top 5 News
Application deadline by VCUarts Qatar pronounces for Academic intake 2023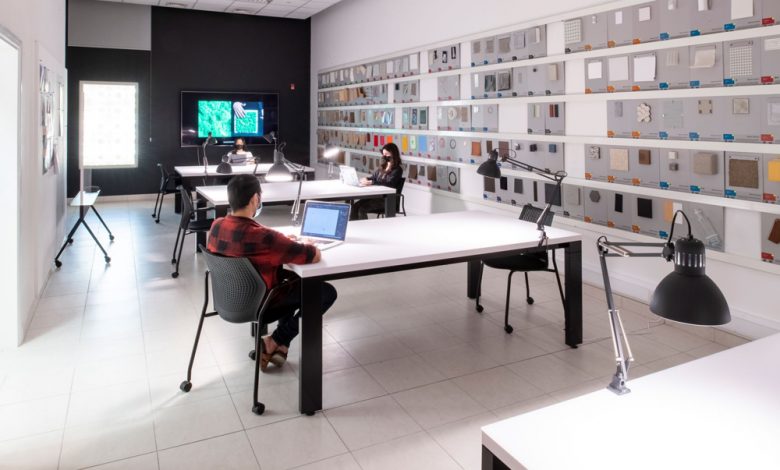 The deadline for submitting applications for the 2023 academic intake has been set as January 15 by the Qatar Foundation (QF) partner university Virginia Commonwealth University School of the Arts in Qatar (VCUarts Qatar).
The admissions counsellors are available for inquiries and help, says Caitlin Murphy, director of recruitment and admissions. The University's website also provides information about its programs, commonly asked questions, and application procedures. The branch campus of Richmond, Virginia's top-ranked public art and design school, VCUarts, located in QF's Education City is known as VCUarts Qatar.
The university offers four undergraduate degree programs: a Bachelor of Arts (BA) programs in Art History, a Bachelor of Fine Arts (BFA) programs in Graphic Design, a BFA programs in Interior Design, a BFA programs in Painting and Printmaking. At the graduate level, VCUarts Qatar also provides a Master of Fine Arts (MFA) in Design programs. The Institute for Creative Research, the nation's and one of the region's first university-level institutes devoted to furthering creative research, is housed at VCUarts Qatar. Alumni of VCUarts Qatar are presently working all over the world in a variety of fields, including cinema, interior design, incubator development, and art and design.