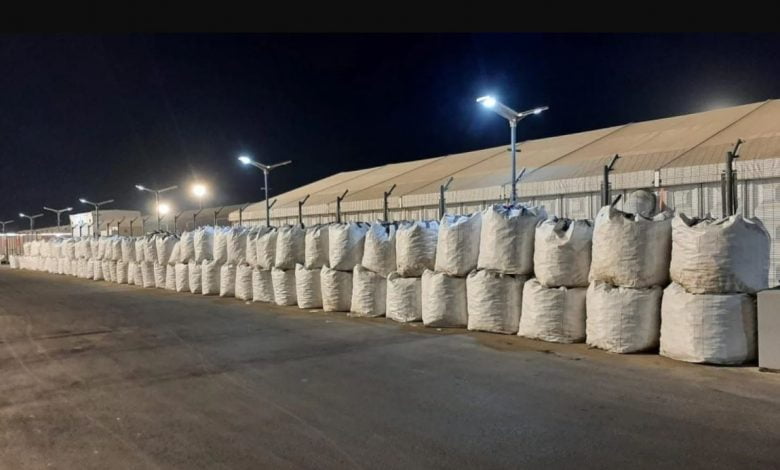 Throughout the competition, Qatar made significant steps to reduce waste and recycle old materials as part of its commitment to hosting a sustainable FIFA World Cup Qatar 2022TM. The tournament's organisers made sure that more than 2,000 tonnes of garbage were recycled or composted after successfully hosting 64 matches.
Eng. Bodour Al Meer, the SC's Sustainability Executive Director, said: "We are proud to announce that approximately 80% of waste from stadiums has been recycled. This is a massive achievement that has been delivered thanks to detailed planning and unwavering commitment from tournament organisers and national stakeholders."
The FIFA World Cup Qatar 2022TM LLC, FIFA, and the Supreme Committee for Delivery & Legacy (SC) launched a comprehensive programme that included a variety of projects before and during the Tournament. This involved the use of compostable food packaging, promoting trash separation among supporters, and setting up sorting stations at each of the eight stadiums.