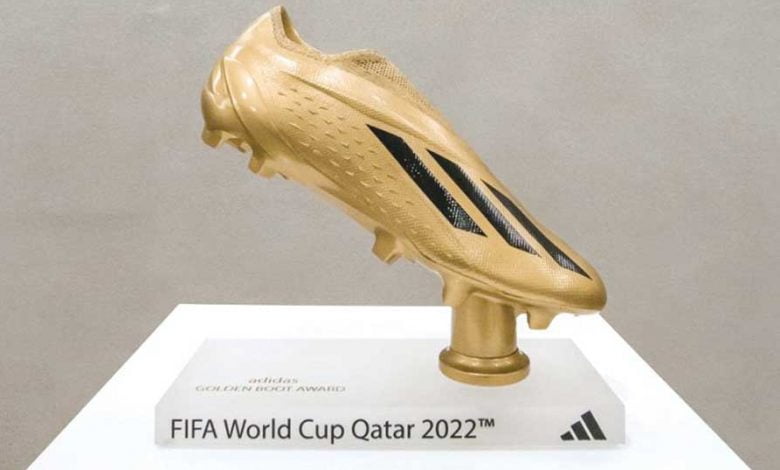 The FIFA World Cup Qatar 2022TM championship race is down to the wire, and the shining golden trophy is all that the best players have been focusing on.
The Golden Boot, awarded to the player who scores the most goals in Qatar 2022, will be one of the prized awards that will be given out at the Lusail Stadium on December 18 following the conclusion of the FIFA World Cup Qatar 2022TM final. As of today, 161 goals have been scored in 61 games for Qatar 2022, averaging 2.64 goals per game.
However, with five goals apiece, France's Kylian Mbappe and Argentinian superstar Lionel Messi are presently leading the battle for individual honours.
The Golden Boot award, which is designed like a shoe, was originally presented in 1982 under the name Golden Shoe. The one-of-a-kind trophy is fashioned like a pair of shoes and is composed of a brass alloy that has had gold electroplated on it.