Top 5 News
Around 22 falconers qualified in Marmi 2023 festival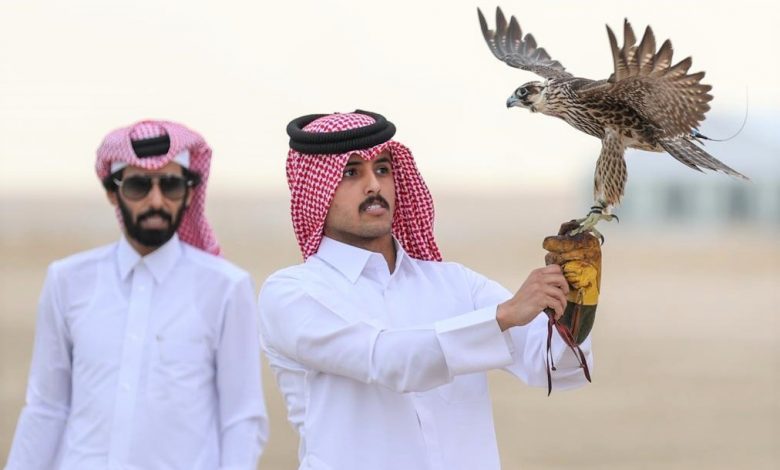 The 14th Qatar International Falcons and Hunting Festival (Marmi 2023), hosted by Al Gannas Association and sponsored by HE Sheikh Joaan bin Hamad Al-Thani, saw a rise in the number of competitors who qualified for the Al Talaa and Hadad Al-Tahadi Championships. It will continue till January 28, 2023.
On Wednesday morning, falconers Shaheen Salem Al Dosari from Group 18 and Rashid Omar Ahmed Al Hamidi from Group 20 qualified for the Al Talaa Championship competitions for groups from 18 to 23, increasing the total number of qualifiers in the competition to 10. The ecstatic Hadad Al-Tahadi Championship began for group D in the evening, with six competitors qualifying, and in front of an impressive crowd of citizens, residents, and visitors who are now in Qatar.
According to Ali Sultan Nasser Al Hamidi, the chairman of the Hadad Al-Tahadi Committee, the contests will finish on Thursday and Friday before continuing on next Saturday.