Top 5 News
Art Mill Museum featuring vintage international collections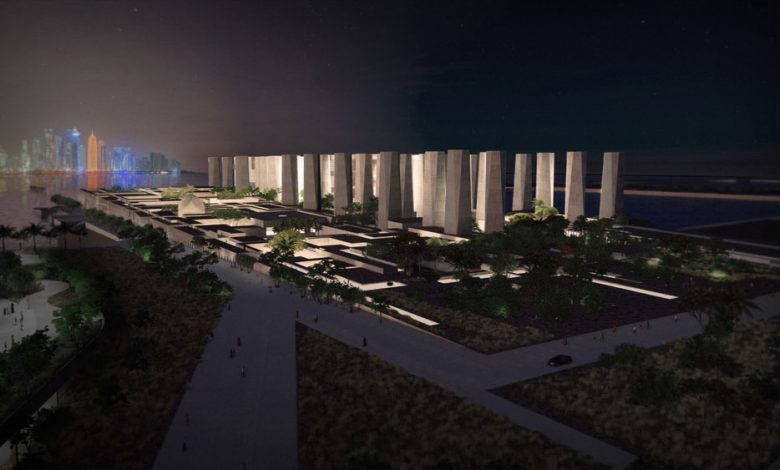 The Art Mill Museum, a new member of the Qatar Museums family, is slated to open in 2030. It will feature remarkable and global collections from 1850 to the present, bringing together diverse cultures from around the globe.
The Qatar Flour Mills' industrial flour mill, located near the Old Doha Port along the Corniche, will be transformed into a museum.
"This is the first time they are making an architecture that is not an architecture from scratch – but a utilisation of an existing building and heritage buildings that older people know very well. The idea of the project is to keep up with the architecture, and what is most important in the architecture is the silo, and develop this on the site in order to keep the DNA of the building," said Art Mill Museum Director Catherine Grenier who also developed the concept of the museum.
This week saw the debut of an exhibition titled Qatar Flour Mills Warehouse: "From Flour to Art," which details the museum's mission as well as its architectural design and distinctive garden.