Top 5 News
As Al Sarayat season commences, weather will change suddenly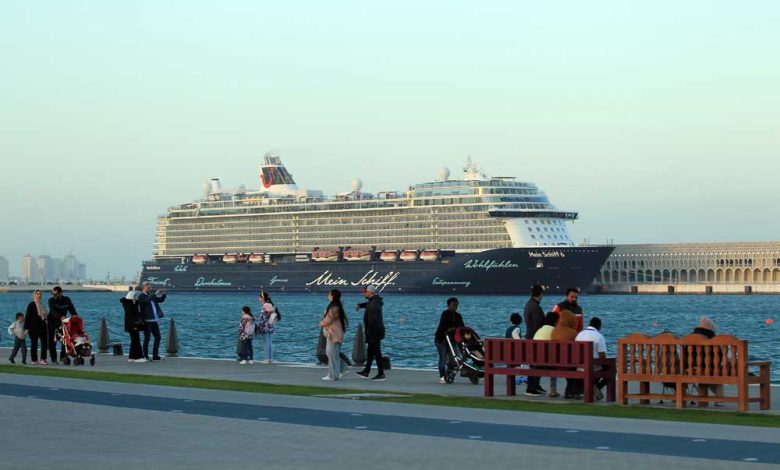 Residents in some parts of Qatar are advised to brace for wet and windy weather tomorrow, March 31, according to a weekend weather forecast by the Qatar Meteorology Department (QMD). The QMD stated that some areas may experience an increased chance of rain on Wednesday, while Friday's weather conditions are expected to be partly cloudy with winds ranging from 5-15KT, gusting to 22KT in the southeasterly to southwesterly direction. However, the department also warned of low visibility on Friday, due to strong winds onshore and offshore, and similar conditions are expected on Saturday.
Additionally, the first day of April will bring dusty weather conditions along with strong winds ranging from 20-30KT, gusting to 40KT in the northwesterly direction. Sea heights are also forecasted to reach from 6-10ft, rising to 14ft offshore. Temperatures on April 1 are expected to range from 22 degrees Celsius, at the lowest, to 27 degrees Celsius, at the highest.
In a recent post, the QMD announced the start of Al Sarayat season, which typically brings sudden weather changes. This season typically begins during the last third of March and extends until the middle of May.