Top 5 News
Ashghal opens Al Waab Street after 5.5km of reconstruction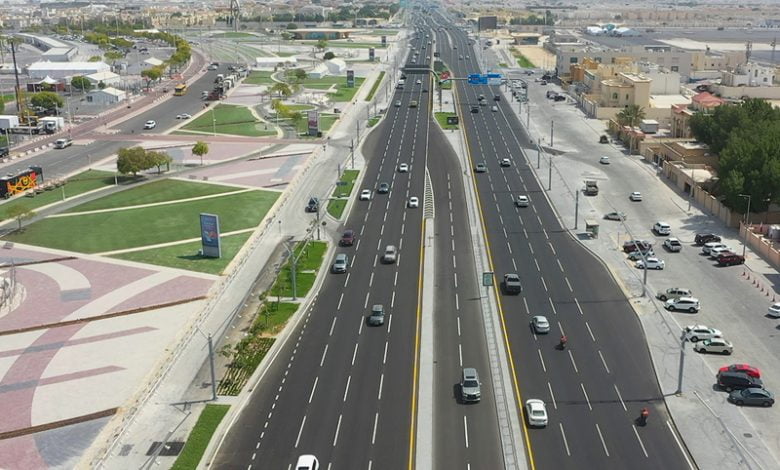 After 5.5 km of developmental works were completed, the Public Works Authority, Ashghal, declared that Al Waab Street is now accessible to traffic in its entirety, improving accessibility for drivers in the neighbourhoods of Al Waab, Al Aziziya, Mehairja, Baaya, Luaib, Muraikh, and Muaither.
After the improvements are made, Al Waab Street will serve as an important connection for drivers on the Doha Expressway, the Sabah Al Ahmad Corridor, Al Furousiya, and Al Sailiya Streets, as well as a substitute for the nearby Salwa Road.
As part of expanding the network of local roadways, Ashghal widened the three-lane road connecting Sabah Al Ahmad Corridor and Al Furousiya Street to four lanes in each direction. In addition, the Mehairja Intersection, the Khalifa Olympic City Intersection, the Sports Hall Intersection, and the Baaya Intersection have all been built. Users of Al Waab Road now have easier access to nearby residential neighbourhoods as well as commercial centres, sports arenas, and recreational facilities, thanks to the increase in the road's capacity from 12,000 to 16,000.