Top 5 News
Asia surpasses economic blocs receiving Qatar's private sector exports in Q3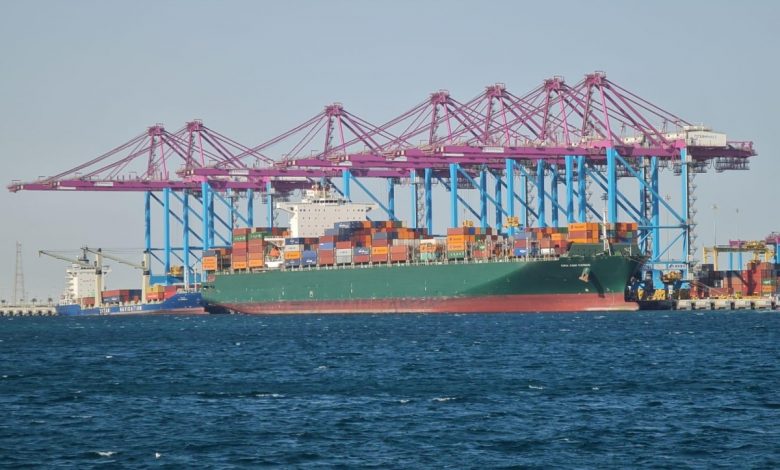 According to the Qatar Chamber's Private Sector Exports Quarterly Report, Asia topped the list of economic regions that bought private sector exports from Qatar valued QR3,375.44m in Q3 2022.
According to the study, the EU got exports to the value of QR2,906,48m, or a share of 30.99 percent of the overall value of exports from Qatar. The union received 35.99 percent of private sector exports. GCC states came in third with exports of QR2,381.22 million, or 25.39 percent of the total value, followed by the UAS with QR315.74 million, or 3.37 percent, and the group of Arab nations outside of the GCC states with QR257.55 million, or 2.74 percent of the total exports.
In the aforementioned economic subgroupings, 99 countries were recipients of Qatari exports in Q3-2022. With 30 nations, the African continent took the lead. Asia came next with 21 countries, followed by the European Union and Arab states outside of the GCC with 13 countries each, 10 American countries, the GCC and other European countries with 5 countries each, the USA and one country in the Oceania region (Australia), and finally, the report said, the region of Asia.