Top 5 News
Awareness meeting for food delivery companies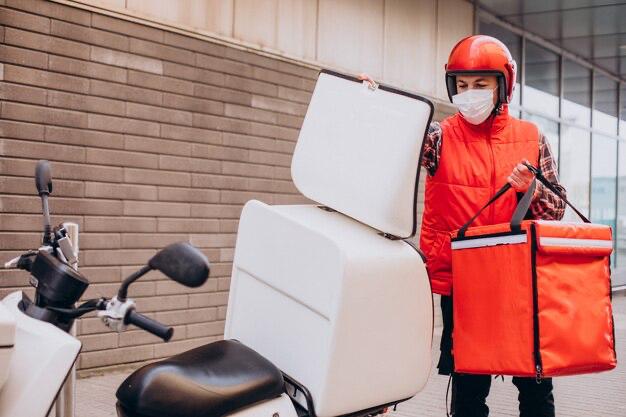 Under the banner "My Food is Safe," the Ministry of Municipality, represented by the Municipal Affairs Sector, organised a meeting with all of the nation's food delivery services today, October 24, 2022.
In order to provide safe and secure food for home delivery services, the initiative seeks to increase awareness of the significance of maintaining food safety and adhering to the health requirements and standards that must be met at all stages of the food chain, especially the final stage. It emphasises the fact that cars or motorcycles used for food delivery cannot be used for other transportation-related activities.
Mansour Abdullah Zaid Al Mahmoud, Assistant Undersecretary for Municipal Affairs Municipalities at the Ministry of Municipality, as well as a number of other ministry officials and ambassadors from restaurants and food delivery services, attended the conference.
The event focused on the proper and high-quality levels of food delivery of all kinds, particularly ready-to-eat meals, as improper and unhealthy delivery can result in a violation of the food safety system, which can result in infection or food poisoning.