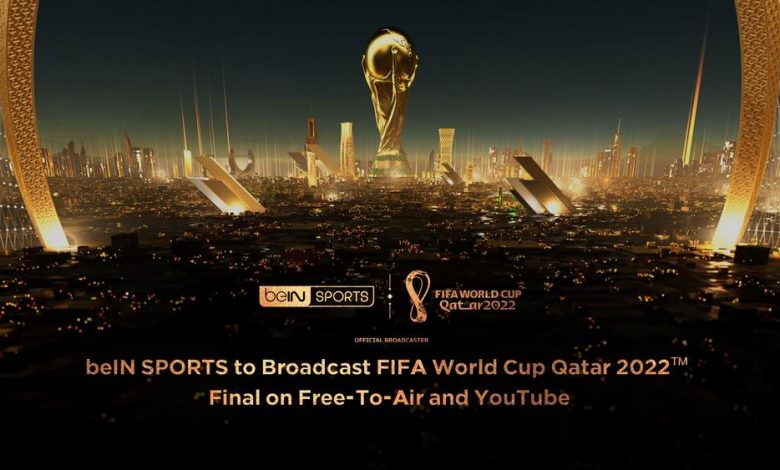 The FIFA World Cup Qatar 2022TM final between Argentina and France will be covered live, exclusively, and in many languages by beIN MEDIA GROUP ("beIN") as part of its vast broadcast ambitions.
The broadcast will be available on the free-to-air channel of beIN SPORTS, and as part of its dedication to making the first Arab World Cup accessible for viewers across the Middle East and North Africa (MENA), the game as well as the entire day's coverage will be available to stream without charge on beIN's official YouTube channel.
With more than 5 billion views since the largest athletic event in history began on November 20, beIN, the official broadcaster in 24 MENA nations, has been instrumental in promoting Qatar and its groundbreaking tournament to the globe this past month.
One of the most watched sporting events in history will take place on Sunday when the defending world champions, France, take against Argentina, a team seeking its third World Cup crown.