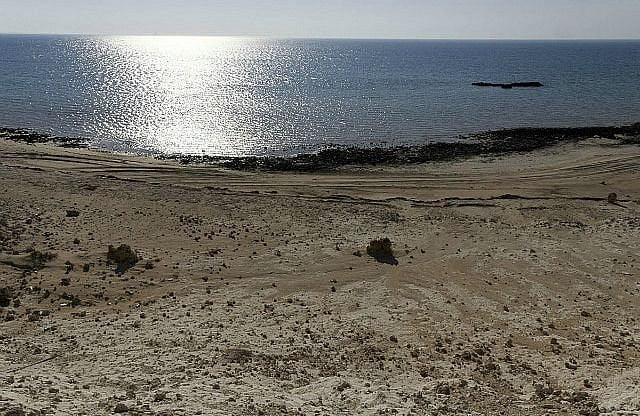 With the long, dark days of winter upon us, who wouldn't welcome a respite from the city? Camping is a popular pastime in Qatar, and visiting the nation would be incomplete without participating in it at least once. The months of October through April are prime time for camping in Qatar. Spend an unforgettable night under the stars with your loved ones at a campsite. Some of the best spots to enjoy nature are included in the following list. Raise a tent and join the wilderness!
Sealine Beach
Sealine Beach is another favourite camping spot, located around 45 minutes from Doha. Accommodations in the form of resorts are also available in the vicinity. There may not be many sand dunes, but quad biking is still a common pastime. Campers at Sealine Beach can enjoy a refreshing swim, a tasty barbecue, and quality time with friends and family while getting away from the hustle and bustle of everyday life.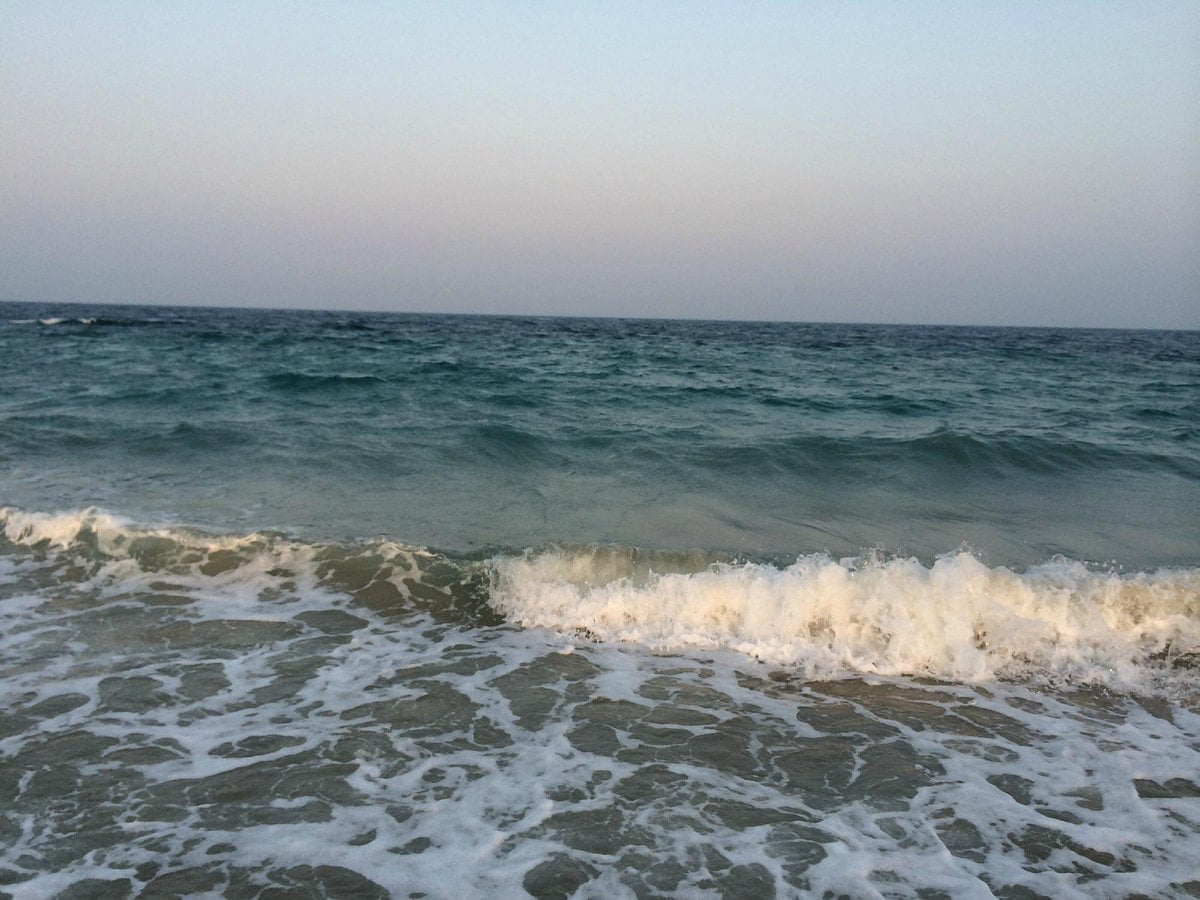 Inland Sea
Camping here is another activity that many people in Qatar take pleasure in doing. The most impressive aspects of the camping trip are the immaculate sand and views, as well as the activities that can be performed here, such as quad biking on the dunes and many types of water sports. 365 Adventures is a travel company that takes groups of friends or family out on desert camping safaris to the Inland Sea. These safaris include all facilities as well as barbeque buffets.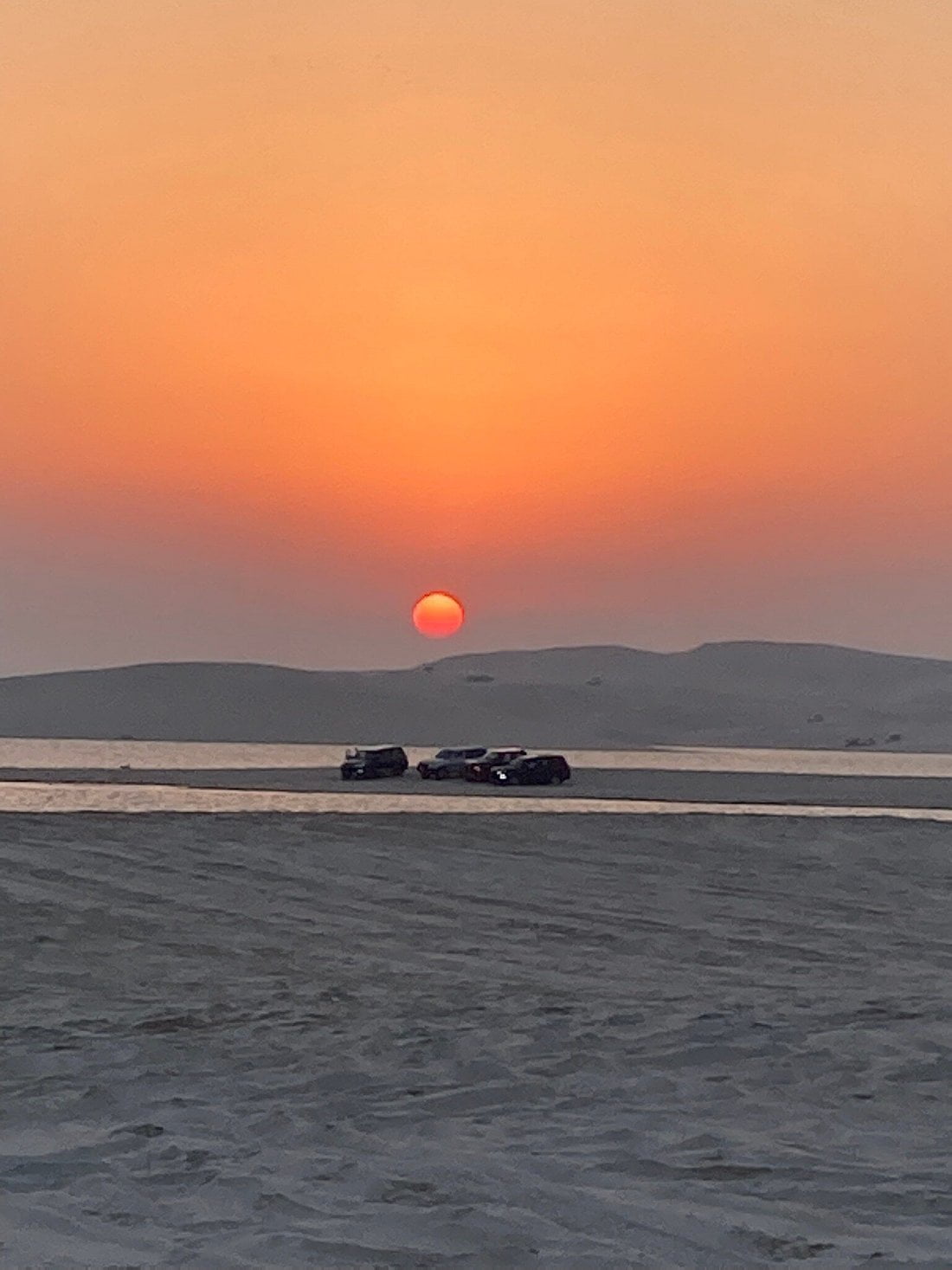 Zekreet Beach
The region of Zekreet, which is around 100 kilometres distant from Doha, is well-known for the unusual rock formations that resemble mushrooms. Camping enthusiasts enjoy coming here to take in the breathtaking views and diverse topography of the area, making it a popular vacation spot. According to OutdoorUAE, there are no facilities or shops in the surrounding area, therefore campers must arrive with all of the necessary food and equipment in order to camp here.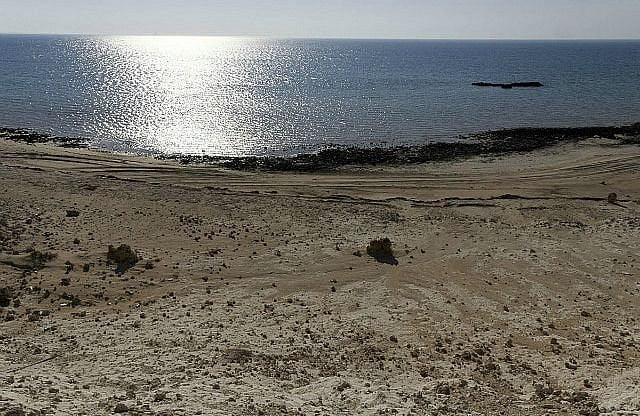 Palm Tree Beach
In addition to its other name, Umm Bab Family beach, this beach can be found within the Al Reem Natural Reserve. This beach is well-known for its peculiar cluster of palm palms, which not only provides shade but also makes for an interesting picture. Because it includes a separate enclosed space just for families, this location is fantastic for families that want to go camping.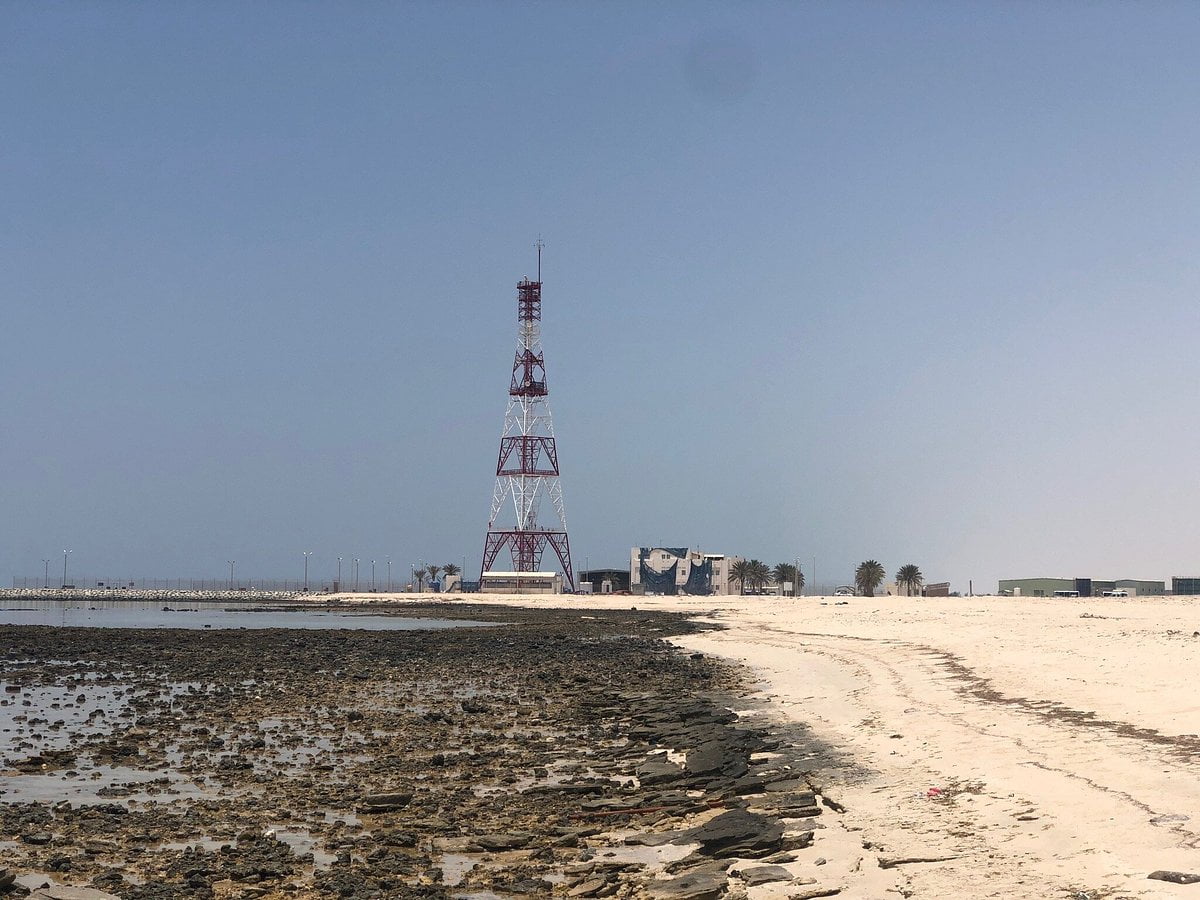 Dukhan Beach
The beach in Dukhan is well-known for both its sandy shore and its rocky surfaces, and it is situated approximately 80 kilometres away from Doha. Its got everything you need for a great day at the beach, beautiful scenery, lots to do, and a relaxed vibe. The beach is even more beautiful because of the diverse aquatic life that inhabits there. This location offers some of the best amenities and services in the country. There is no way you won't be awed by the beach's natural splendour. The stunning setting is completed by the combination of a sandy coastal arena and jagged granite cliffs. In addition to being a fantastic setting for a BBQ, this location is frequently chosen for camping because of the peace and quiet it provides.